The Queen once found a slug in her food and sent it back with an incredible response
When Her Majesty noticed a dead slug in her meal, she sent it back to the chef alongside a note.
As reported by Daily Mail, Queen Elizabeth II, who started to undertake public duties during the Second World War, once found a dead slug in her salad.
She reportedly tore off a page from the remarks book intended to be used to send her appreciation - or distaste - to the chef.
The 92-year-old then put the dead slug on the page before writing "I found this in the salad - could you eat it?" and sending it back to the kitchen.
Queen's message to kitchen staff after finding dead slug in her meal https://t.co/eqo3cviasr pic.twitter.com/X5kH4T62ia

— Mirror Royal (@MirrorRoyal) November 12, 2018
Follow us on our Twitter account, @amomama_usa, to learn more.
The Queen, who is the sixth-longest-reigning monarch of all time, is said to appreciate a pure taste in food, Mirror reported.
According to Darren McGrady, Her Majesty's former chef, she enjoys "clean and simple" meals, for example, grilled Dover sole on wilted spinach.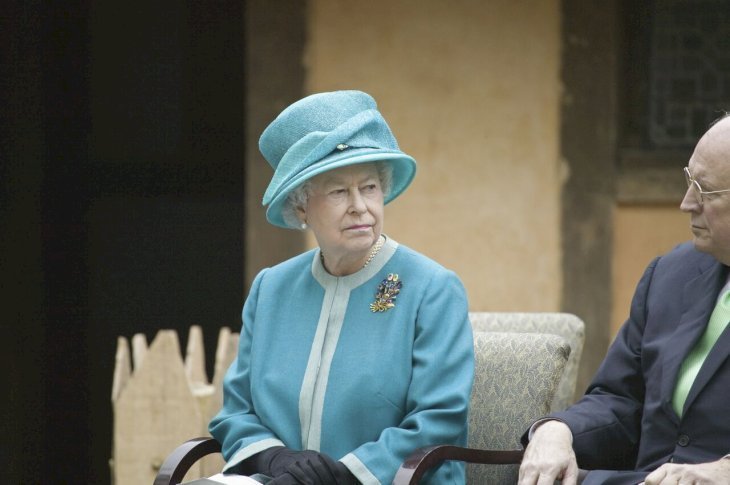 The Queen chooses her meals from a red leather-bound book set up together by the royal chef.
She lists her choices in pencil, crossing out dishes she doesn't need and writing in recommendations.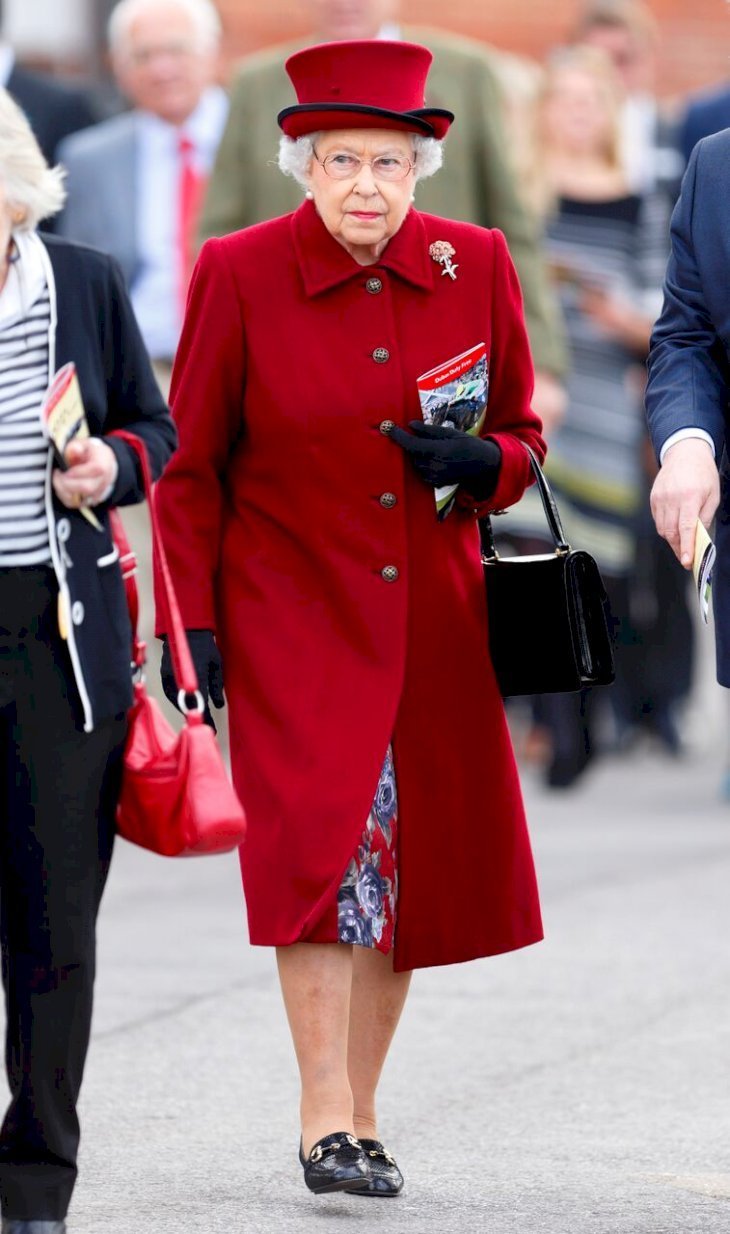 The Queen usually wake up around 7.30 in the morning and gets some Darjeeling tea from her housemaid, which she sips while tuning in to Radio 4's Today program.
At her table, cereals are presented in Tupperware containers.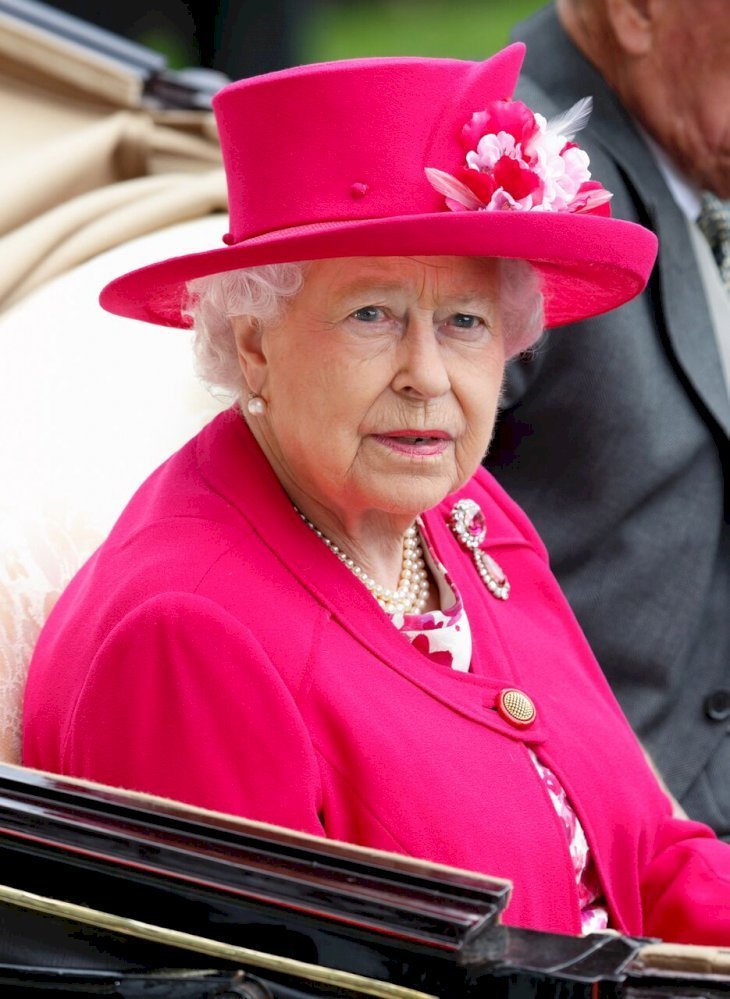 She also prefers yogurt and marmalade on toast. Once in a while, she tosses the crusts to her cherished pooch.
At 4 pm, the Queen takes a choice of sandwiches with the crusts cut off and cakes such as chocolate, ginger, and fruitcake.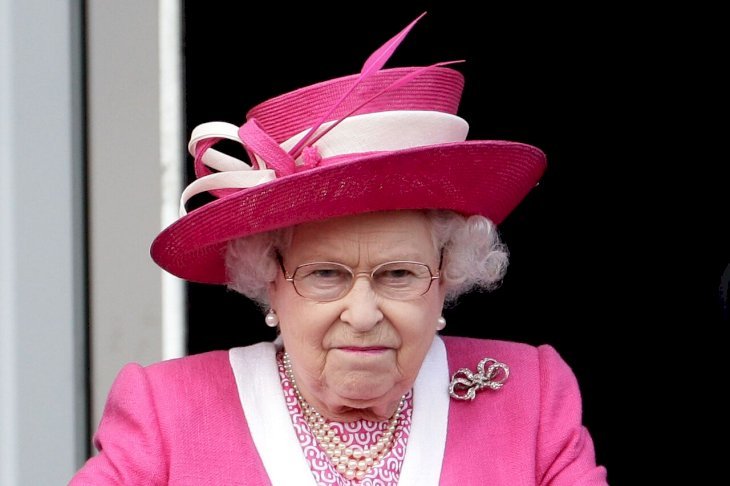 McGrady, who worked as a royal chef for over a decade, stated supper would be game or fish from one of the royal estates. He added that Her Majesty adores white peaches from the greenhouse at Windsor Castle.
Though the Queen isn't thought to cook for herself, she's not very regal to wash up.