Here's an inexpensive Saran wrap Christmas party game that will be a hit with guests
It won't be long until the holiday season and for those who plan to host Christmas parties, here's a fun Saran Wrap game that would surely keep your guests entertained.
AwesomeJelly introduced this simple and inexpensive game, and many viewers shared how fun their experiences were in playing it.
Called the Saran Wrap game, it is an exciting challenge for your friends and family using a huge ball of plastic wrap that had been stacked with various prizes in the middle of its many layers.
The most valuable prize is, of course, right in the middle of the ball.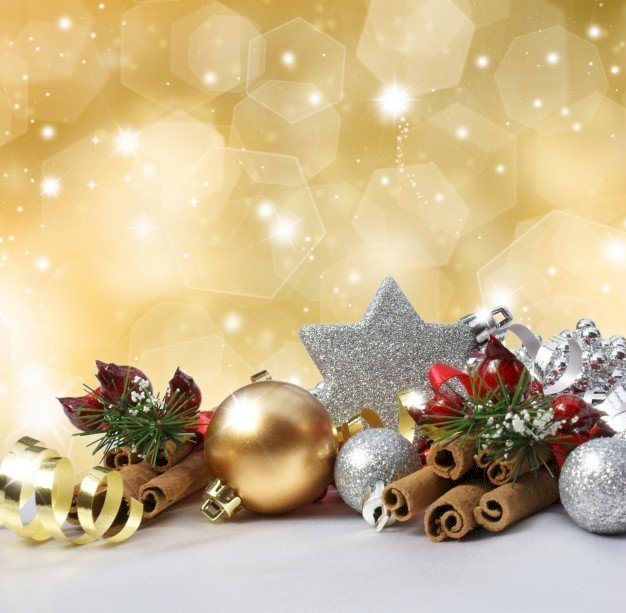 Follow us on Twitter at
AmoMama USA
for more fun holiday games.
To make the huge ball, you need to but a roll of plastic wrap. For a bigger ball, perhaps you'll need at least two. It will depend on the goodies you will place inside the boll.
Next, start wrapping your prizes. The most valuable one should be the first to be covered right in the middle. As suggested, the goodies could range from candy to cash. It's all up to you.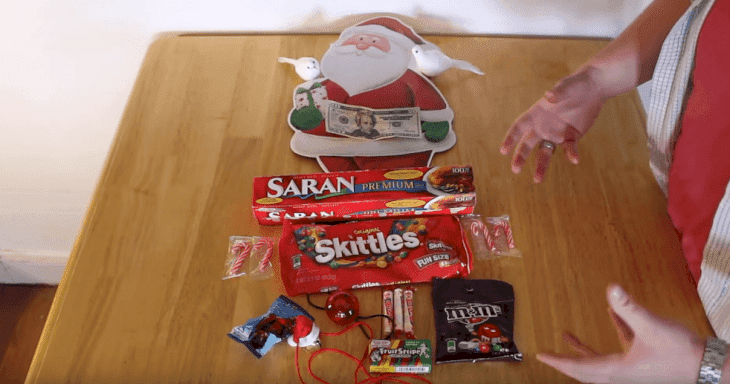 After packing all the gifts inside the massive ball, you will need a pair of dice, and you're ready to play!
The rules are simple; the players must roll the dice until they roll doubles then they get to unwrap the ball. He or she won't stop unpacking until the next player rolls doubles, keeping all the prizes he or she finds while unwrapping. The game gets more intense as the ball gets smaller and smaller. 
Many families have tried this game and expressed how exciting it is. Some like to make it harder, like using oven mitts to make unwrapping the ball tough for the players.
AwesomeJelly also recommended blindfolding the players to add more challenge to the game.
With how easy the game is, both kids and adults can have fun. Aside from playing at home, you can also play the game with your colleagues at work. It will be the perfect bonding moment at the workspace.
If you don't like this game, Good Housekeeping also shared 30 holiday-themed games for you to try, including Christmas Bingo and Christmas Charades Jar.
Of course, after the fun and excitement of playing these Christmas games, grabbing a yummy snack is the perfect thing to do next. Here is a special fudge recipe that you should follow since it is ideal for the holiday season.