Let's remember the moment Michael Bublé joined Barbra Streisand for a magnificent duet
In 2014, Michael Bublé fulfilled one of his dreams, which was to sing a duet with the one and only Barbra Streisand.
Bublé was asked by Streisand if he would like to sing "It Had To Be You" with her. Of course, Bublé immediately said yes. It's not every day that an icon invites you to have a duet with her.
For Bublé, it was a dream come true as a fan and as a singer. Not only was he about to meet his idol, but he was also going to have a duet with her.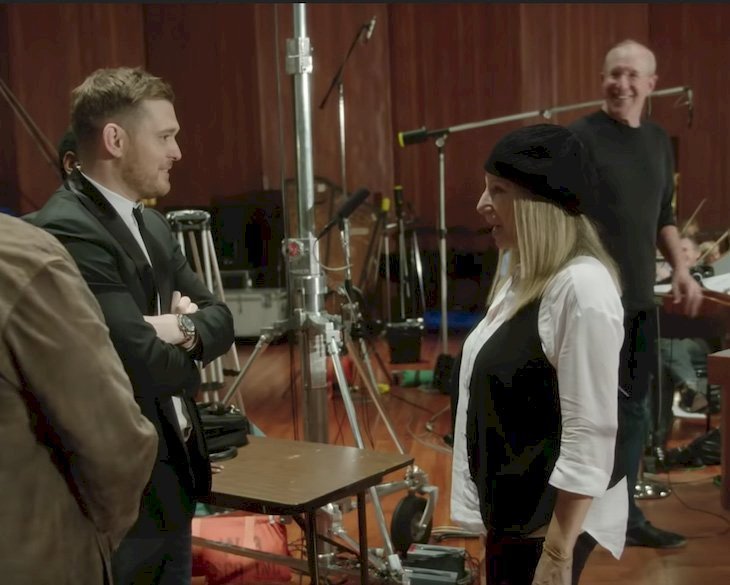 Follow us on Twitter at
AmoMama USA
for more details and updates.
The day of the recording was the same day that Bublé and Streisand were going to meet for the first time.
To break the ice, Bublé jokingly said to Streisand, "This is the cheapest recording session I've ever had... because you're paying for it!"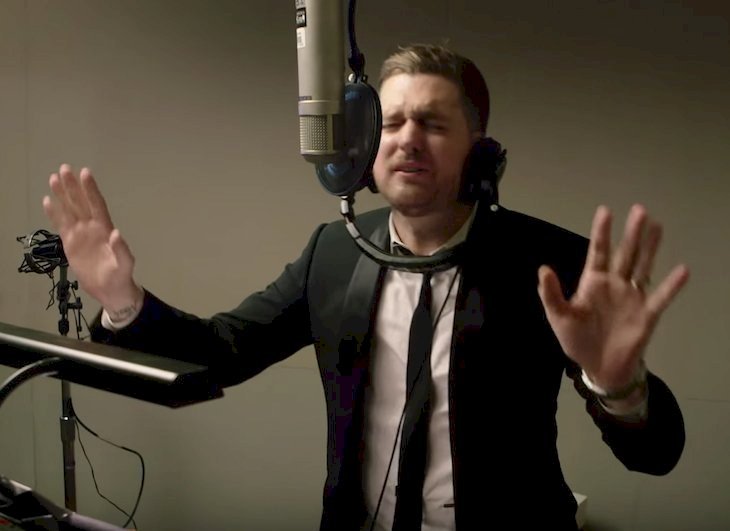 Bublé was understandably trying to ease the tension since he was a bit nervous. Speaking with the camera crew, the singer confessed that he had been a fan of Streisand's since he was a child, and Bublé wanted everything to be perfect.
"I was just so honored to be asked to do it. And the company that I'm in is incredible company to be keeping. I just wanted to show up and not let her down," he said.
For the song, Streisand wanted to make use of Bublé's strengths. She knew he was a big band singer and wanted to take advantage of that.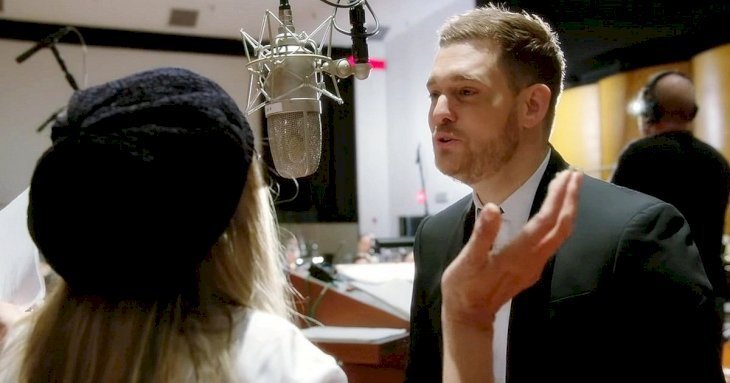 She
revealed
, "Michael is a big band singer. So I thought, why not start it as a ballad and then have the big band take over... You can just tell by his attitude, his voice, his freedom, his sense of self. We can play [with the sound]."
Then, it was time for the recording. The orchestra was ready to play, and the two singers headed to their sound booths. Streisand also shared that live music from the orchestra was essential for her to produce good quality music.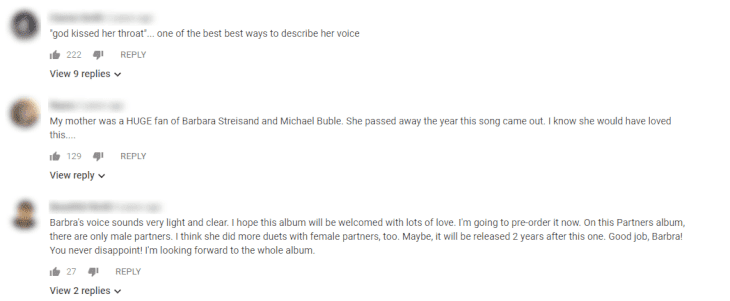 "This is the way I've always recorded. Since my first album. I've recorded with an orchestra. It's so much fun! I get inspired by what the orchestra's playing and it makes me do other things that I haven't thought of until that moment singing with them," she
explained
.
Indeed, Streisand and Bublé made a beautiful song. Their voices blended perfectly with the melody. "It Had To Be You" was made out of pure talent and passion for music. 
As for recent updates about the two singers. Streisand recently released her latest albums called "Walls." Usually, her album instantly hits the top spot, but now, it seems that Lady Gaga's soundtrack album for the movie, "A Star Is Born" is leading for number one.
Bublé, on the other hand, hopped on a comeback train after two years with his new album called "Love."