NBC unwraps Christmas and Holiday special schedule
NBC Network presented a dazzling lineup of entertainment for the Festive Season.
The Holidays are coming up, and from Thanksgiving to New Year's the networks vie with each other to present the best and most innovative television for the Season.
NBC has just disclosed their program schedule, starting on November 21, 2018, and offering a dizzying list of entertainment up until New Year's Eve, reported PopCulture.com on November 16, 2018.
Celebrate Girl Scouts Building A Better World in the 92nd Annual Macy's Thanksgiving Day Parade! Check out GSUSA's downloadable activity sheets, featuring parade bingo, creative coding puzzles, and more. https://t.co/zTqfmf82CX @girlscouts pic.twitter.com/Wph3iEc1PH

— Girl Scouts of Maine (@GirlScoutsofME) November 15, 2018
THANKSGIVING AT NBC
The network will be putting on a special Thanksgiving entertainment feast with all the trimming on November 22, 2018. At 9 am Thanksgiving Day programming starts with the live broadcast of the Macy's 92nd Thanksgiving Day Parade, followed by the ever-popular Purina National Dog Show.
Lovers of classic cinema can enjoy Steven Spielberg's "ET" and sports fans can look forward to the NFL Thanksgiving Day game between The Atlanta Falcons and New Orleans Saints at dinner time.
Diana Ross, John Legend and More to Perform at NBC's Christmas in Rockefeller Center https://t.co/aw2qXuO6xr

— People (@people) November 15, 2018
LIGHTING THE TREE AT THE ROCKEFELLER CENTRE
NBC viewers will have front row seats at the lighting of the Christmas Tree at the Rockefeller Centre. The world-famous event will take place on November 28 and NBC will be broadcasting live from New York.
Darci Lynne Farmer Returns To 'AGT' To Give Mind-Blowing Performance
Just when we thought Darci could get any better...she goes and does this. It's really no wonder why she won the show last year. She's unbelievable! https://t.co/GxrGAwllop pic.twitter.com/Aujcu63n58

— Country Rebel (@CountryRebelCo) August 16, 2018
CHRISTMAS SPECIAL WITH JOHN LEGEND
NBC will be airing a new Christmas special hosted by celebrity couple John Legend and Chrissy Teigen:  "A Legendary Christmas with John and Chrissy." The show will be an hour long and will feature several celebrity guest stars.
NYC! The audition room doors are now open at @javitscenter! Audition today for your shot at being @HowieMandel's #goldenbuzzer. pic.twitter.com/rvE0mZb2uA

— America's Got Talent (@AGT) November 2, 2018
"AMERICA'S GOT TALENT" WINNER HOSTS CHRISTMAS SHOW
Darci Lynn Farmer, winner of "America's Got Talent" 2017 will host a new special called "Darci Lynne: My Hometown Christmas" and she will be celebrating with Kristin Chenoweth, Toby Keith, Hunter Hayes, Pentatonix and Lindsey Stirling.
LEGO Jurassic World: The Secret Exhibit Stomps its Way to NBC https://t.co/5da1p9Sc1A pic.twitter.com/knwWpbMCQB

— Marc Morrell (@starwarsfans) November 10, 2018
A FEAST OF CHRISTMAS ANIMATION ON NBC
On Christmas Day NBC will be broadcasting the original animated version of Dr Seuss' classic "How The Grinch Stole Christmas," followed by DreamWorks' "Trolls Holiday" starring the original "Trolls" film's cast, including Justin Timberlake and Anna Kendrick, and Lego lovers can watch "Jurassic World: The Secret Exhibit."
No NBC Christmas would be complete without a season's edition of "Ellen's Game of Games," presented with her usual verve and zany humor by Ellen De Generes.
NBC will see the viewers through to New Year's Eve and see in the New Year with "NBC News Special: A Toast to 2018!" and the live broadcast from Times Square counting down the seconds to usher in 2019.
Read more on Twitter Amomama USA .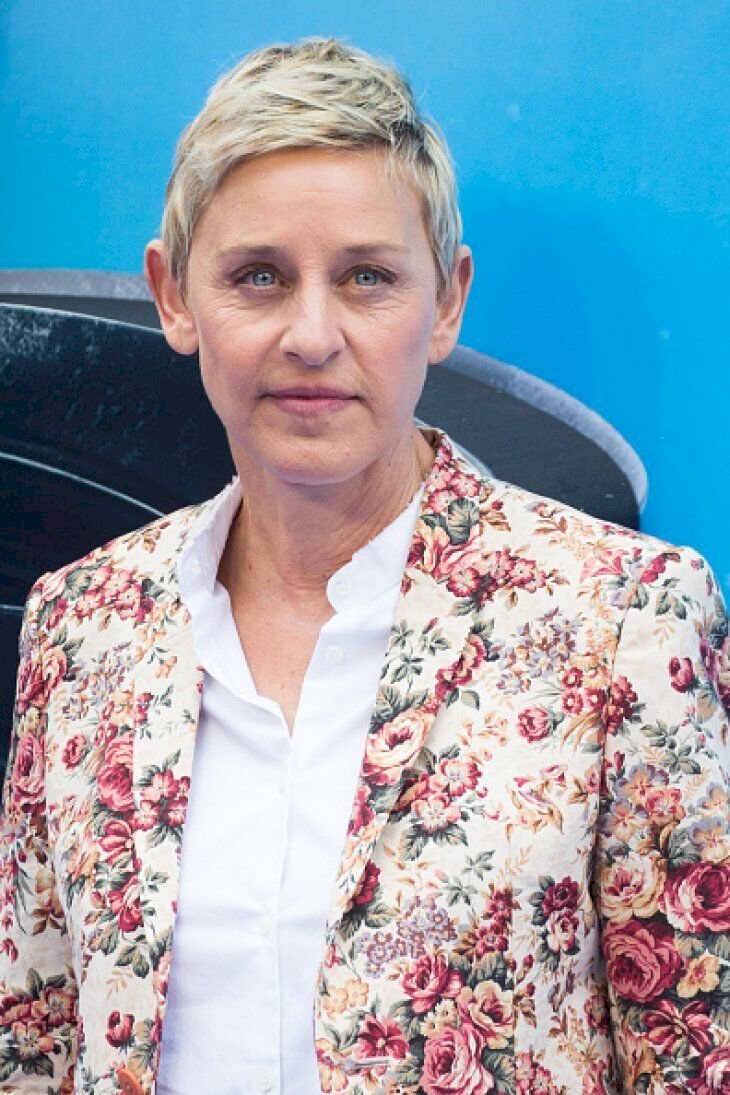 CHICAGO BUSES AND TRAINS ANNOUNCE CHRISTMAS SCHEDULE
Chicago residents can look forward to some Christmas fun on the city's public transportation network.
Chicago Transit Authority has announced its 2018 holiday train and bus schedule, which continues through the end of December. 
A holiday train and a elves' workshop train will be conveying not only commuters to their destinations but also food baskets to charities throughout the city.
The Christmas train tradition started in 1992 with a simple "Season's Greetings from the CTA" sign on a train that delivered food to various charities and has now expanded to include the city's entire public transport system.
The Christmas train now has Santa on board, waving to commuters from his sleigh at the front of the train. 
The elves' workshop train will be decorated with thousands of twinkling lights, and passengers will be greeted by Santa's elves, who will be distributing candy canes for "good boys and girls."
Merry Christmas, Chicago.