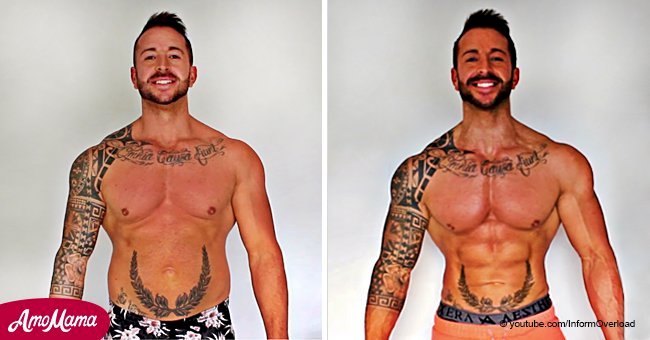 Man eats only McDonald's for a few weeks to lose weight and succeeds
A 29-year-old postman spent a month eating nothing but McDonald's to prove that you can still lose weight despite the supposedly unhealthy meals through exercising.
Ryan Williams wanted to disprove filmmaker Morgan Spurlock's "Super Size Me" documentary.
Spurlock spent 30 days in 2004, eating nothing but McDonald's meals and by the end of the month, he gained over 28 pounds.
Williams, on the other hand, noted that Spurlock was not doing any exercise during his experiment.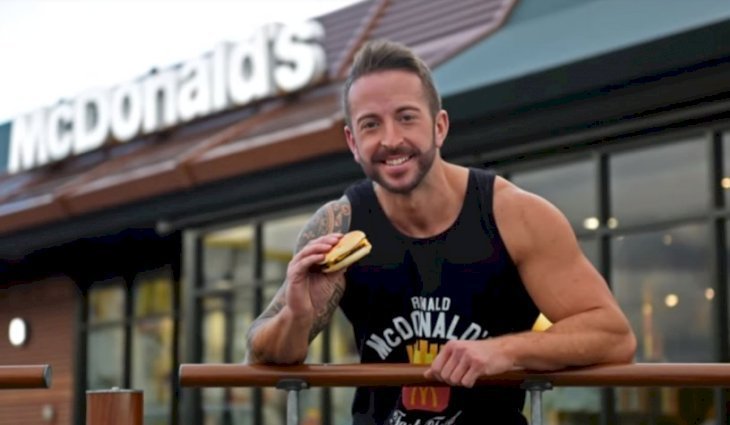 Source: YouTube/ InformOverload
Follow us on Twitter at
AmoMama USA
for more details and updates.
Badly wanting to prove the filmmaker wrong, Williams began his mission. Much like Spurlock did 14 years ago, the postman indulged himself with eating everything on the McDonald's menu at least once.
Although, to make up for the excessive eating of thousands of calories every day, Williams spent an hour at the gym daily throughout the whole of October 2018.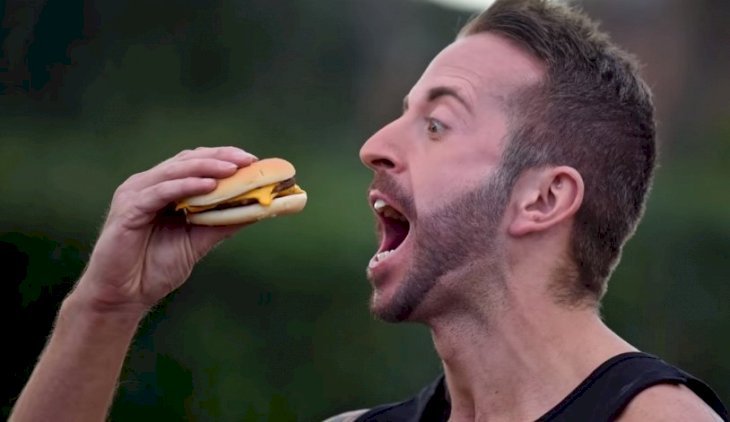 Source: YouTube/ InformOverload
By the end of the month, Williams was able to lose 16 pounds and dropped two percent of his body fat.
His journey was documented on his YouTube channel, where he gave daily updates about the challenge.
Speaking to about Spurlock's documentary, Williams said he thought the experiment was unfair because the filmmaker ate 5,000 calories a day and didn't even exercise.
"It's obvious that calories are quite important, but the average Joe doesn't always know how to balance the recommended calorie intake with staying in shape," he explained.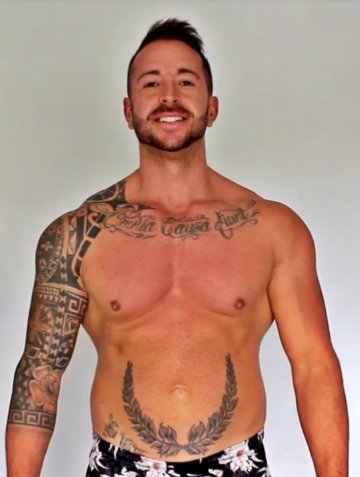 Source: YouTube/ InformOverload
Williams then clarified that he was not suggesting that eating McDonald's frequently was a healthy way of living, but he was only trying to prove that "it's purely a calorie game."
He added that the key is to stick with the recommended calorie intake and to always do exercises to stay fit and healthy.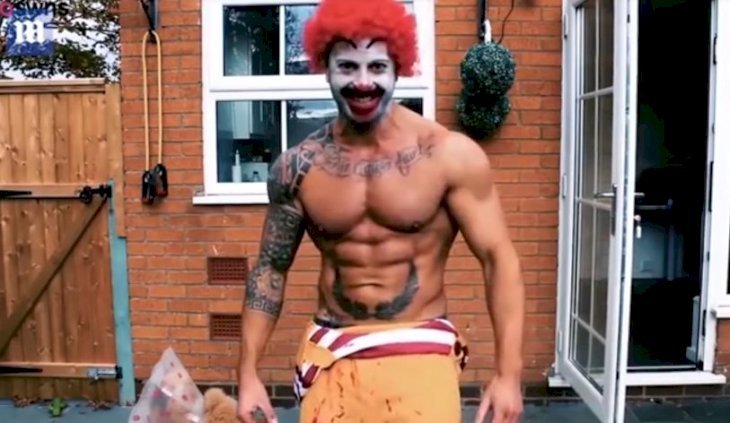 Source: YouTube/ InformOverload
The 29-year-old shared another reason why he did the challenge. He admitted that he had been eating a lot and been stagnant in the gym for the past couple of years. The challenge was a way for him to get back in shape.
Speaking about the opinions of others about the challenge, he said, "I just hope that people see this and see the lightheartedness in it, and learn to worry less about the types of food they eat."
In another story, this woman also saw Spurlock's documentary and was taken aback. Although, her love for McDonald's was far greater than her fears.
She consulted a nutritionist, and they came up with a diet plan for her where she can eat McDonald's meals and stay fit.
She clarified that it might not be the healthiest choice, but she will never stop herself from eating whatever she wants.
Please fill in your e-mail so we can share with you our top stories!