Viral video shows child refugees fleeing conflict delighted by snow for the first time in Canada
In this sweet video, two refugee children relish the first time they play with snow. After the clip became viral, the siblings quickly stole the hearts of the people.
As seen in the Twitter video, a brother and sister ran towards the small backyard in Toronto, Canada as they appeared excited by the first drop of snow.
The two young children look adorable as they spin and laugh with their arms outstretched.
The person taking the video can't help but giggle because of the children's reaction with the snow.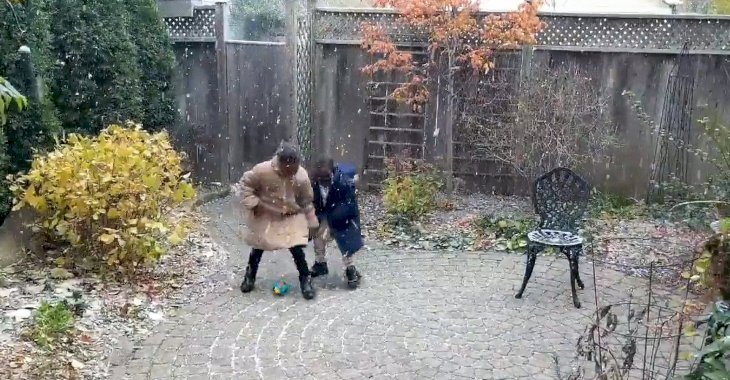 Follow us on Twitter at
AmoMama USA
for more details and updates.
As it turns out, the siblings are from Eritrea. They only arrived in Toronto on November 8, 2018, after spending five years in a Sudanese refugee camp.
At present, the two kids are in Canada with their mother and two younger siblings, trying to build a new life.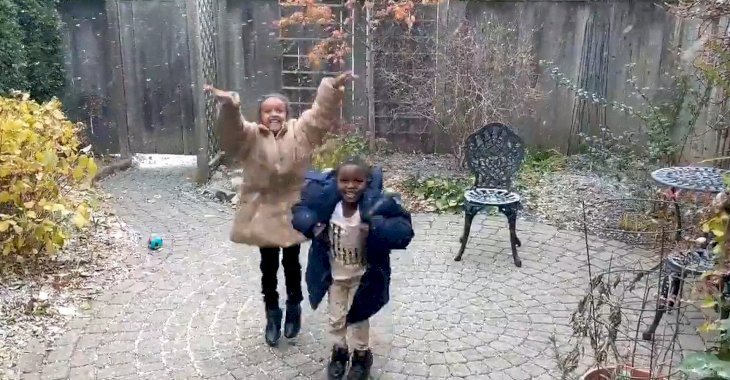 Rebecca Davies, the person who took the video, is a volunteer and spokesperson for a community-based refugee resettlement organization in Toronto.
She told one of her followers that she helped the family by sponsoring them through Canada's Private Sponsorship of Refugees Program.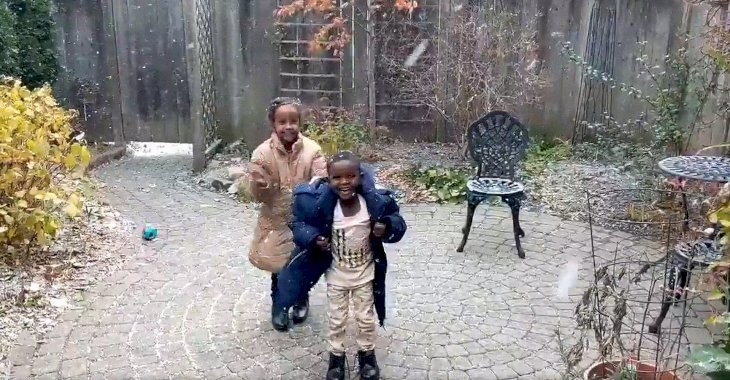 The initiative makes it possible for private individuals to place their own money to help bring UN-vetted refugees into Canada.
Sponsors like Davies vow to support the refugees for a year. They help them financially, and they make sure that the children get enrolled in school.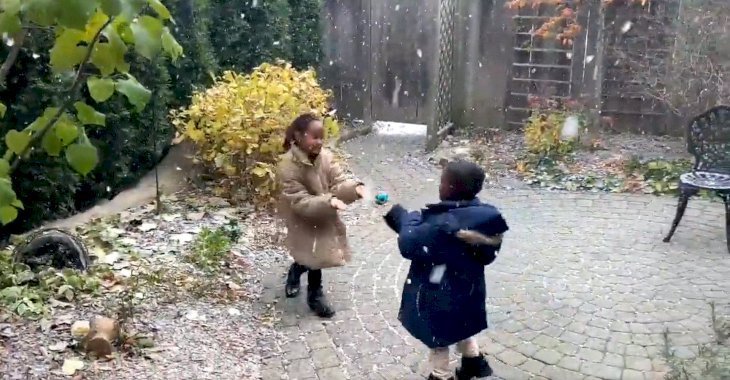 The sponsors must also make them see doctors and dentists, and they are also tasked to provide potential job openings or training programs for the adults.
The program also provides resources, like housing, furniture, clothing, and even toys.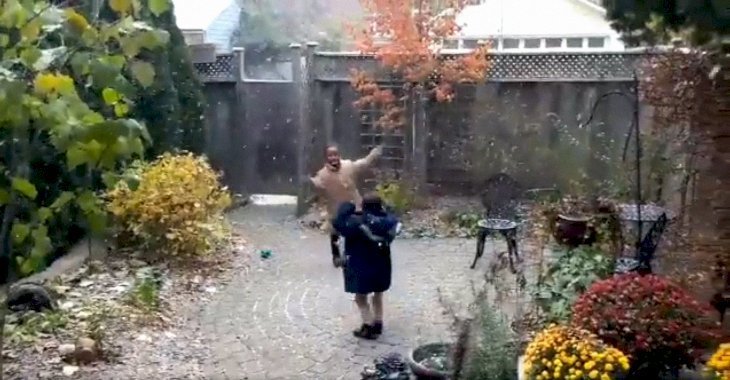 In another story, a rude couple was making inappropriate remarks to a foster mother checking out at Walmart.
A woman who overheard them defended the foster mother and gave the couple a valuable lesson.