Elton John starred in a Christmas сommercial and it's a real tearjerker
Legendary singer Elton John appeared in a John Lewis commercial that moved many people to tears.
In the ad, the British singer is seen playing his hit song, "Your Song", on a piano as flashbacks show glimpses into his life.
Scenes from his childhood evoke emotions, especially in one scene where he is running down the stairs on Christmas morning to receive his first piano.
The singer is seen still playing on the same piano as an adult, then a tagline appears, "Some gifts are more than just a gift."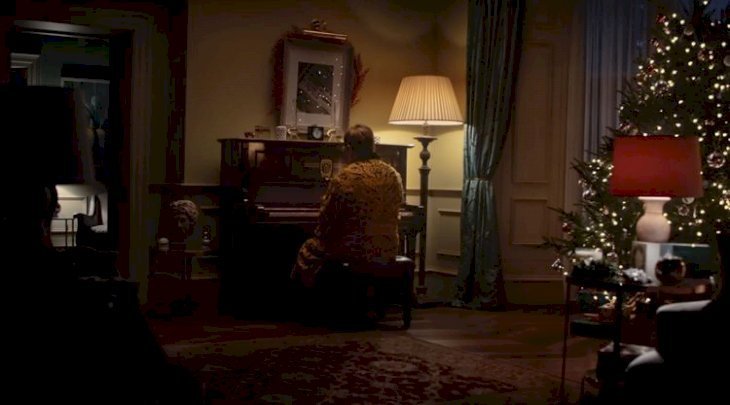 Follow us on our Twitter account, @amomama_usa, to learn more and scroll down to watch the video.
ICONIC SONG  
The commercial shows how the iconic superstar rose to stardom with recreated scenes from his sold-out stadium concerts and the moment he recorded "Your Song", one of his greatest hits.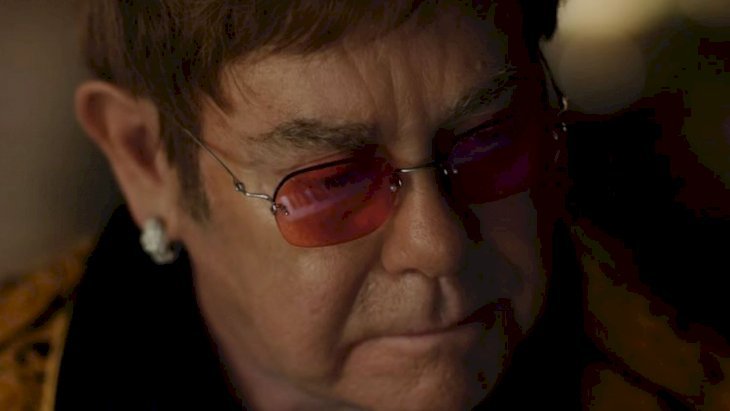 "Your Song" was released in October 1970 as part of his self-titled second studio album. It was inducted into the Grammy Hall of Fame in 1998.
The song was also on Rolling Stone's list of "The 500 Greatest Songs of All Time" in 2004 and 2010.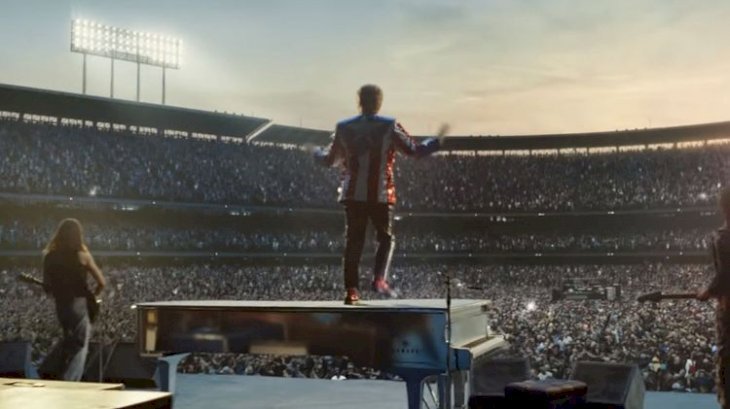 The Christmas commercial, posted to YouTube by John Lewis and Partners on November 14, 2018, has been viewed nearly eight million times in just four days.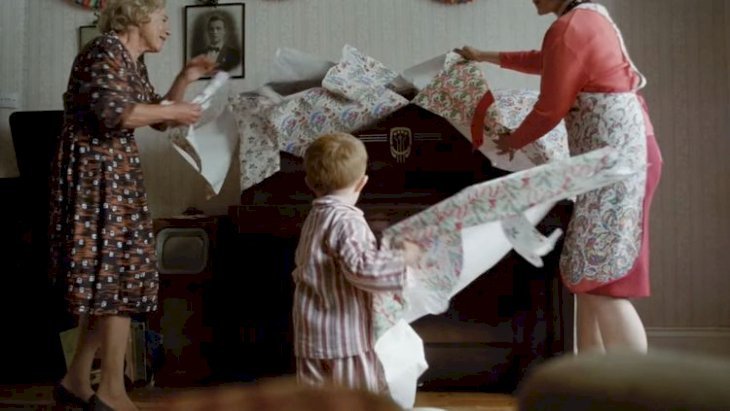 THE POWER OF GIFT
"This year's story is about the power of a gift. And how that gift inspired, changed and influenced the course of a little boy's life. That little boy just happens to be Elton John. The film begins in present day and works backwards chronologically through Elton's life right until the moment on Christmas morning when he received the special gift that changed his life," reads the commercial's description.
The commercial also elicited mostly positive comments. One YouTube user wrote: "As a young person, I don't feel as emotional to this ad because I never really knew Elton John. My mother, however, was in tears and felt the happiest she had in ages, so well done and thankyou John Lewis! "
Another commented, "This is why I love Christmas - John Lewis ads. And this is just heart-warming."