Mother's important lesson saves her little daughter from a kidnapper
10-year-old Maddison Raines receive much adoration and praise for her quick thinking that potentially saved her from being kidnapped.
Raines was quick to identify a suspicious situation and had the courage to ask a stranger for the "family code word" when he approached her with a request to come along.
Speaking to Good Morning America, Raines explained that the potential kidnapper tried to influence her to join him by saying her brother had met with an accident.
The man was shielding his face from Raines as he told her that her brother asked him to pick her up. Raines immediately felt suspicious and demanded the family code word from the man.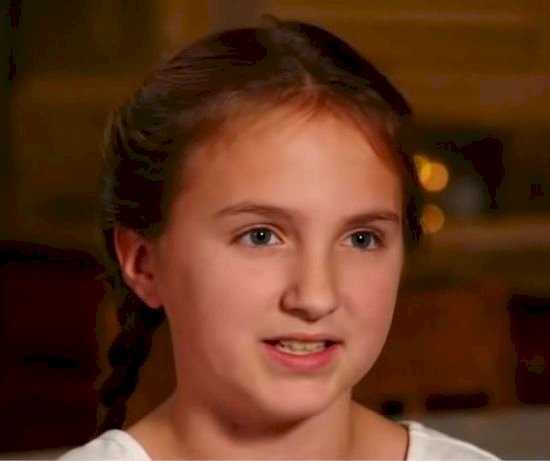 Follow us on Twitter to learn more.
When the stranger had no answer to her question, Raines ran away straight to home and told her grandmother about what had happened.
Raines told the source, "He just kind of froze, his face. And drove off. I was scared because if I would've hopped in, I didn't know what he would do to me."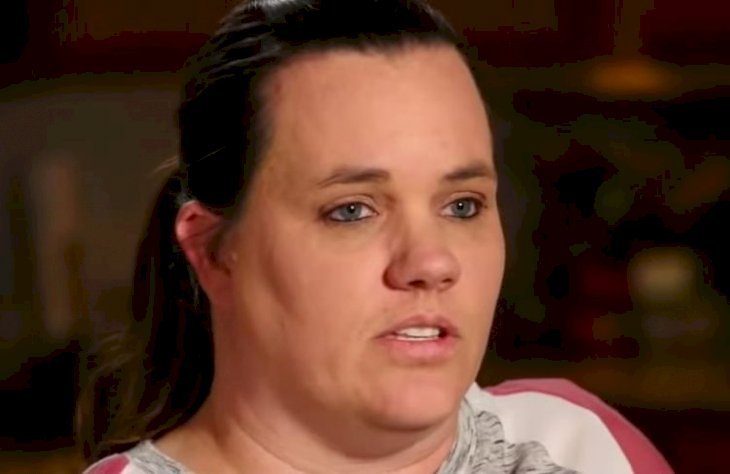 Her mother, James, further explained that the family had only recently thought of using a code word for dangerous situations.
She added that her daughter can now inspire and encourage other children to understand that "not everyone's your friend" and it is okay to "ask that question."
"I think kids respond more to kids than they do adults, and they can understand they can be brave and smart and run," James said of how her daughter can now influence others to stay safe.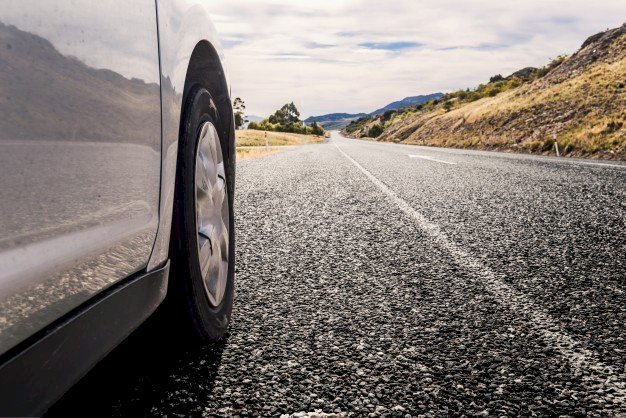 Later, Pinal County Sheriff's Office took to its official Facebook page to announce the news of the potential kidnapping. It also lauded the courage and quick-thinking of the 11-year-old girl through the same post.
'Kudos to the parents of this child for having a code word and talking about to their children about stranger danger,' the Sheriff's department wrote.
The department further encouraged all the parents to have a conversation with their children regarding proper plan-of-action during such situations.
While this young girl used her wits and courage to save herself from a potential kidnapping, another girl managed to get away from her perpetrators after being kidnapped. Fortunately, she received an unexpected help from a kind farmer.
Meanwhile, identifying kidnapping as a common threat – especially to young children – Medium advised a few techniques that can be adopted to avoid being kidnapped.
The source suggested that one can even get a proper training about these things so as to minimize the risk of being kidnapped.