No one came to a small boy's birthday party, but a restaurant employee saved the day (video)
Four-year-old Evan was excited to celebrate his birthday party at Chuck E. Cheese but in a heartbreaking twist none of his friends turned up. In the video below,  a Chuck E. Cheese employee decided he deserved better and gave him a huge surprise.
Angela Kazanis had planned a fun fourth birthday for her son Evan Kazanis. She invited thirty of his friends from school to Chuck E. Cheese for a party.
As the night dragged on, Angela realized no one was coming. She attempted to remain calm but kept checking the door hoping Evan's friends wouldn't let him down.
Angela focused on keeping Evan distracted so he wouldn't notice no one was coming. The employees of the pizza place quickly realized what was happening.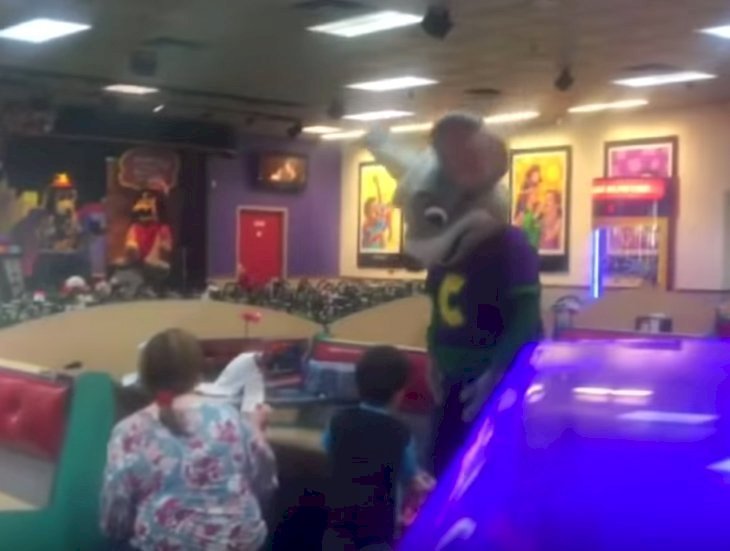 One employee, Taylor Inzinna, was particularly hurt by the incident. She said it broke her heart to watch the events unfold and was forced to run into the kitchen to avoid bursting into tears in front of customers.
 "I immediately ran to the kitchen and was so upset. The mother was handling it so much better than I was... She held it together and never let Evan know for a second she was upset, which I think was super awesome." ~Taylor Inzinna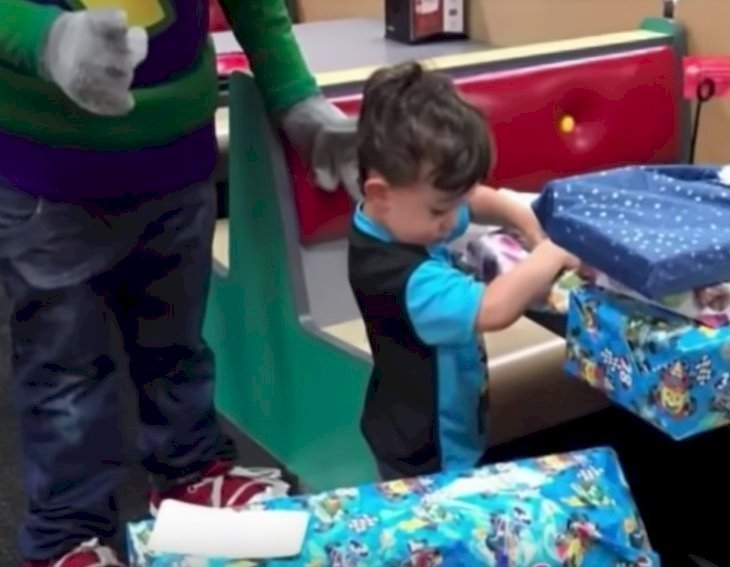 Inzinna turned to Facebook to find a way to make the situation better. She asked her friends to send her presents for the little boy so that she could make it up to him.
Within three days she amassed almost thirteen presents for the little boy. She quickly called his mum and begged her to come back to Chuck E. Cheese that weekend.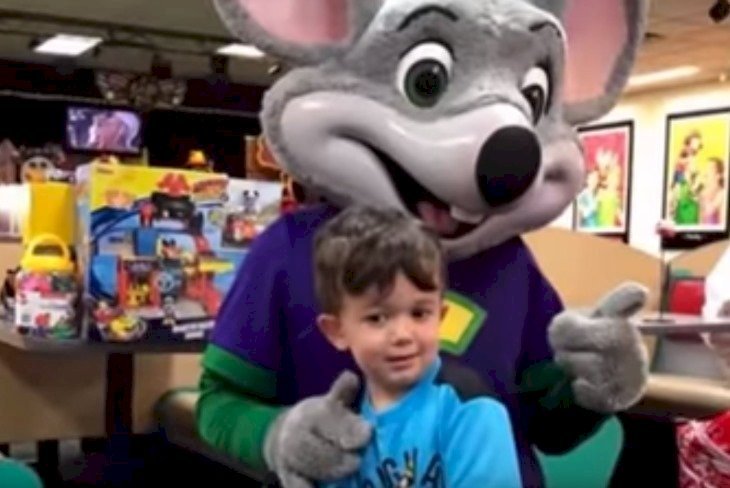 Inzinna set up a do-over party and surprised the Kazanis' with the presents. Her efforts blew Evan and his mum away and Evan had an unforgettable day.
The party had cake, presents, and fun activities. Everything four-year-old dreams of having at their party. The entire party was caught on video and posted on Youtube where it went viral.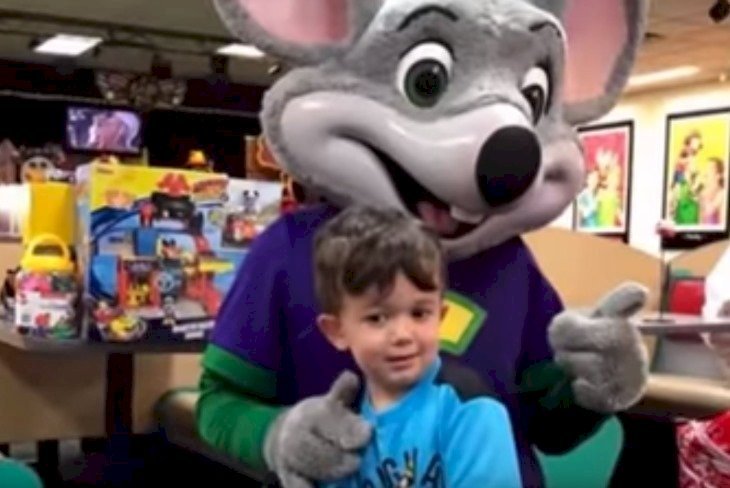 "I was shocked. I had to keep myself from crying. I didn't want him to see how this affected me. They made him feel a million dollars like he was the most important kid in the whole world," said  Angela. 
In a similar story, Moira D'Silva too was celebrating her birthday with her family and friends. Unfortunately, her son was apparently unable to attend and she did not expect him to come. 
But Brenton showed up and his mum's reaction was caught on a video that was later uploaded onto YouTube.