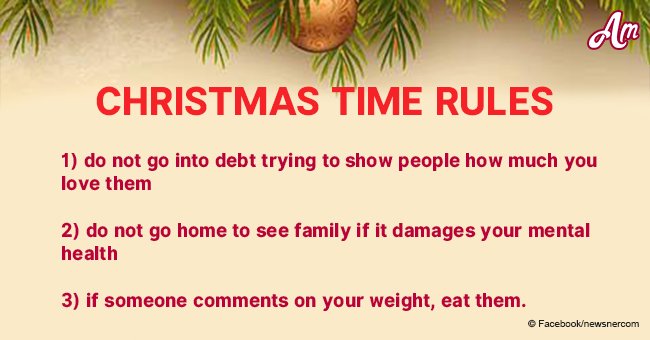 6 useful rules for Christmas
Christmas is one of the most festive holidays – but it can also be the most stressful one for some people.
From buying gifts to going home for family reunions, Christmas is steep with activities that can be too burdensome.
But if one keeps the rules below in mind, the Christmas season might become more enjoyable.
Follow us on our Twitter account, @amomama_usa, to learn more.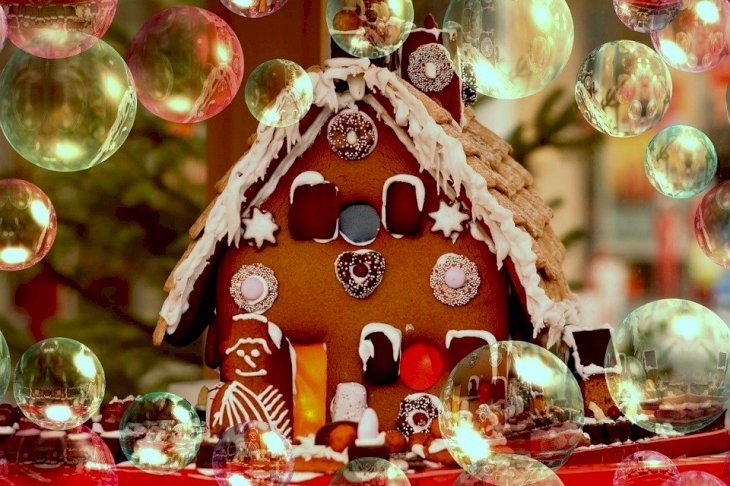 Source: Pixabay
1. Do not go into debt trying to show people how much you love them
There can be immense pressure to buy material gifts to impress a loved one, or to simply show that one cares. Some people buy expensive gifts, thinking a material price equates to love.
But this is an incorrect thinking. Love is priceless. One's presence is a gift in itself. One's hug, kiss and other gestures of affection are an act of love that is more meaningful than any gift.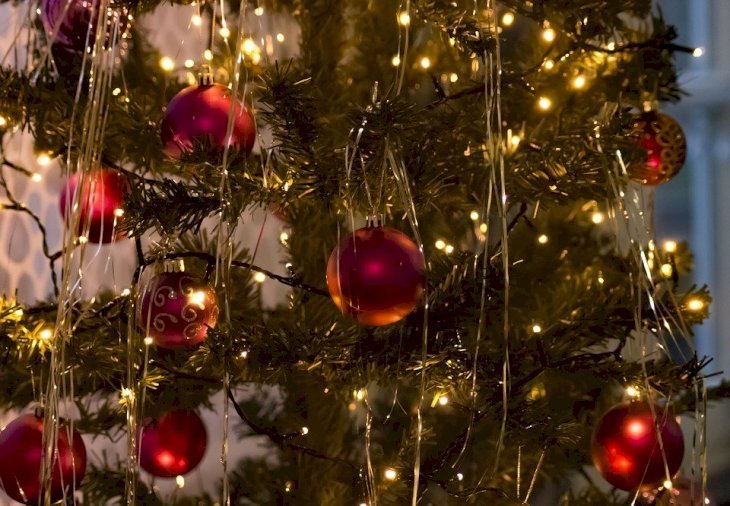 Source: Maxpixel
2. Send cards
Another act of love that's cheap yet meaningful and sincere is sending cards, preferably with a hand-written note. Christmas cards make people happy because it's considered an act of thoughtfulness.
3. Avoid family reunions if it damages your mental health
Christmas is the season of family reunions. But a family is also a source of toxic relationships. Often, interactions with family members who have difficult personalities can leave one emotionally and physically exhausted. Unhealthy relationships can take a toll on one's physical and mental health. So one shouldn't feel that family reunion is a must during the Christmas holiday, even if this reunion affects one's mental health.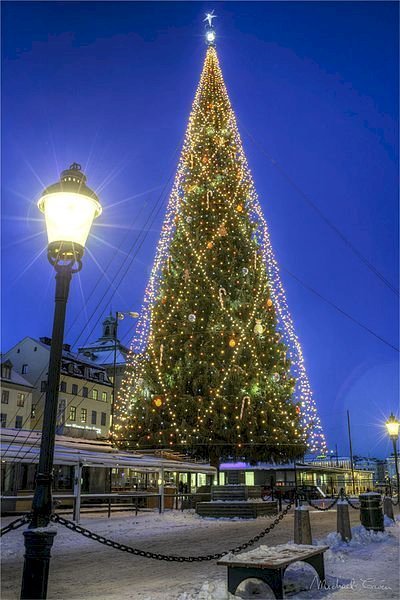 Source: Wikipedia Commons
4. Light candles, but be extra cautious
Candles add beauty and warmth during Christmas Eve celebrations. But candles also pose danger, as they can cause fires. So be safety conscious, beginning with not placing the candle near things that easily catch fire – like the Christmas tree.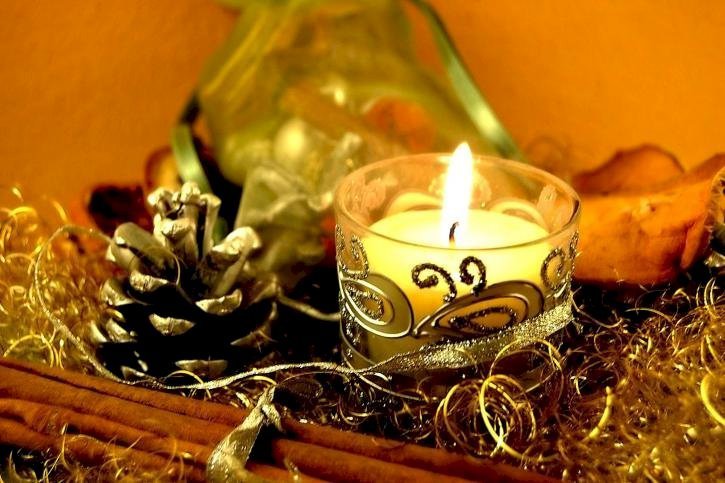 Source: Pixnio
5. Send personally wrapped gifts
Gift bags are now being widely used because they are convenient. But a preference for that level of convenience can be taken as a sign of the absence of sincerity and thoughtfulness. If you are sending a gift (but, preferably not an expensive one), it would be more meaningful to receiver if it is wrapped by your own hands, regardless whether it doesn't look that aesthetically pleasing.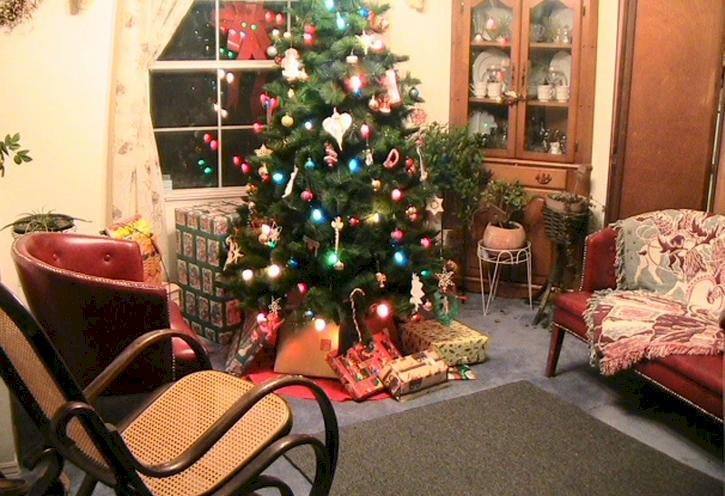 Source: Pixnio
6. Be charitable
Many people don't get to celebrate Christmas with food and family because of difficult circumstances. Homeless people, for example, endure the cold – literally and figuratively – during Christmas season. These people, even if they are strangers to you, will appreciate little acts of kindness. Offering them food or a blanket or even a brief company will mean the world to them. Go out and warm the hearts of people in difficult situations.
Please fill in your e-mail so we can share with you our top stories!