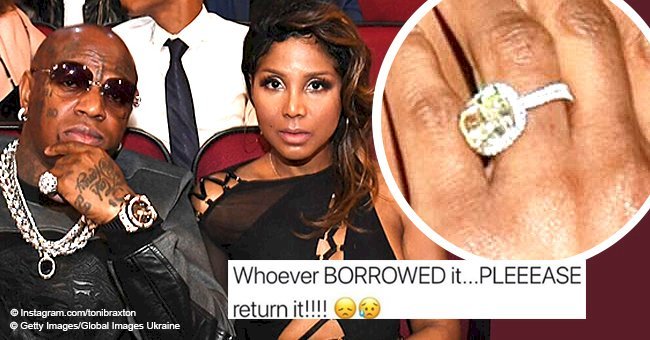 Toni Braxton reveals her gigantic engagement ring from Birdman was 'borrowed' from her luggage
Toni Braxton had her engagement ring "borrowed" from her Louis Vuitton train case after accidentally forgetting to take it off her flight on Tuesday, she revealed in the tweets below.
The 51-year old singer accidentally forgot her Louis Vuitton train case on a Delta flight from JFK to LAX on Tuesday. She tried several times to get in touch with the airline and even took to Twitter to try and reach them.
After desperately stating that "it's been impossible to get any type of assistance from anyone in the company!" She asked people to let someone at Delta airlines know about her plight.
The tweet garnered enough attention and Delta swiftly responded. Braxton's bag was returned to her however, the happy moment turned bitter-sweet when she realized some of her personal items were missing from the bag.
Unfortunately, her engagement ring and a few other items of jewelry had been removed from her bag before it was returned to her. Once again Braxton turned to social media.
Braxton sent out another plea on her Twitter account. This time begging whoever had her ring to return it.
"Whoever BORROWED it...PLEEEASE return it!!!! I promise, no questions asked!" ~ Tori Braxton's plea to whoever has her ring.
Braxton assures that no one will ask any questions if the ring is returned. She promises the person will not face any consequences.
The Grammy Award winner also posted a picture of herself wearing her gorgeous engagement ring. She captured the post, "Feeling back to my old self again, yay! But I'm sad today my engagement ring is missing but I'm optimistic that someone will find Bonnie and return her home!"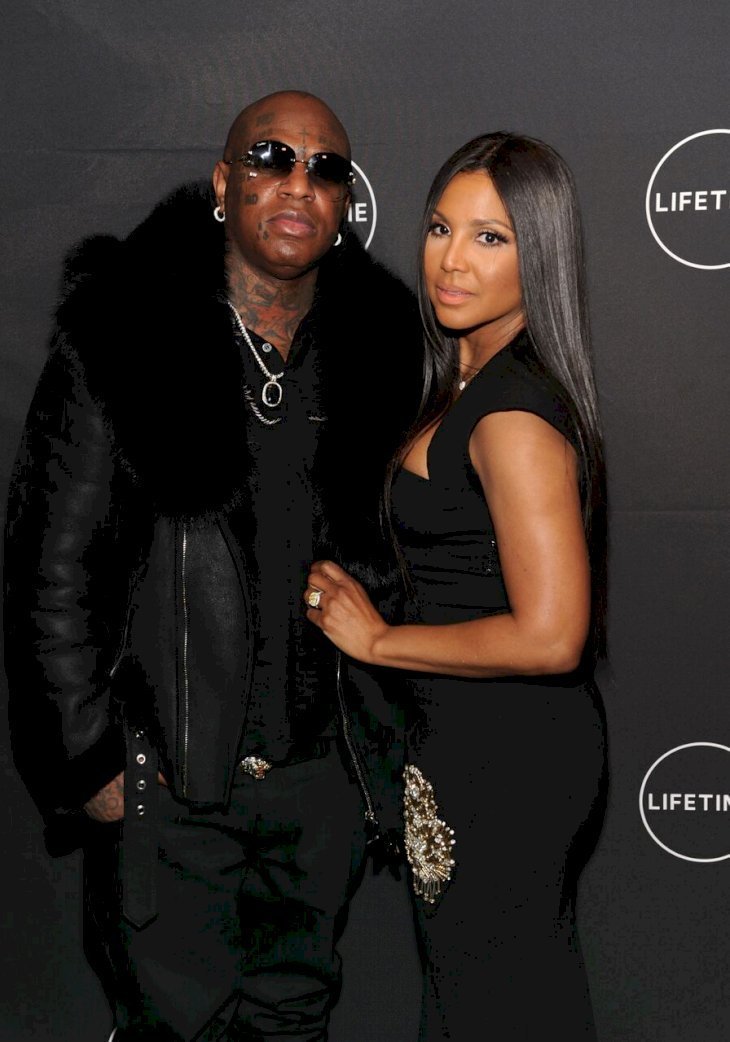 Getty Images
The couple got engaged back in February 2018. They had been dating since April 2016 but had kept most of their relationship private.
During an appearance on The Wendy Williams Show, Braxton showed off her stunning ring and complimented her fiance's choice saying, "He did good right?"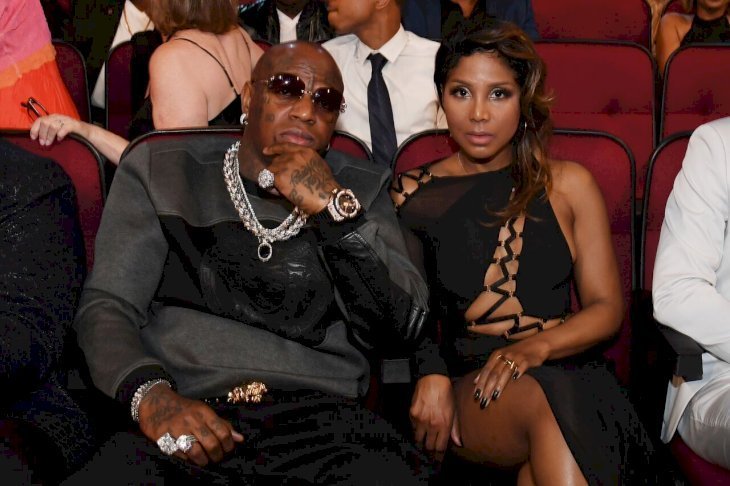 Getty Images
On the show, she also revealed that they had not set the date for the wedding yet. She said the plans are still in the works.
Please fill in your e-mail so we can share with you our top stories!