Elvis Presley 'sings' with daughter Lisa Marie and their duet is pure gold
A latest Elvis Presley tribute album features a duet with his daughter, Lisa Marie, and it's an absolute tear-jerker.
Released on August 10, 2018, the album, titled "Where No One Stands Alone," celebrates Presley's everlasting love of gospel music.
The album has become even more special for the fans as its title track presents a magical duet of Presley and his daughter, Lisa Marie.
Originally released in 1967, the parts of the song that Presley sang year ago has been put alongside Lisa Marie's soothing vocals to create a perfect harmony.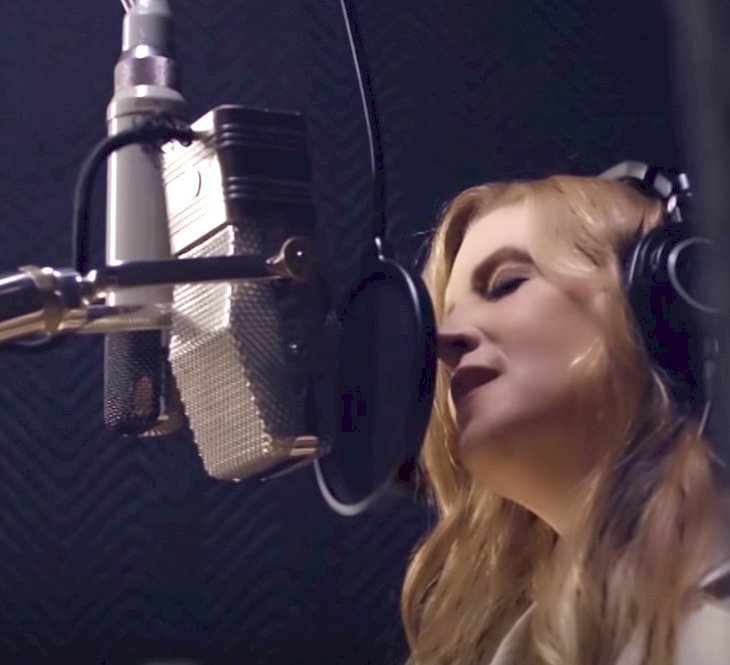 Follow us on Twitter to learn more.
The music video is so seamless that it is almost unbelievable that the song features recordings from two different eras.
Besides the rousing musical harmony, the music video of the song also features emotional snapshots as well as video clips of the Presley family, which had not been seen before.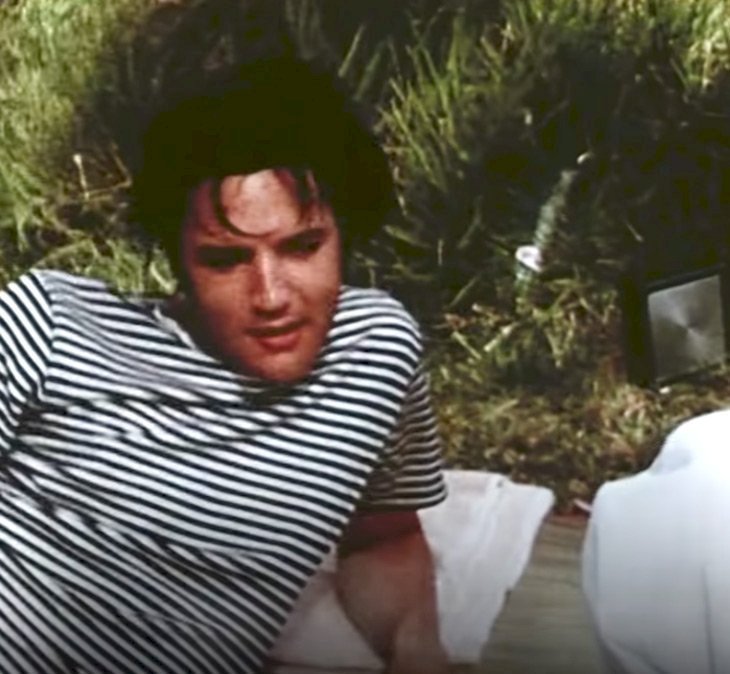 The album includes 14 songs in total, which are a combination of Presley's gospel recordings as well as newly-recorded instrumentation and backing vocals from other singers. Artists from Darlene Love to Cissy Houston have given their vocals for some of the songs in the album.
Lisa Marie stated in the compilation liner's note for the album, "It was a very powerful and moving experience to sing with my father."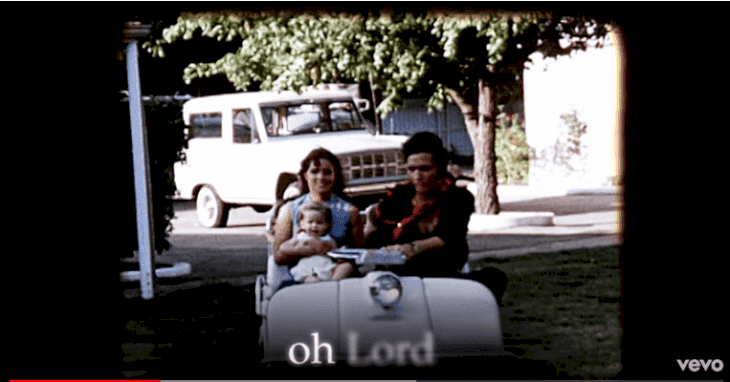 She further added that the lyrics of the song has a great effect on her. It can "speak" to her and "touch" her soul. "I'm certain that the lyrics spoke to my father in much the same way," she stated.
The artist also elaborated on her father's undying love of gospel music. She explained that it was Presley's favorite genre without a doubt.
"He seemed to be at his most passionate, and at peace while singing gospel," she wrote in the note. "He would truly come alive – whether he was singing just for himself and me at home, or on stage in front of thousands of fans."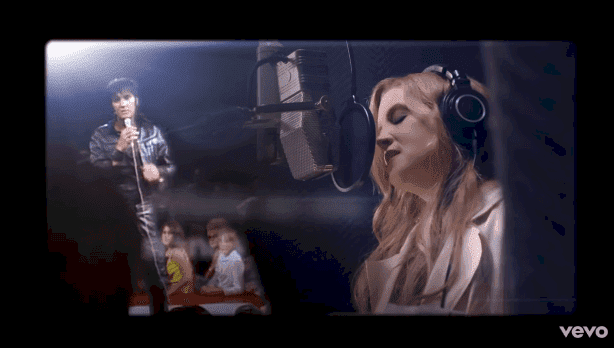 During an interview on the British talk show, "Lorraine," Lisa Marie revealed that she still relies on the memories of her father whenever she is need of any help or advice.
She explained that she remembers all her conversations with her father and tries to "pull out of the files" whatever memories she can whenever she needs help.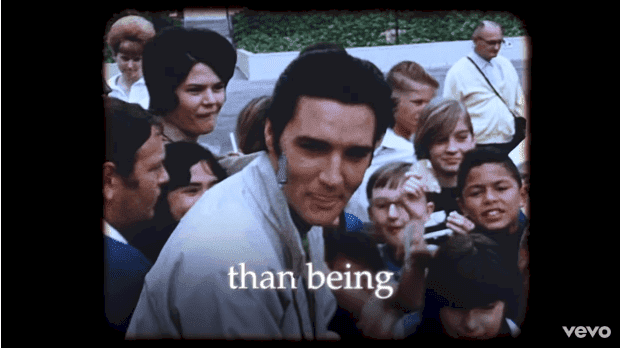 "Which was the case with this record," she admitted. "I just felt like a hand came down to me, it felt like that a little bit."
In times when she needed to feel closer to her father, she would often return to the song, "When No One Stands Alone." It was her solace during times when she needed her father the most.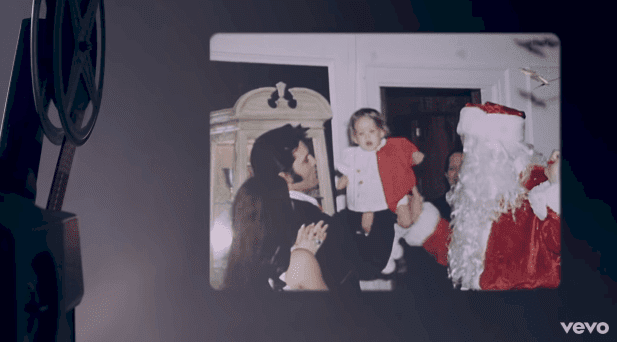 Back in 1997 as well, Lisa Marie featured in another digital combination of their voices, which was put up during a special event.
She performed a duet version of "Don't Cry Daddy," with her father during the tribute concert marking the 20th anniversary of Presley's death.
Lisa Marie is the only child of the King of Rock and Roll and actress Priscilla Presley and the sole heir to Presley's state. She was married four times including to the late artist, Michael Jackson, and actor Nicolas Cage.
As one of the most iconic figures in entertainment history, people just can't have enough of the King. Here are a few other fascinating facts about Presley that are known to only his most hardcore fans.