16-year-old girl bewitched crowd with soulful performance of 'Travelin' Soldier'
"The Voice" contender Chevel Shepherd wowed the crowd with her soulful rendition of "Travelin' Soldier." She made her coach, Kelly Clarkson, proud during the knockout rounds.
With both singers having that country music twang, it came as no surprise that the 16-year-old's performance had Clarkson's touch in it.
At the time when Shepherd was asked which coach to choose during the blind auditions, she expressed that she had felt a connection with Clarkson.
The teenager explained, "What Kelly Clarkson told me was that I was in my head a lot. And she's been in my shoes, so what she told me kind of motivated to pick her because I feel like she could do a lot for me in the future."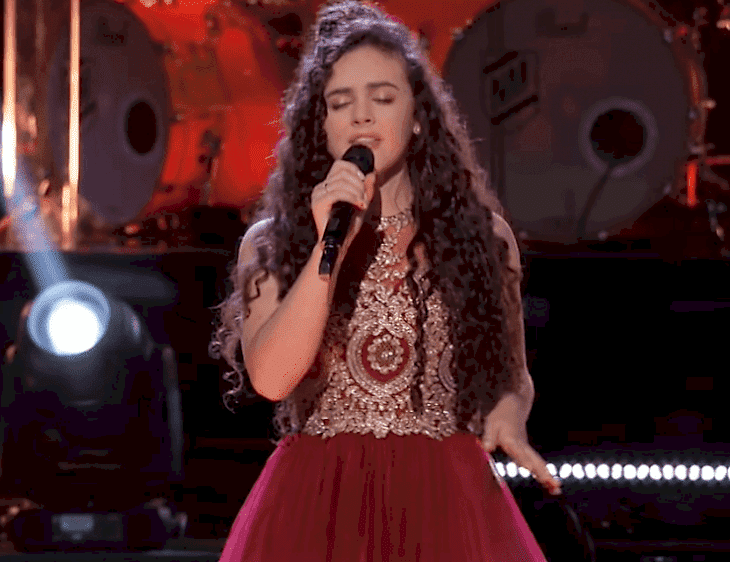 Source: YouTube/ The Voice
Follow us on Twitter at
AmoMama USA
for more details and updates.
During the knockout rounds, Shepherd blew the crowd away by singing "Travelin' Soldier," which was originally written by Bruce Robinson, a Texas singer-songwriter, and was later covered by the Dixie Chicks.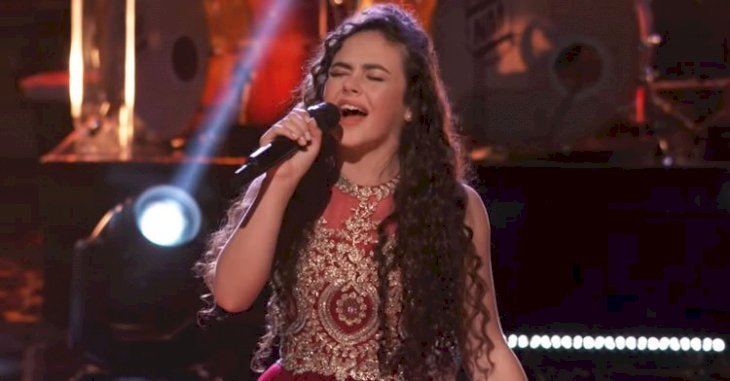 Source: YouTube/ The Voice
The song is about a teenage girl wishing to express her love for a soldier who is far away at war. Even though the girl barely knew the soldier, she was helplessly in love with him and was willing to wait for his return.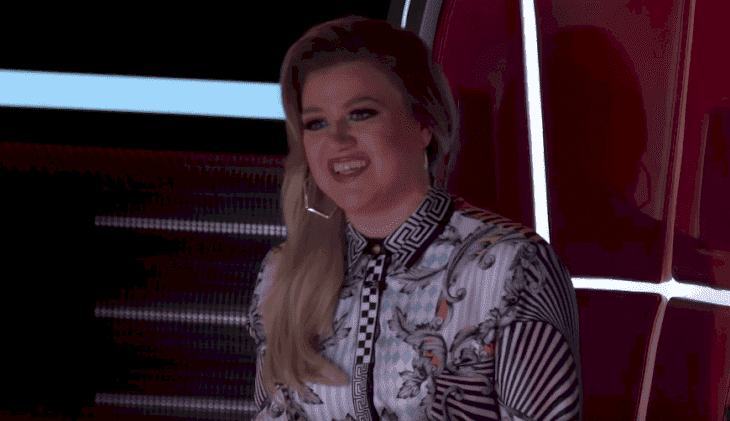 Source: YouTube/ The Voice
Shepherd brought a modern twist to the song but still stuck to the emotions that the melody brings every time it is played. With her soulful and heartfelt performance, she captured the hearts of the viewers.
Since it was the knockout round, Shepherd was head-to-head with Sarah Grace, one of her teammates. Sarah sang "I'd Rather Go Blind" by Etta James. Her performance was great, but Shepherd was eventually announced as the winner of the round. Although, Clarkson was still in awe of Sarah's performance that she chose to save her and kept her in the competition.
As for the other contestants, 13-year-old Kennedy Holmes – under "Voice" coach Jennifer Hudson - gained attention with her powerful rendition of "What About Us" by P!nk. Ultimately, she won the round against folk-pop singer Anthony Arya.
Please fill in your e-mail so we can share with you our top stories!