An old man asked his elderly friend to be his bride
A widow and a widower were at a retirement community, and the old man asked the woman if she would marry him. Things didn't go the way he had planned.
This joke may be an old one, but it will definitely show you how it's like to fall in love as an elderly person.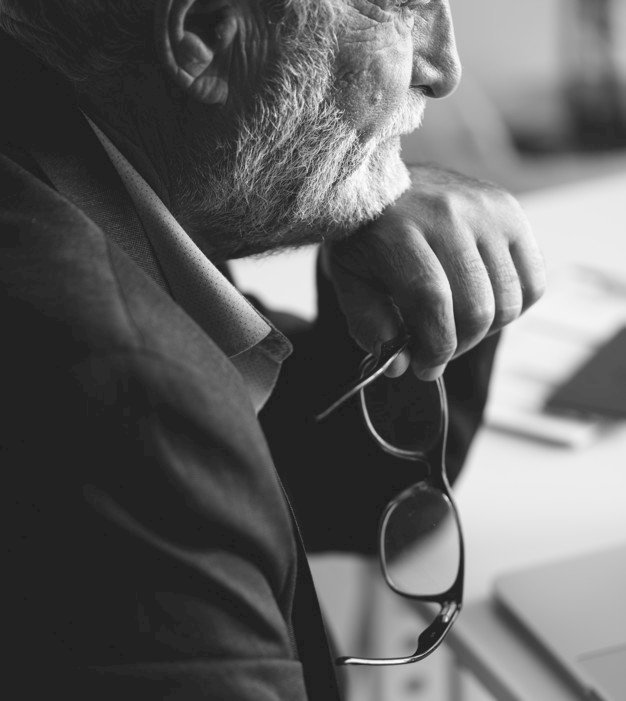 Follow us on Twitter at
AmoMama USA
for more jokes of the day.
A man named Louie and a woman named Rosie both lived in a retirement community. Both of them had lost their spouses for quite some time, and they had also known each other for years.
They have developed quite a friendship and Louie decided that he wanted to take things to the next level.
During one evening, at a community supper, they were seated together on the same table, right across each other at the big activity center.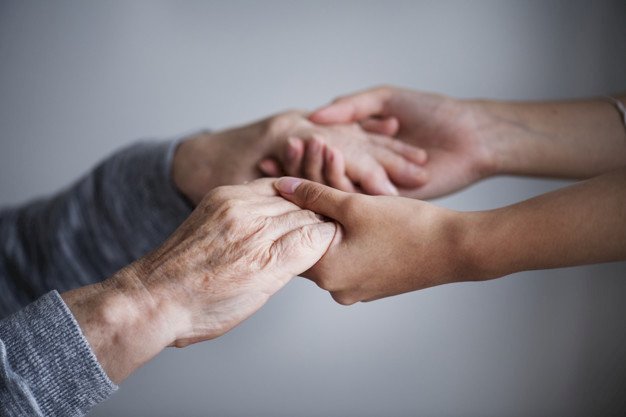 Throughout their dinner, Louie kept stealing glances at Rosie, admiring her looks and her smile. Eventually, he walked up to her and bravely asked, "Will you marry me?"
It took Rosie only six seconds to answer, "Yes. Yes, I will."
They were over the moon for the rest of the night. When it was time for bed, they each went to their respective rooms.
The next day, Louis found himself in the middle of a trepidation. He thought to himself, "Did she say 'yes' or did she say 'no'?" No matter how hard he tried, he just couldn't remember.
Eventually, despite his nerves, he decided to call Rosie.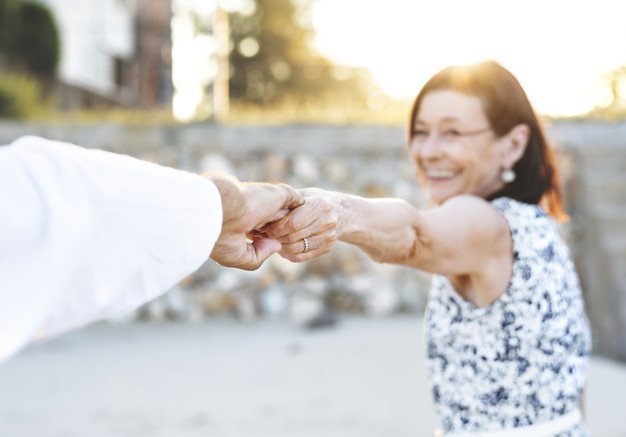 At first, he explained that his memory was not as good as it used to be. He also talked about what he could remember the night before, and what a lovely night it was.
Finally, he gathered up the courage to ask, "When I asked if you would marry me, did you say 'Yes' or did you say 'No'?"
A weight had been lifted when Rosie replied, "Why, I said, 'Yes, yes I will' and I meant it with all my heart."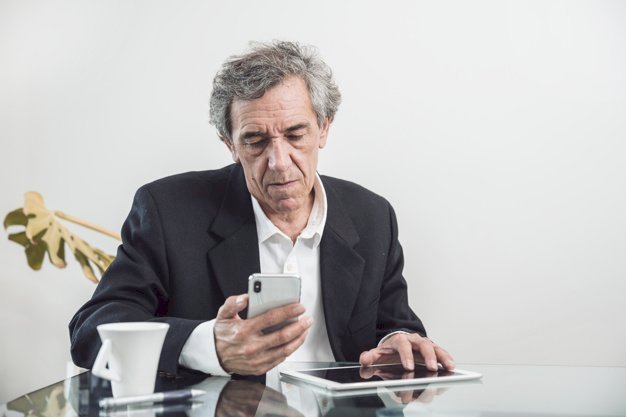 Louie's relief was cut short when Rosie continued to say, "I am so glad that you called because I couldn't remember who had asked me."
Source: The Rifle Bird via Bored Daddy