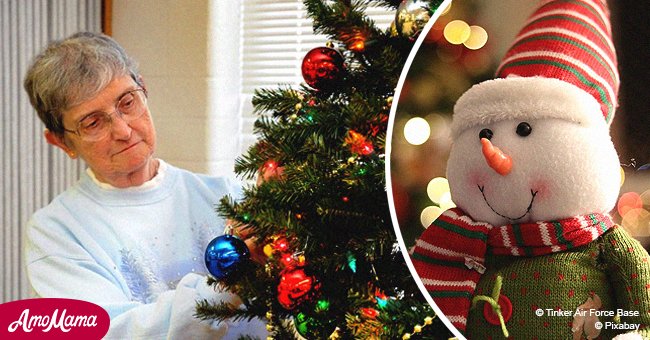 Experts say that people who put up their Christmas decorations ahead of time are happier
The so-called 'most wonderful time of the year' is right around the corner, but several people have had their Christmas decorations up since Halloween.
Although most people tend to start decorating their houses in December, some enjoy doing so months prior to the actual holiday season.
As reported by Unilad, experts believe that people who put up Christmas decorations ahead of time are considered to be happier and friendlier than those who don't.
Follow us on our Twitter account @amomama_usa to learn more.
According to Steve McKeown, a psychoanalyst and founder of MindFixers, as well as the owner of The McKeown Clinic, decorating the house ahead of time may be linked to a sense of nostalgia.
McKeown believes that people put up the Christmas decorations early in order to relive the magic of their childhood or to compensate for past neglect.
ESCAPING REALITY
"In a world full of stress and anxiety people like to associate with things that make them happy and Christmas decorations evoke those strong feelings of childhood"
Steve McKeown, Unilad, November 23, 2018
A TRIP DOWN MEMORY LANE
The psychoanalyst also described the act of decorating ahead of time as 'an anchor or pathway to those old childhood magical emotions of excitement.'
According to the Journal of Environmental Psychology, decorations can be seen as a way to communicate one's accessibility to others, giving them a friendlier and more 'cohesive' image.
Based on the study, people with houses fully decorated for the holiday season are deemed happier and more approachable than those without decorations.
NOSTALGIA IS EVERYTHING
So, putting up Christmas decorations right after Halloween can be seen as a way for people to show how much they are connected with their inner child and how they want to express that connection with the world.
Amy Morin, a psychotherapist, stood by this argument by saying that 'nostalgia helps link people to their personal past and it helps people understand their identity.'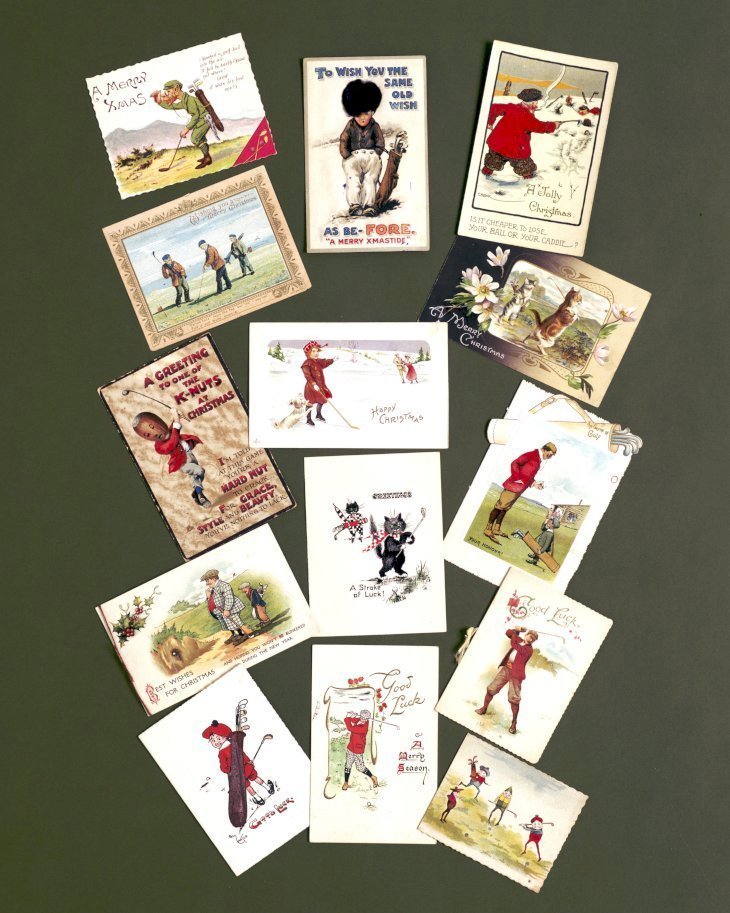 Source: GettyImages/GlobalImagesUkraine
So if you're one of those people who like to decorate your house before Christmas, embrace that side of yours and show it to the world, just don't throw away the postcards you will receive because they may be worth a lot of money!
Please fill in your e-mail so we can share with you our top stories!