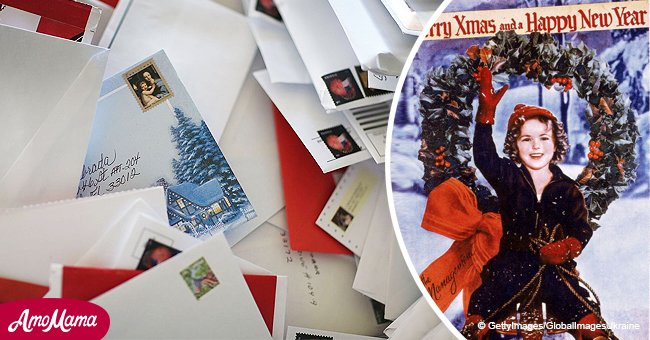 Do you save the Christmas cards you receive in the mail? It could be worth some money now
Christmas is right around the corner, which means that presents and several holiday postcards are bound to find their way to you.
Although most of those cards contain kind and jolly words of love and hope, they may hold something more financially valuable.
According to Terry Kovel, co-author of the book "Kovels' Antiques & Collectibles Price Guide 2019," some Christmas cards can be worth quite a lot of money.
Follow us on our Twitter account @amomama_usa to learn more.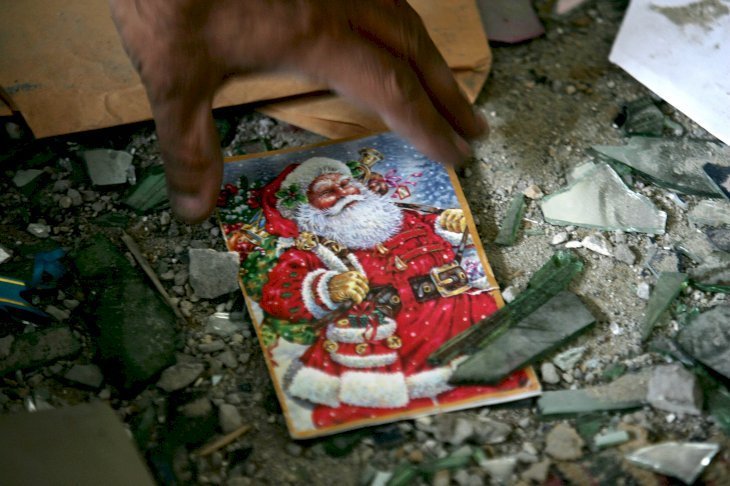 Source: GettyImages/GlobalImagesUkraine
Most people tend to throw the cards received during the holidays into the trash, but Kovel claims that it is always good to inspect them before getting rid of them.
There is a high demand for vintage cards, which can go from $10 to $50 a piece, but there are also a few that can reach prices of three, or even four, digits.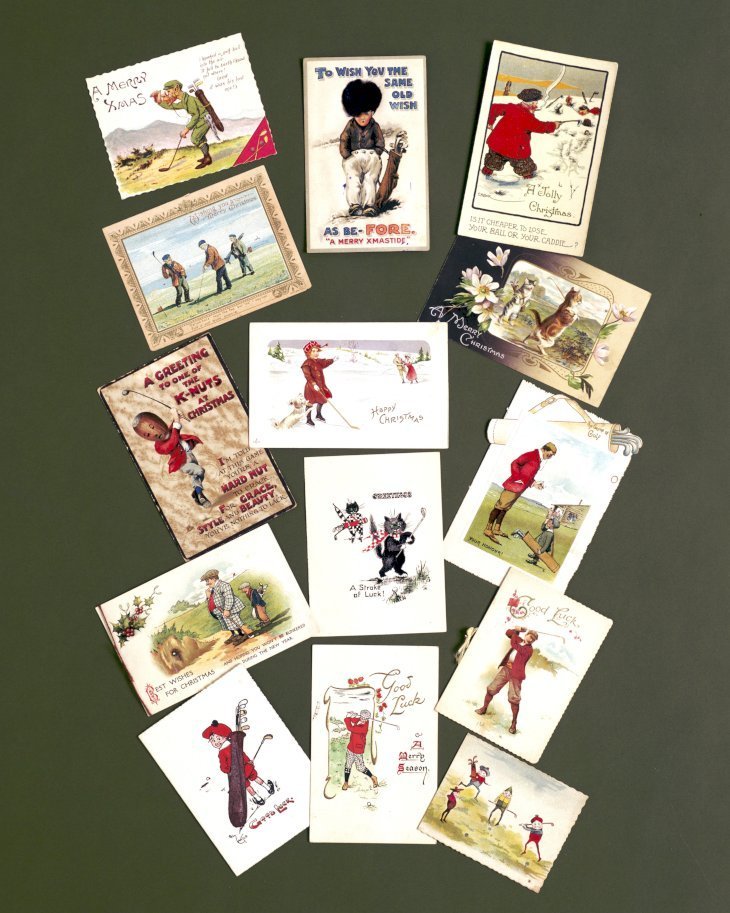 Source: GettyImages/GlobalImagesUkraine
How to know if a Christmas card is valuable? Well, the first clue is its age; the older the card, the higher its value, and this is especially true for Victorian era ones.
Some cards might have the year printed on them, but even if they don't, the motifs can help date the card; for example, Victorian cards usually have flowers, robins and other personified animals in them.

Source: GettyImages/GlobalImagesUkraine
A card's artistic value is also important; while most of them are mass-produced, some are special editions and were printed in very small quantities, increasing their value.
It is also crucial to be attentive to the themes. According to Kovel, cards depicting a historical scene, such as a war or famous event, are among the most valuable cards around.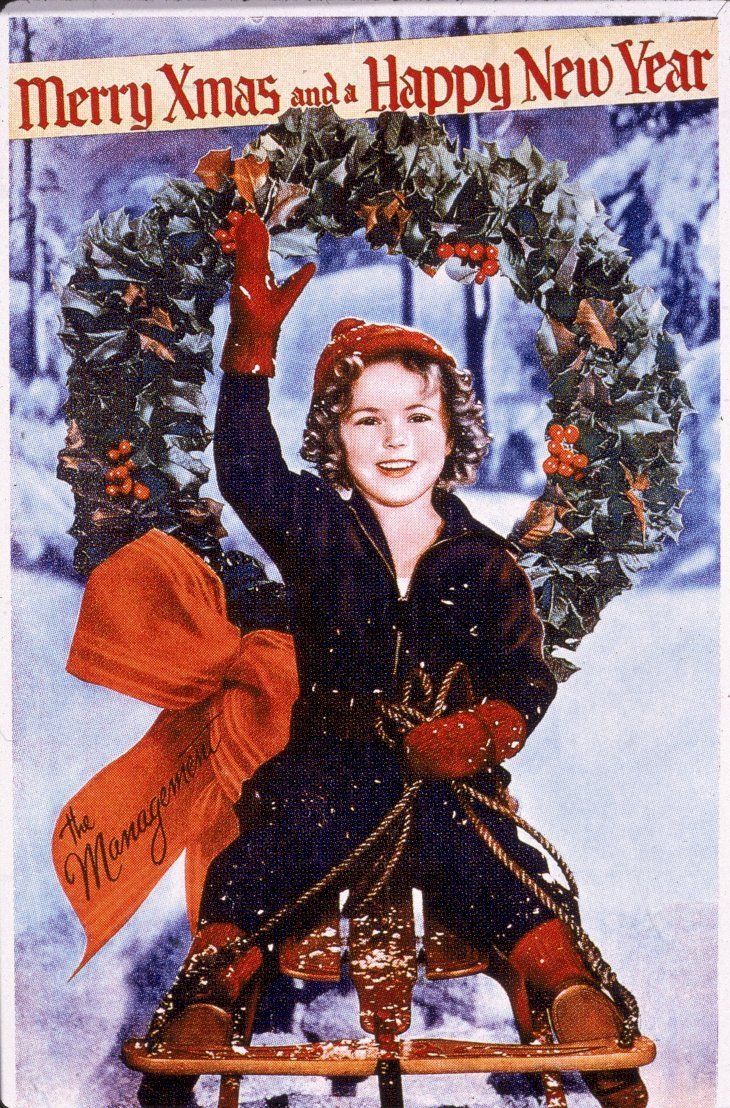 Source: GettyImages/GlobalImagesUkraine
IN PERFECT CONDITION - OR CLOSE
Cards with iconic characters, such as Mickey Mouse, Felix the Cat or Snoopy are also desired since they have their own specific market. Still, no character is more valuable than the old Santa Claus, who used to wear a green coat and have elfish features.
Of course that it is very important to have a card in near-mint condition, with no rips, tears or fading, but it is even better to have a card signed by a celebrity.
There is no higher prize than having a card with a potential president or famous actress' signature, which will certainly drive collectors wild, urging them to pay good money to acquire those pieces of history.
But Christmas cards are not the only items worthy of a closer look; some coins can also bring in the big bucks, and it is always good to keep an eye out for those.
Please fill in your e-mail so we can share with you our top stories!