Remember Eddie from 'Family Matters'? He May Have Inherited His Singing Talent from Aunt Chaka Khan
Aside from being a great actor, Darius McCrary, better known for his role in the '90s sitcom "Family Matters," is also a gifted musician. He has released some R&B songs through the years, and his aunt is one of the most famous soul singers of the past century.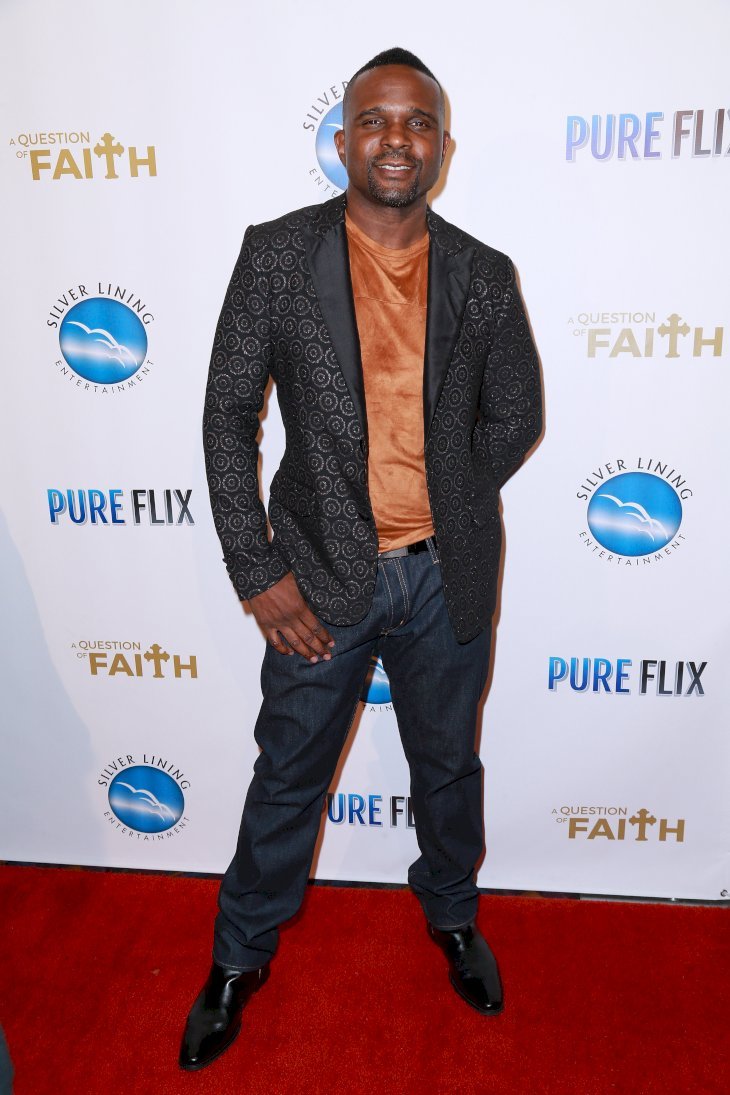 While he's mostly known for his acting career, McCrary comes from a family of talented singers, writers, and producers. His father, Howard McCrary, was part of the legendary gospel and R&B group The McCrary's back in the '70s.
The Grammy award-nominated singer and producer has worked with great acts such as Quincy Jones, Michael Jackson, Earth, Wind & Fire, and Chaka Khan.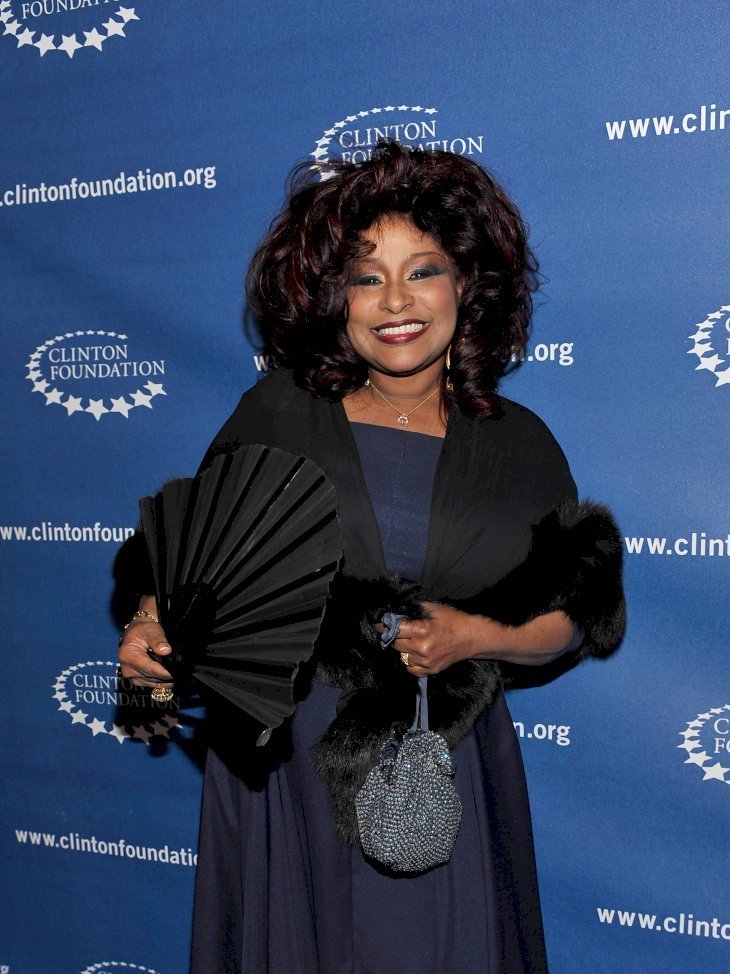 Khan, known as the Queen of Funk, and whose career spans over five decades, is Darius's aunt. Her younger sister, Tammy McCrary, is married to Darius' uncle, Gil. That family connection, and the fact that his father worked with the singer, naturally created a bond between Darius and Chaka.
FOLLOWING THE FAMILY'S STEPS
And like his aunt and father, Darius is also a talented singer. Back in 2010, McCrary took a break from acting to explore his passion for music, working with his brother, who's also a music producer, and his sister, a songwriter, to create an EP of gospel music.
In an interview with TMC Entertainment, Darius said of his jump to the music world:
"I've been singing all my life, from childhood, in church I grew up…coming from a musical family, it's in my blood. So, it's something that I could never and would never want to escape and being raised around a lot of the greats- Chaka Khan's my aunt, and Rick James, and of course the incredible McCrary's, which is my family- it's sharpened me, and it's become my love and my passion."
FLAUNTING HIS ADMIRATION ON SOCIAL MEDIA
Darius is not shy when it comes to showing his affection and gratitude toward Chaka. Last month, he took to Instagram to share a pic of the 65-year-old looking greater than ever, and captioned it:
"#Love u all my lifetime ... Even through the fire .. I feel 4 u ...see ... U every woman ... My sweet thing ... like sugar .. #joaniemitchell never lied & thas a family matter ... In Chaka we trust xoxo."
And in August he was on the first row watching Khan perform at the Antelope Valley Fair Concert in California. He also took the caption to write some lovely words for the singer, saying:
"#love you auntie ... @chakaikhan so grateful 2 have u in my life ... this close ... I'm gonna celebrate u every chance I get in the here and now 4ever ...xoxo... Time isn't promised let's love more while we can."
While is rare to see Darius and Chaka together because of their busy schedules, is clear that there's a lot of love and admiration in their family.
A STAINED PUBLIC IMAGE
But as Chaka remains as one of the most iconic artists of our time, Darius' image has been stained in the past year thanks to his ongoing legal feud with ex-wife Tammy Brawner.
She filed for divorce last year, citing irreconcilable differences and stating in court papers that she was afraid for the wellbeing of their 3-year-old daughter, Zoey, around McCrary. She even asked the judge to order Darius to attend "alcohol/drug abuse and batterers' intervention classes."
Earlier this year, she accused the man of dislocating Zoey's arm. According to court records obtained by The Blast, Brawn stated that McCrary "partially dislocated our daughter's arm," and attached medical records stating that the girl had Nursemaid's Elbow, "a common elbow injury among young children and toddlers. It occurs when a child's elbow is pulled, and one of the bones partially dislocates."
McCrary denied the accusations, stating to TMZ that it was "absurd" to think he could have damaged his daughter. He said Brawn was following an agenda and that he was praying for her to have a "clear mind."