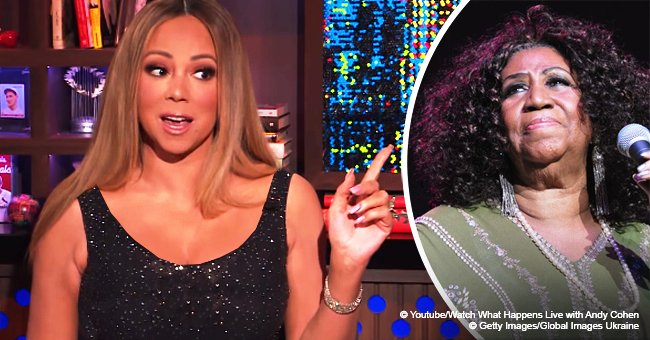 Mariah Carey reveals why she almost didn't perform with Aretha Franklin during '98 VH1 'Divas Live'
During an interview Mariah Carey had in "Watch What Happens Live with Andy Cohen," she talked about her performance with Aretha Franklin during the 1998 VH1's "Divas Live."
At some point of the conversation, a person called the show and asked what Mariah's favorite memory was performing with Aretha, to what the singer revealed that the only time they sang together was at the VH1's "Diva's Live" in 1998.
Apart from that Mariah said that she was "very intimidated" to share the stage with Aretha, who was already dubbed the "Queen of Soul," so she told the producers that she would join the background singers instead.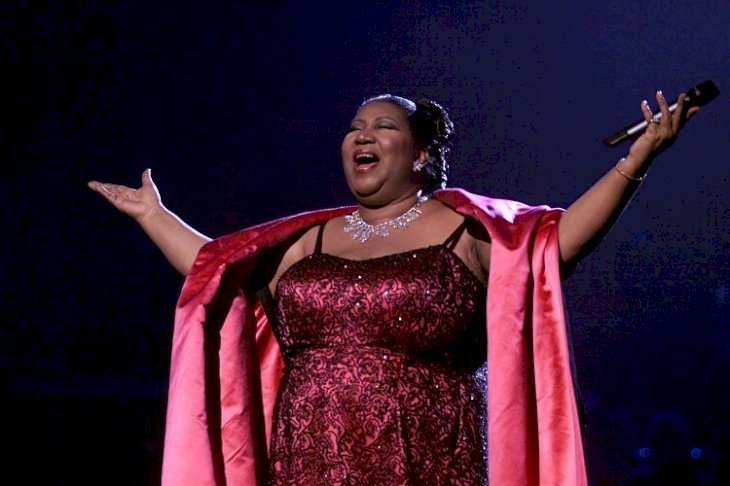 Source: Getty Images
THEY ALMOST DIDN'T REHEARSE
Mariah even revealed that she was about to call off her participation when she learned that they could only rehearse together once. Without naming anyone, Mariah said that Aretha told her that "they" were playing games, "and I'm not having the games. So, we won't be rehearsing tonight."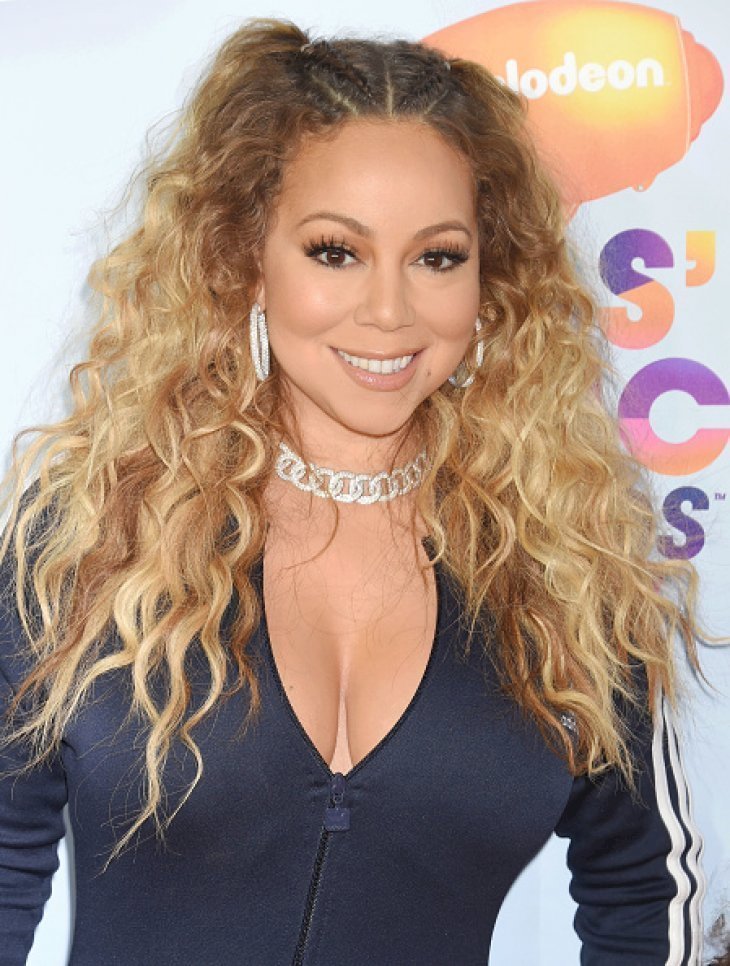 Source: Getty Images
That night happened to be the only opportunity they had to rehearse properly. Even though Mariah admitted that she wouldn't share more details about the drama of those rehearsals, the singer said that they practiced together in Aretha's trailer.
After saying that the wouldn't like to tell the entire story because she has been working on her memoir, Mariah admitted that Aretha went "so far beyond what I could have imagined she would be like."
THE REASON WHY THEY DID SO
While Mariah didn't speak about it, Michael Simon, the director of that performance, revealed why Aretha chose not to rehearse. According to him, the Queen of Soul requested the air conditioning to be turned off to protect her vocal cords.
However, when Aretha got onstage, she noticed it was on, so she walked off. Everybody kept asking Michael why the AC was still on, but he had no way to answer that apart from someone probably forgot to do it.
Despite the inconveniences, the concert wherein Mariah Carey, Gloria Estefan, Carole King, Aretha Franklin, Shania Twain, and Celine Dion sang came out almost flawlessly.
THE QUEEN OF SOUL'S PASSING
Unfortunately, Aretha Franklin passed away on August 16, 2018, at the age of 76 due to pancreatic cancer. When the news about her death hit the internet, several celebrities took to social media to share their condolences.
One of them was Mariah, who pointed out that the Queen of Soul was her inspiration, mentor, and friend. "You showed me I could sing the songs I wanted to sing and bring God with me," added Mariah.
Please fill in your e-mail so we can share with you our top stories!