LeAnn Rimes' performance of Patsy Cline's classic is so good that it charms fans
During the 2013 American Country Awards, LeAnn Rimes brought Patsy Cline back to life with her soulful renditions of some of the late musician's classic songs.
Country music fans were tasked to pick their favorite artists of all time by voting for them. Cline was one of the artists chosen, and Rimes ultimately gave justice to the songs with her jaw-dropping performance.
It brought back Cline's memory following her tragic death on March 5, 1963. She was only 30 years old when the plane she was in crashed. Millions of fans all over the world grieved for her untimely passing.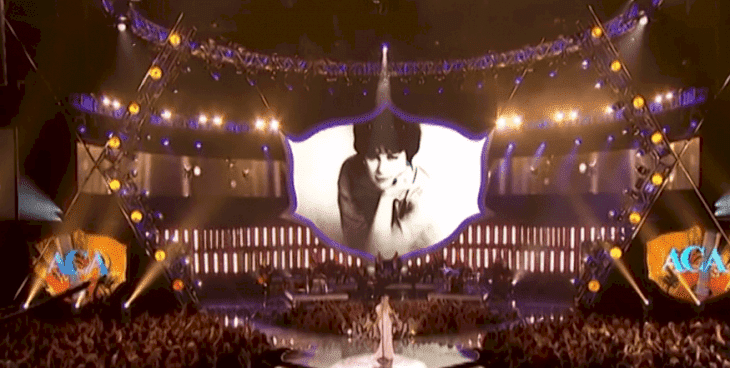 Follow us on Twitter at
AmoMama USA
for more details and updates.
The video of Rimes owning the stage at the AMAs was uploaded on YouTube, and it has been gaining attention even until now that five years have already passed.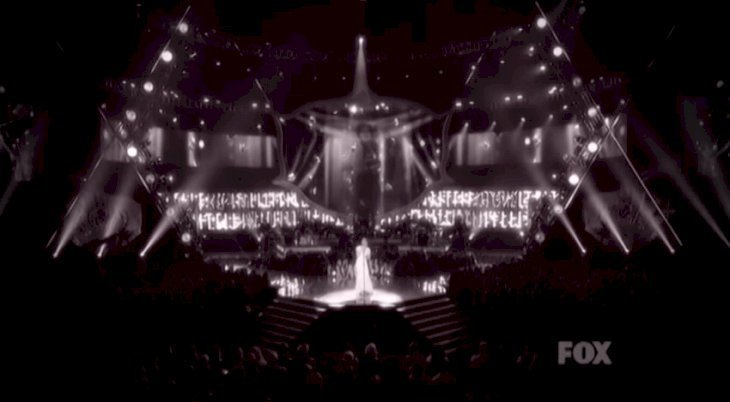 Ever since she rose to stardom, Rimes had been compared to the country music legend, and her performance only proved that she is indeed capable of being the next Cline.
Wearing a luxurious, long, sequined dress, Rimes poured her heart out to every word she sang with her unique voice.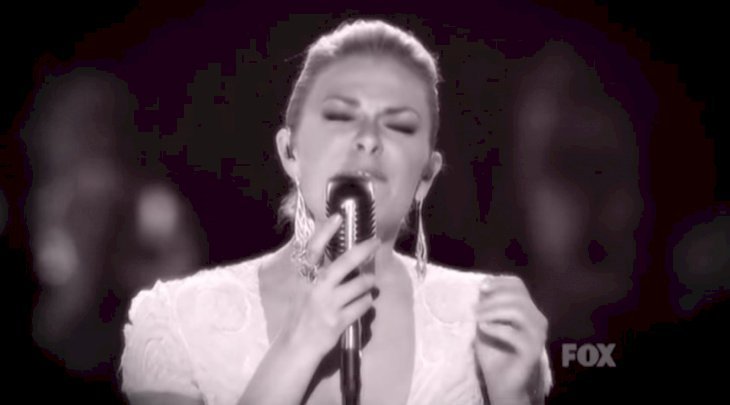 A black-and-white filter even added to the drama as Cline's portrait was being shown on the stage's backdrop screen.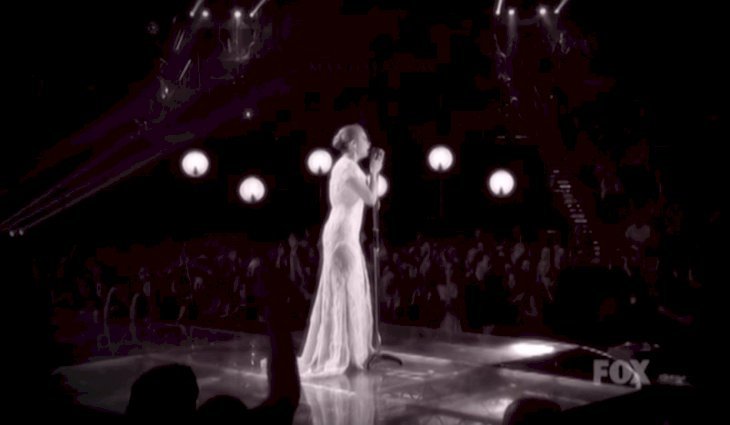 For a vintage touch, the microphone Rimes used was fashioned to resemble the same ones Cline used during her performances in the past.
The "Blue" singer captured the hearts of every person in the audience, as well as the hearts of every viewer at their homes, with her moving versions of Cline's "Leavin' On Your Mind" and "Crazy."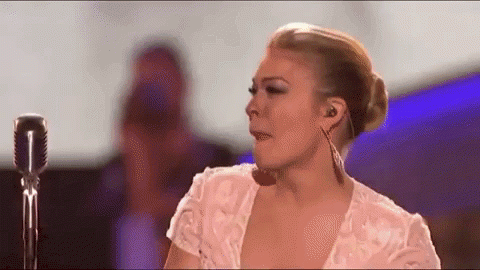 By the end of her performance, Rimes couldn't help but be teary-eyed as the crowd cheered for her.
Rimes became known to the public when she was only 13 years old after she released her version of the song "Blue" by Bill Mack.
As Country Rebel revealed, the song was originally written for Cline but she was unable to record it because of the plane crash that ultimately ended her life.