Today is the loneliest day for all moms and here is why
The Holiday Season is paradoxically also the saddest time of the year, and now statistics have pinpointed D-Day for depression: November 27.
Recent research seems to indicate that there is a D-Day or Depression Day, and it sits smack between Thanksgiving and Christmas.
According to statistics, and ChannelMum.com, the saddest day of the year for mothers is November 27. But what makes this so miserable for everyone, in particular, new mothers?
Tomorrow is the loneliest day of the year for mums - and here is why https://t.co/FabCiuvcDR pic.twitter.com/gfx3teNEMp

— Mirror Parents (@MirrorParents) November 26, 2018
A DEVASTATING COMBINATION OF FACTORS
Experts have long agreed that the darkness of Winter contributes to depression. As the weather gets chillier and the days get shorter, many people suffer from "winter depression." The condition is marked by the onset of depression during the late fall and early winter months when less natural sunlight is available.
This seasonal depression often exacerbates a natural despondency brought about by the Festive Season and the greater financial demands on the family budget.
Tomorrow is set to be a tough day for parents, especially new mums https://t.co/MWfFLtd1Il

— The Daily Record (@Daily_Record) November 26, 2018
COMING UP SHORT ON EXPECTATIONS
Modern life, and in particular the expectations of material success are overwhelming at Christmas when people are encouraged to shower their loved ones with expensive gifts. That expectation, and the inability of many families to live up to it, leave mothers with low self-esteem, and feeling inadequate.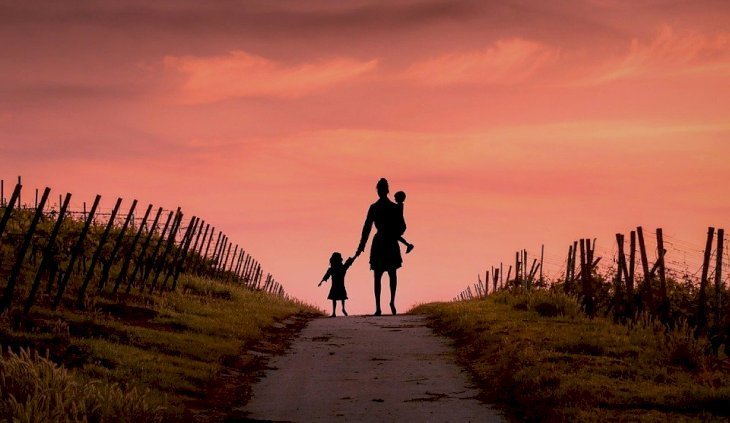 NEW MOTHERS ARE PARTICULARLY VULNERABLE
November 27 is also two months after September 26, which is statistically the day of the year when most babies are born. These new mothers, whose hormones are in flux and prone to postnatal depression, are caught up in a perfect storm. It seems that Nature, the calendar and their own bodies has turned against them.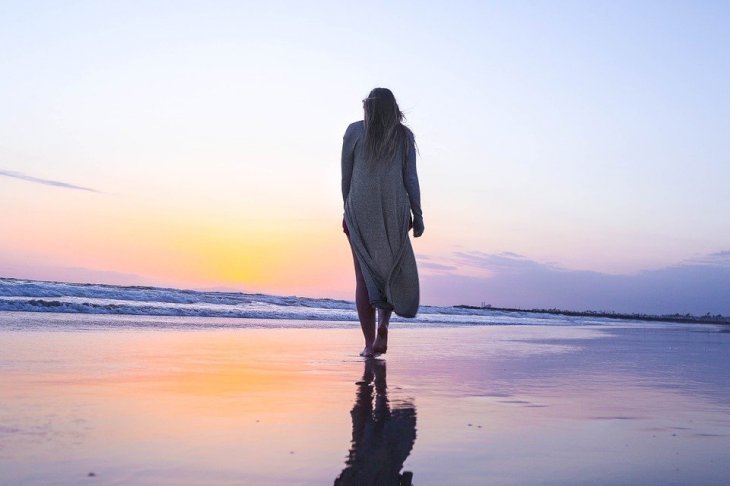 OVERWHELMING NUMBER OF MOTHERS ADMIT TO THE BLUES
Over 67% of new mothers admit to feeling despondent and overwhelmingly lonely in the first few months after their babies are born. Many are struggling to meet their financial obligations, and cannot afford the extravagant expense of celebrating Christmas and New Year and live up to their own expectations.
The isolation of being cut off from family and friends adds to the mix, but the worse is that many mothers hide their depression from their nearest and dearest.
Looking after children can be very isolating, and on this date, it's compounded by money worries, dark nights, terrible weather and feeling disconnected as you can no longer socialize as you use to, leaving tens of thousands of mums feeling very alone.
Do you ever feel lonely? Well, you are not alone. Our research shows that tomorrow is the loneliest day for mums... read more and get help here → https://t.co/z5tNAb7zOT #LoneliestDayForMums #YANA pic.twitter.com/PkJiaKK10i

— Channel Mum (WM) (@ChannelMum) November 26, 2018
HOLIDAY DEPRESSION ON THE RISE
The number of people feeling depressed over the Holidays is not restricted to new moms. Depression tends to increase at this time for people who are dealing with changes in their family dynamics. These can be empty-nesters, newly widowed or divorced men and women, and especially the elderly.
The older segment of the population often finds themselves feeling set aside by their children and grandchildren - even as their friends pass away from old age and related illnesses.
Military personnel spending the Festive Season far from their family are especially vulnerable to this malaise. Many outreach programs work to bring people together during what id paradoxically the loneliest time of the year for so many: Christmas.