Black man jailed just before Thanksgiving over 3-decade-old case he thought was already resolved
A 69-year-old retired bus driver from Denver spent Thanksgiving in jail waiting for his extradition back to Indiana over a 3-decade-old case that he thought had already been resolved. 
Last Tuesday, the senior citizen was arrested over a 34-year-old case, wherein Indiana officials have told him that he has completed his sentence but apparently, that was not the case. Before Thanksgiving, Denver civil rights attorney Jason Flores-Williams got a panicked phone call from Theodell McGowan's family, saying that their grandfather had been taken away.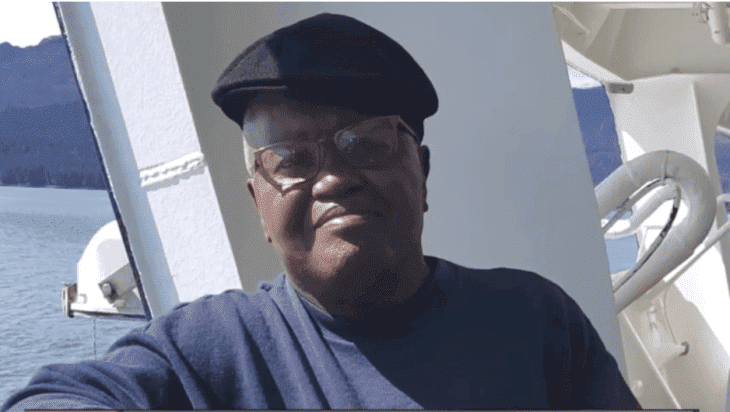 "I got a panicked, freaked-out phone call, as one would expect, from the family on Tuesday saying that they've just taken our grandfather who hasn't had a brush with the law in more than three decades."
According to the lawyer, Denver Sheriff Department officers showed up at his home last Tuesday, where three generations of family members were preparing for Thanksgiving. He was then arrested in front of his entire family.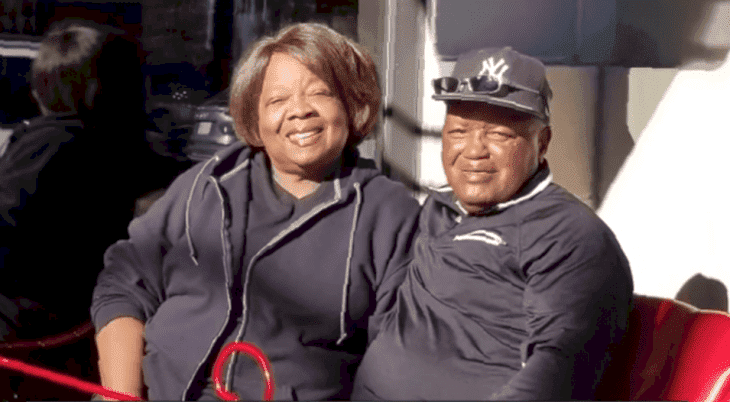 As for McGowan, who was contacted by Denver 7, he said that all he wanted this year was to spend Thanksgiving dinner with his daughter. 
Law enforcement then told him and his family that there was a warrant out for his arrest from Gary, Indiana, where he allegedly violated the terms of his sentence three decades ago. 
Back then, McGowan received an 18-month sentence for car theft. According to a writ of habeas corpus filed by his attorney, he was told at the time that he has completed his sentence and could move out of the halfway house, which is exactly what he did.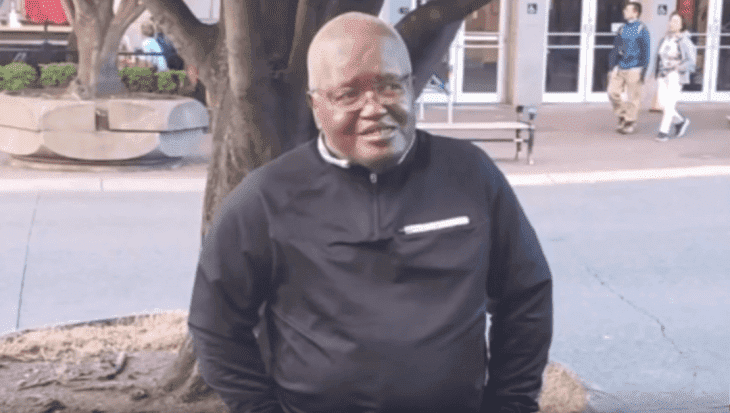 "He was doing his time at a halfway house in which he would go to a job every day away from the halfway house, and somebody told him at the halfway house that he had done his time. He had paid his debt to society and so that he could leave, so this is technical."
After being freed, he spent the past three decades in Colorado, where he worked as an RTD bus driver, and a bus driver for Denver Public Schools for 20 years before retiring. He even noted that he has gone through multiple background checks for his jobs and a Secret Service background check for when he drove buses during the 2008 Democratic National Convention in Denver, and nothing ever emerged about a warrant. 
"I led a stable life, paid for a house, bought a new car … I had a stable life and all of a sudden this comes up from 30-some years ago and they say I owe them eight or nine more months. It's totally unfair to me because it's a risk to me losing everything I've accumulated in the last 30 years."
According to his lawyer, he and his client are still waiting to see what happens next. However, McGowan feels as if he is being punished for trying to be a better man over the past three decades.