Here's a weird trick to make your bathroom look truly brand new
Keeping the bathroom clean is not an easy task. It requires patience and dedication. Although, there is an easy way to achieve that sparkly shine.
On Facebook, a woman named Julie Randall shared a tip that she uses to clean her bathtub.
Randall ran into the bathroom hack on Pinterest and shared it with her friends.
She recommended using one cup of cleaning vinegar and one cup of Dawn Dish Soap. After pouring the mixed liquids all over the tub, Randall said to let it sit for a few hours before wiping it clean.
Although it works, she admitted that the formula smells because of the vinegar.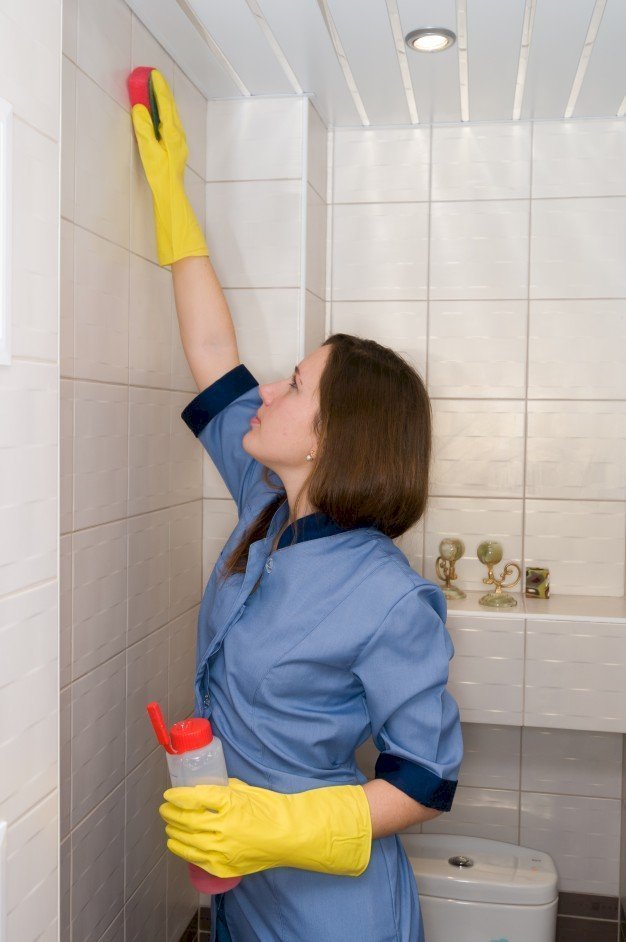 Follow us on Twitter at
AmoMama USA
for more life hacks and tips.
USING DISH SOAP TO CLEAN TUBS
Unlike Randall's mixture, Shared suggested to only use dish soap and a clean broom.
Let the dish soap dry all over the tub and scrub with the broom afterward. It will wipe away remnants of soap and even mildew.
After scrubbing, just was the soap away with water.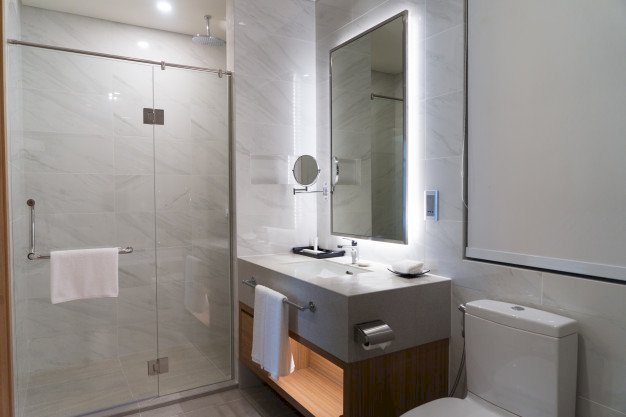 USING VINEGAR TO CLEAN SINKS
Because of the faint acidity in distilled white vinegar, it can easily clean water marks and soap stains in the sink.
To avoid the foul smell, you can add lemon juice into the mixture.
Use a scrub to brush the sink and rinse with water.
For clogged sinks, an excellent solution is using baking soda since it clears up gunk and hair. Pour it in, wait for it to sit, and wash it down the drain with hot water.
USING RUBBING ALCOHOL TO CLEAN MIRRORS
Apart from rubbing alcohol, you will also need a glass cleaner and a microfiber cloth.
The alcohol will help remove fingerprints and toothpaste stains, and the glass cleaner will finish the job. You can purchase it, or you can use watered-down vinegar.
Spray the formula on the glass and use a microfiber cloth to wipe it away.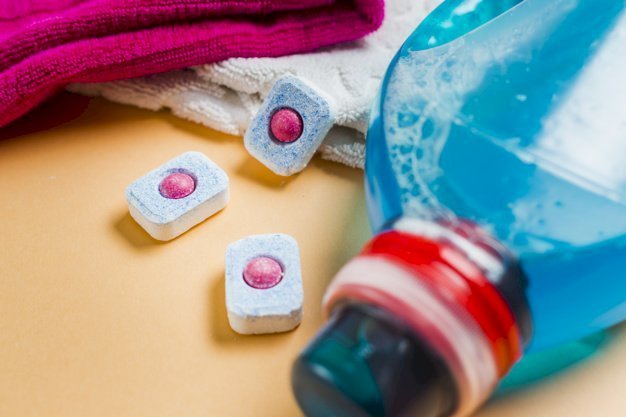 USING KITCHEN STAPLES TO CLEAN YOUR OVEN
Shared also gave tips on how to clean your oven. Supposedly, you don't need expensive, store-bought formulas to do the trick. You have everything that you need right inside your kitchen.
All you need is one-fourth cup dish soap, one-half cup lemon juice, one cup vinegar, and one and one-fourth cup of water. Mix the ingredients into a spray bottle.
Spray the mixture all over the inside of your oven. Wait for a while before wiping it clean.