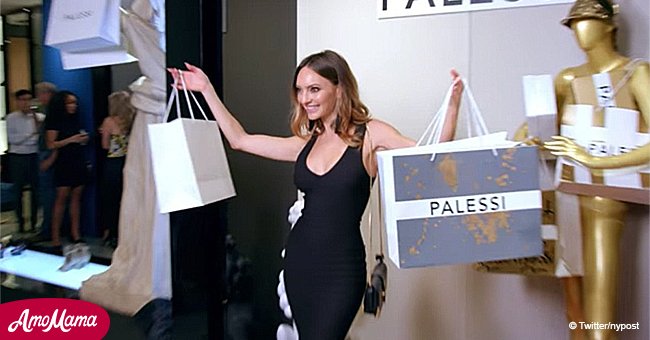 Payless fools customers by selling $40 shoes for $600 and people's reactions are hilarious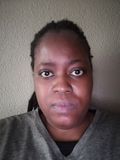 Payless is a brand known for their budget-friendly shoes. In a social experiment that was also an advert campaign, the brand opened a fake luxury pop-up store called "Palessi" in a Los Angeles mall last month.
The brand invited fashion influencers to the grand opening and stocked the store with Payless shoes in disguise. The experiment worked with people paying up to 1,800 percent for the shoes.
Payless ShoeSource launched a viral advertising campaign which was designed to shift consumers' perceptions of the brand. They created a fake luxury brand called Palessi and built a temporary store where fashionistas were invited.
The fashionistas were people who were trendsetters and whom regular consumers looked to for style ideas. Thinking the shoes were costly, they paid up to $645 for the footwear.
For more on this story go to our Twitter account @amomama_usa. Payless shoes usually retail for between $19.99 and $39.99, according to the company.
Video footage caught the fashion influencers commenting on the quality of the shoes' design and fabrics. One shopper was seen holding a stiletto heel saying:
"It's just stunning. Elegant, sophisticated."
A man holding black leather sneakers said, "I can tell it was made with high-quality material." Payless had gotten the help of advertising agency DCX Growth Accelerator to create the fake luxury store.
They invited between 60 and 80 fashion influencers who were recruited from the street and social media. The buyers were told they would receive between $100 and $250 in compensation to attend a market research event.
DCX Chief Creative Officer Doug Cameron stated:
"We said let's give the campaign a handle, something creative that will be stickier, that an upscale retailer would really do. I went on Wikipedia and looked up a list of Italian family names and saw Alessi, and added a 'P' to that. We also created a website around Palessi because we figured people would Google it."
At the end of the Payless experiment, shoppers were told the truth about the fake brand. One buyer could be heard exclaiming "Shut up! Are you serious?!" when they found out the truth.
All the shoppers got their money back and they were allowed to keep the shoes. Payless' chief marketing officer Sarah Couch said the campaign was aimed to remind shoppers that the brand had the right balance of stylistic relevance and affordability.
This year, the brand faced a tragedy when Ifrah Siddique, 2, was reportedly killed after a mirror fell on her at a Payless ShoeSource store. The toddler was shopping with her family at the store in Riverdale, Georgia when a mirror fell, severely injuring the child.
Siddique was rushed to the hospital, where she died.
Please fill in your e-mail so we can share with you our top stories!