Regina Hall makes history for becoming first Black woman to win Best Actress at NYFCC Awards
Regina Hall bagged the Best Actress award at the New York Film Critics Circle Awards. The win makes her the first black woman to win.
The New York Film Critics Circle is an 83-year-old journalist collective. The New York Film Critics Circle Award for Best Actor is one of the awards given by the group to honor the finest achievements in filmmaking.
This year their pick came as a massive surprise. They overlooked familiar and obvious choices like Glenn Close for her role in "The Wife" and Olivia Colman in "The Favourite."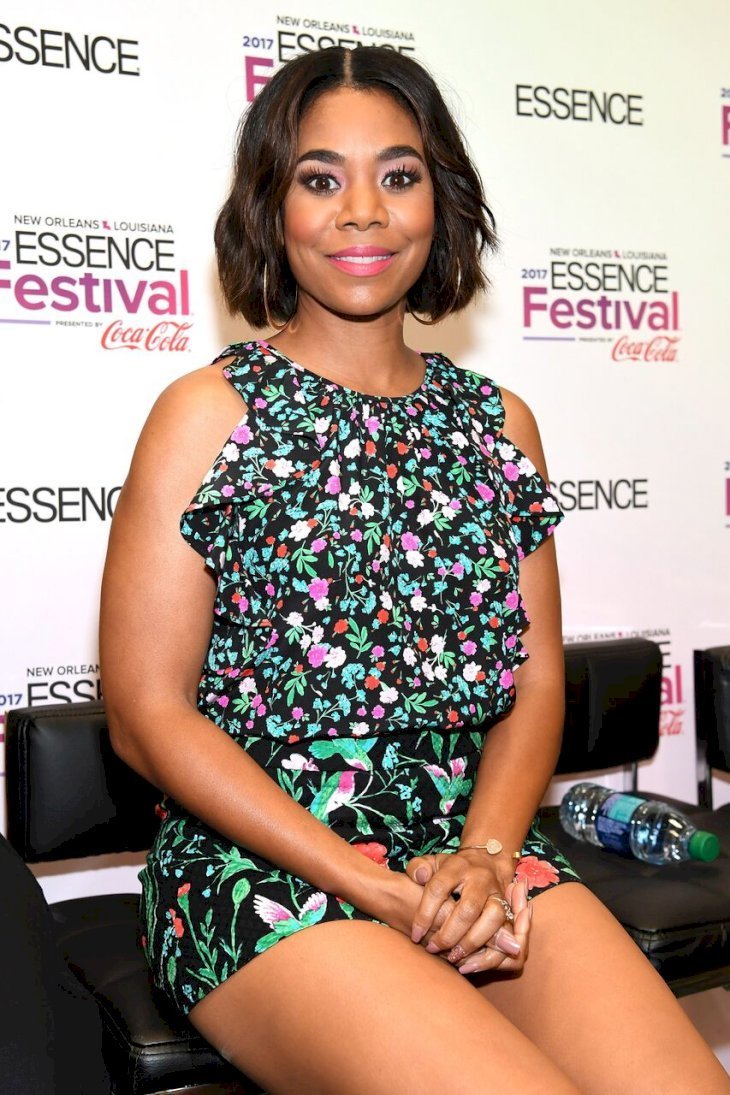 They opted for a history-making choice instead. Regina Hall bagged the award for her role in "Support the Girls."
The supposedly unlikely Oscar contender is actually a veteran of film and television. She has a long list of with credits including "Ally McBeal," "Girls Trip" and the critically acclaimed film from this year called "The Hate U Give."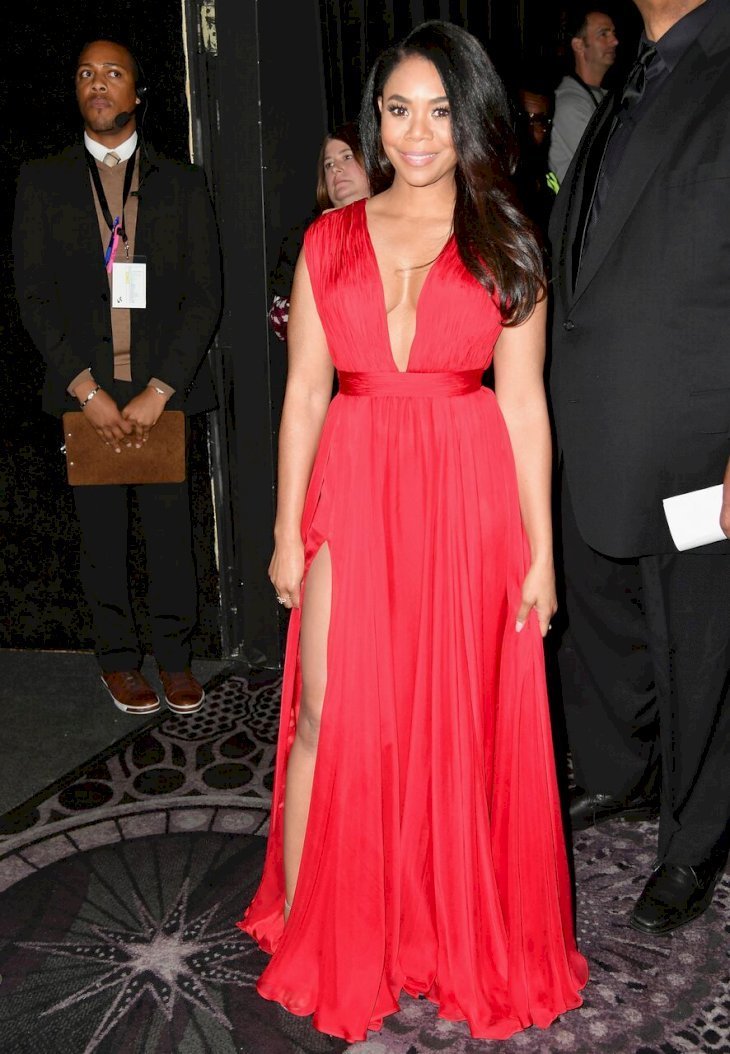 The stunning actress is proving her worth. She also won Best Actress nominations at both the Gotham Awards and Independent Spirit Awards.
Both the awards saw her beat out actresses fans considered stronger Oscar candidates. She came out on top against the likes of Melissa McCarthy in "Can You Ever Forgive Me?" and Nicole Kidman  in "Destroyer."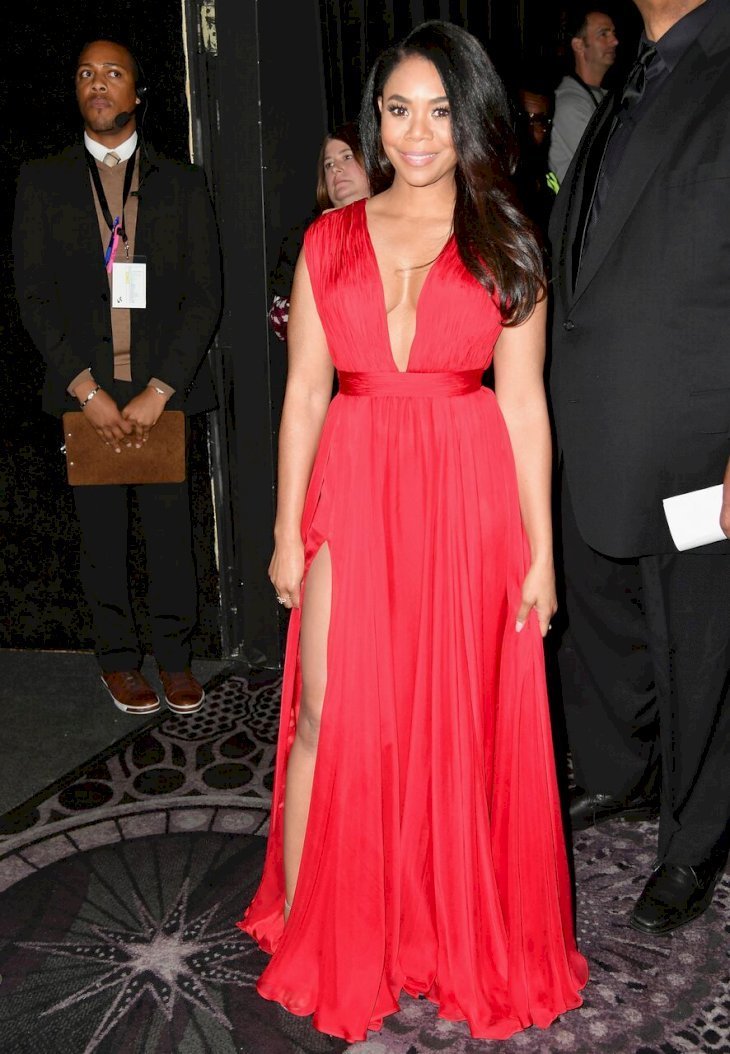 The movie "Support the Girls"  released in August. The film focuses on a day in the life of Hall as the manager of a Hooters-style sports bar.
From its release, the film has received glowing reviews. Even though it only did modestly at the box office, the film proved to be memorable amongst critics and insiders especially, Hall's performance.
The NYFCC  win is extremely significant. Eight out of the last ten Best Actress winners went on to bag Oscar nominations and sometimes even win.
This includes Meryl Streep in 2009 for "Julie and Julia and Annette Bening in 2010 for "The Kids are All Right." The two exceptions were Sally Hawkins in "Happy-Go-Lucky,"  and Rachel Weisz in "The Deep Blue Sea."
However, while they missed out on Oscars, both were nominated for Golden Globes. Hawkins won Best Film Comedy/Musical Actress and Weisz was nominated for Best Film Drama Actress.
Experts believe Hall has a good chance of being nominated for Best Film Drama Actress. Some believe she may also bag a nomination for Best Film Comedy/Musical Actress.
"So proud of you! You deserve all the awards and nominations," commented one fan on Instagram.