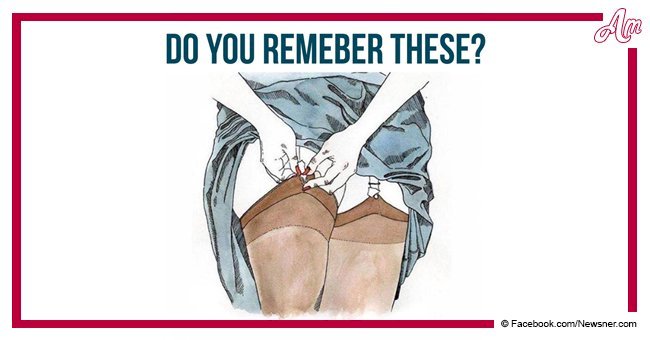 Rules our mothers taught us on how to wear pantyhose, and other outdated fashion
For the better half of the century, women wore pantyhose, and then around the 80s, they vanished.
To understand that, one should know what they were. Once part of every woman's wardrobe, it is now something the minority of woman own.
In Europe, it is making a slight comeback, but from the United States, it is absent. Read more on our Twitter account @amomama_usa.
Societal norms have changed considerably over the decades before the 1940s it was considered inappropriate to leave the house without wearing stockings.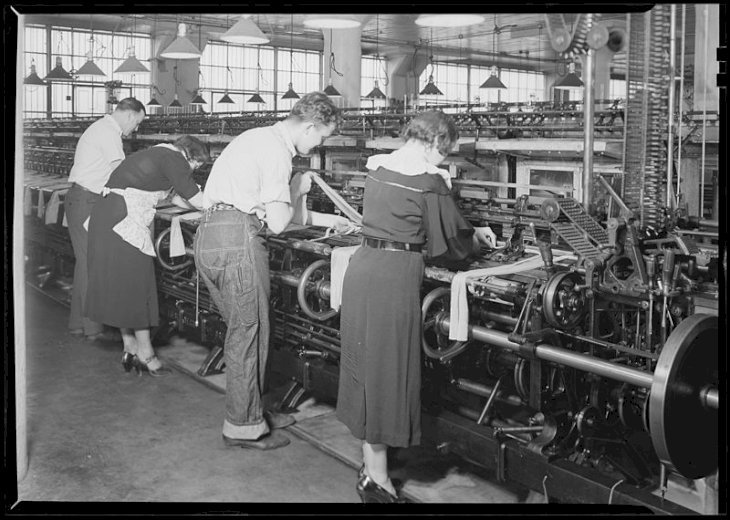 Source: Wikimedia
During those times, women were not allowed to show much skin, and if their legs showed they looked rather pale and contrasted to the rest of the skin that can be seen.
The invention of Rayon and Nylon in the 1940s made the lives of woman easier, hosiery made from either gave more stretch and fitted better.
Colors were limited to various amounts of sheer and nude tones, and textures were limited to three main types.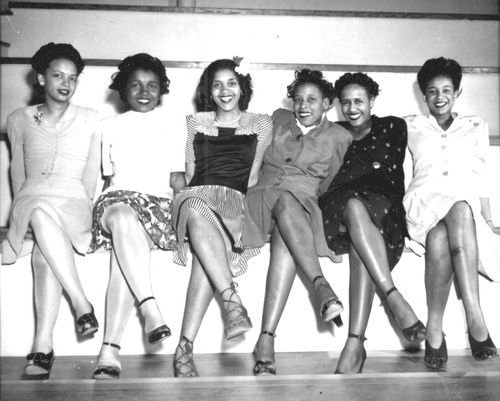 Source: wpengine.com
Most of the stockings were smooth, with some sheerness while the mesh option was ideal for work or sportswear. Novelty mesh provided unique patterns only suitable for fashion aesthetics.
Woman of today do not cover up like the women from those eras, they spend time in the sun, and their legs look better in color tone, the need to hide milk white or pale legs are gone.
So are the need to hide nicks and cuts from razors, as technology has improved much in that department.
The design of hosiery has improved much as well, but they lack purpose, women are not required to cover up their legs anymore, and women don't have to cover up their legs to hide certain things anymore either.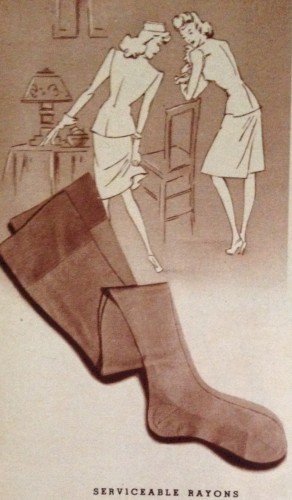 Source: wpengine.com
They are uncomfortable to wear, and an unwarranted expense in the eyes of many and they certainly won't miss the swishing sound it makes while walking.
Stocking also had to be replaced often, and it usually didn't take much for them to rip.
But if you are a fan of stockings, hosiery, pantyhose, or whichever name you'd prefer, and you have some ripped stockings laying around, there are some things you can do with them.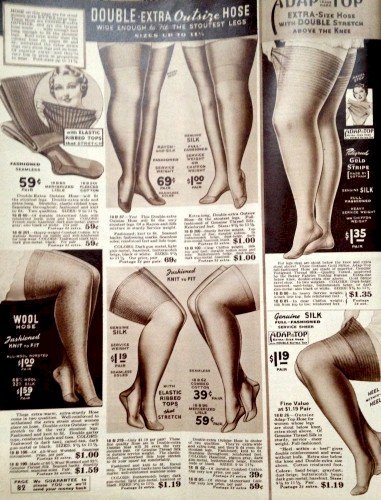 Source: wpengine.com
For one, they are perfect to use instead of a mesh bag to wash your delicates in. Cut up pieces are ideal for removing nail polish and is washable, and reusable, unlike cotton wool.
In the kitchen, they can be used to hang and store onions, ginger, potatoes or garlic bulbs. Placing your hand in the sock section of old stockings also works excellent for dusting or to polish shoes.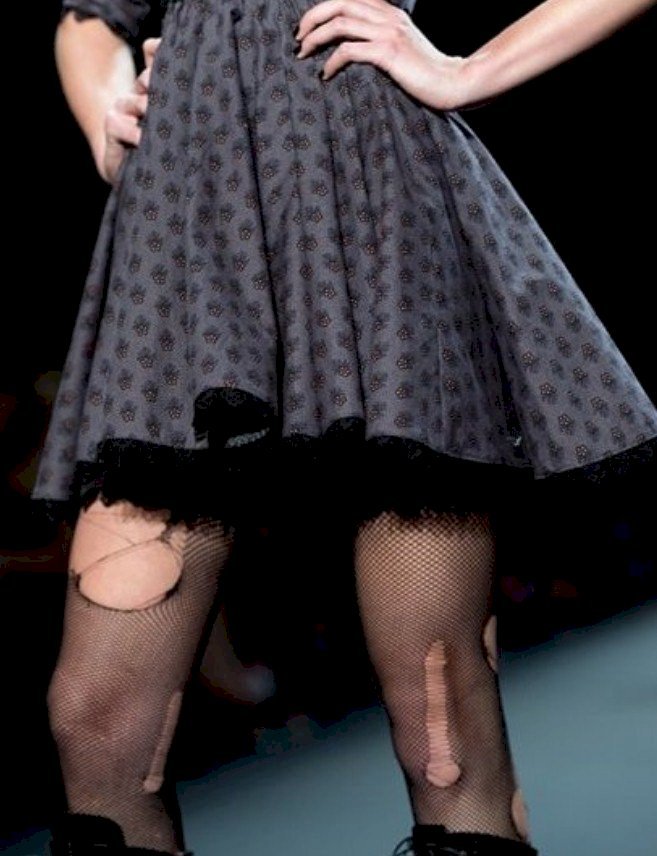 Source: Instagram/nosok_ru
While some fashion choices have gone out of fashion, others have come in and gone over the top. One of them is wearing different colored shoes from sneakers to thigh high boots. Why this became a fashion, no one knows.
Ripped pantyhose also made a break for it, with the goth-punk rock vibe, looking all torn up was the look to go for. See-through clothing in various styles an shapes also became somewhat fashionable.
Please fill in your e-mail so we can share with you our top stories!