'I'm 30 and my mom still genuinely believes that Santa Claus is real'
30-year-old Caitlin Gallagher shared the story of how her mother still likes to believe in Santa Claus and how that faith has changed the meaning of Christmas for their family.
In her article on Pop Sugar, Gallagher wrote that she knew about Santa Claus not being real relatively later in life. She was 13 years old when, one Christmas, her mother slipped up and told her that a particular "Santa Claus present" took her forever to find in the market.
Eventually, she confronted her parents about the truth but her mother kept on insisting that Santa Claus is real. Today, even when she is 30 years old, her mother strongly puts her faith in Santa Claus.
However, rather than a childish denial, there is a special reason behind her holding her belief strong in the mythical legend.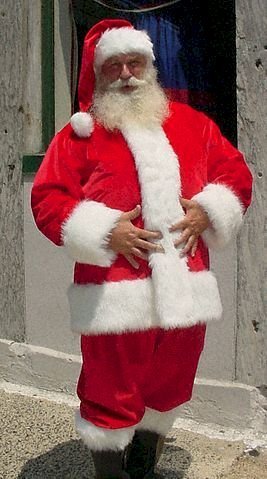 Follow us on Twitter to learn more.
When she recently asked her mother why it was so important for her to keep Christmas 'so innocent and wonderful,' her mother had a wise and enlightening answer.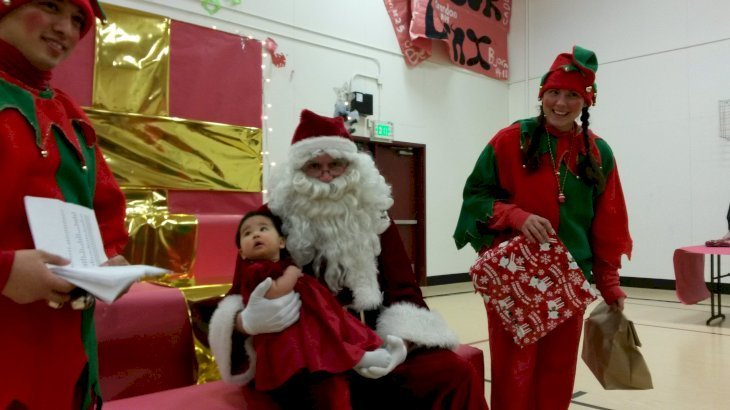 She told Gallagher, "Christmas is our family's favorite holiday, and no matter how old, mature, and responsible you get, I want you to know that you never have to grow up or stop dreaming."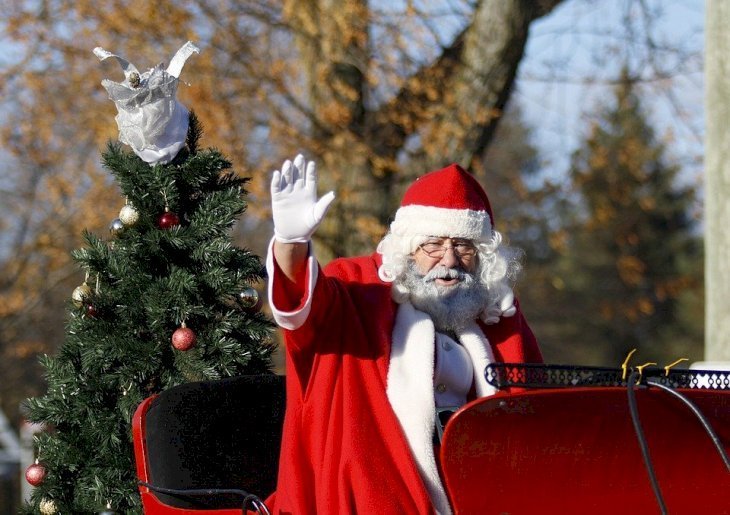 She further added that Christmas is a magical festival and, as a mother, she would always want her children to feel that magic every time it is celebrated.
Gallagher summed up her understanding of her mother's faith, 'I knew Santa wasn't real, my parents knew that I knew, but I also realized that the "magic" I cherished as a child had more to do with the traditions we did as a family than Santa himself.'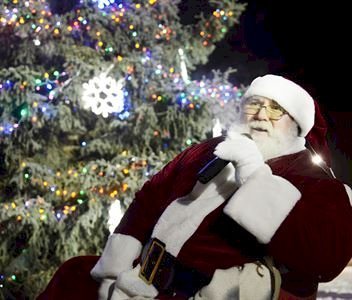 She talked about the various Christmas traditions that the family followed, which added to the magic of Christmas including writing Santa a letter, her mother putting out some of her sugar cookies, and waiting by the window for any sign of sleigh flashing across the moon.
With time, Gallagher's mother has found new ways of keeping the Santa alive. Recently, she has started out putting some of the presents under the Christmas tree on the back porch as well, keeping her children always on their toes.
As Gallagher aptly describes, it seems like their mother can 'truly never reach her cap on filling [their] lives with magic."
Meanwhile, her mother's dedication for keeping the Christmas magic alive is also backed by a recent research, which discovered that the childhood nostalgia of Christmas is good for mental wellbeing and happiness.