10 things that became obsolete in 2000
Here are a few things that were considered crucial right until the year 2000, but are rarely even remembered in today's date.
In just a span of the past couple of decades, the world has seen drastic changes in technology and the way people use those technologies.
From internet to smart devices, everything has been evolving at such a high pace that we can never predict just when our latest favorite gadget is going obsolete.
Back in 2000, many people went through a similar experience when many technological devices, as well as everyday gadgets, suddenly turned obsolete with the turn of the year.
Follow us on Twitter to learn more.
Here are some of these nostalgic items that eventually disappeared from our lives since the year 2000:
1. VCRs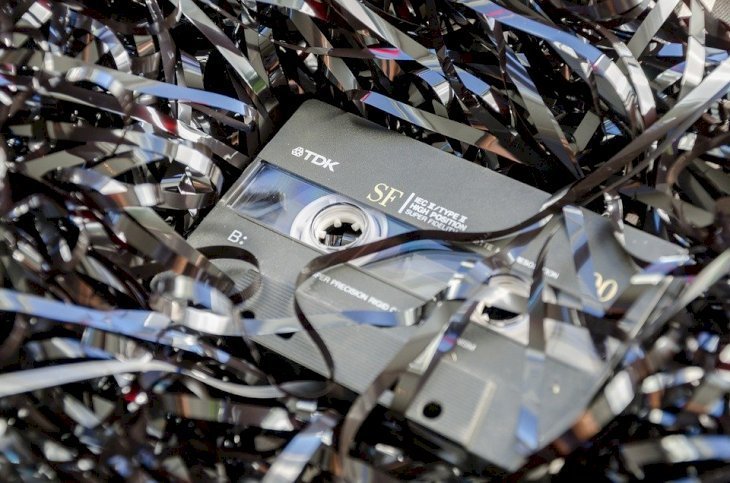 Remember the big, bulky video cassettes which you rented for watching movies? They started to die a slow death after DVDs arrived in the US in 1997. It didn't take long for people to switch to DVDs because of their technological superiority.
2. Camera Films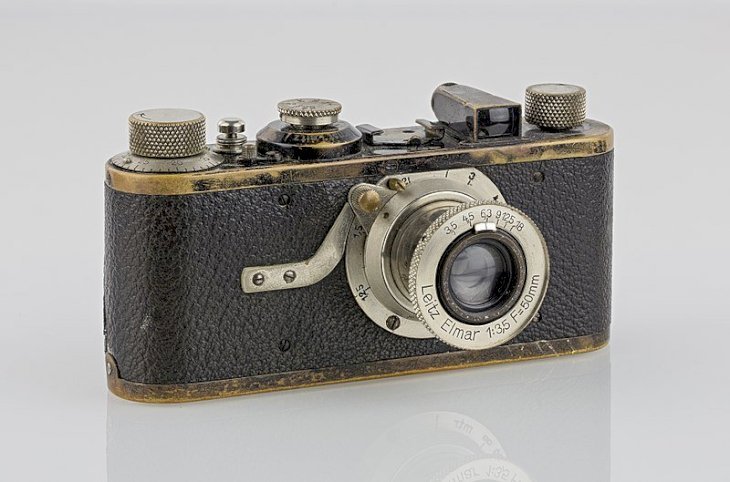 There was a time when you had to process the films to get the picture that you've taken with your camera. They took anywhere from 24 hours to two whole days to develop the pictures, depending on how busy your service provider was.
3. Television Static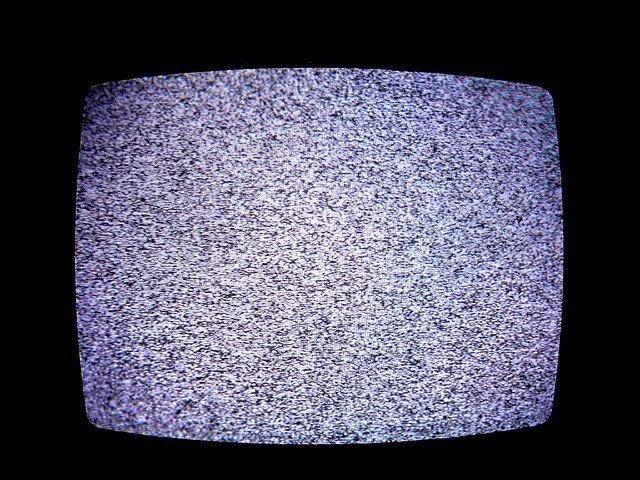 Back in the days, when there was nothing on in the television – no cables or movies – you could still hear the frustrating electromagnetic noise of the TV static. It almost acted like a symbol that one hasn't paid for the cable or the wire is loose.
4. Slide Projectors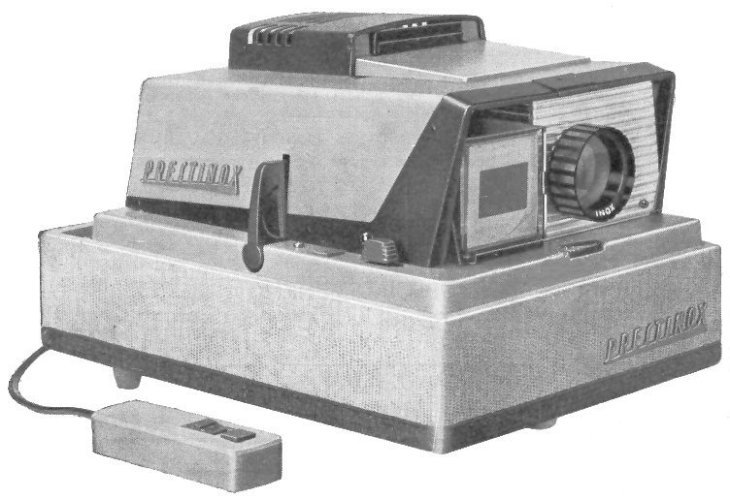 Slide projectors were commonly used to protect individual "slides" of photographs unto a screen. Although an advanced version of this is still in use, the old, classic projectors had to be handled manually for changing the slides.
5. Fax Machines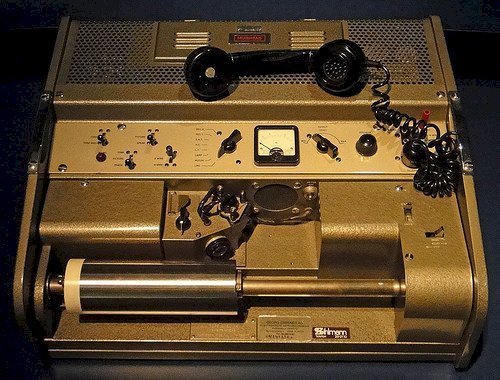 In the age of emails and instant messaging, there is no longer any use for a fax machine, although there are few offices that have them as a relic from the past. But once they used to be the central part of official correspondence and other long-distance documents sharing.
6. Polaroid "Instant" Pictures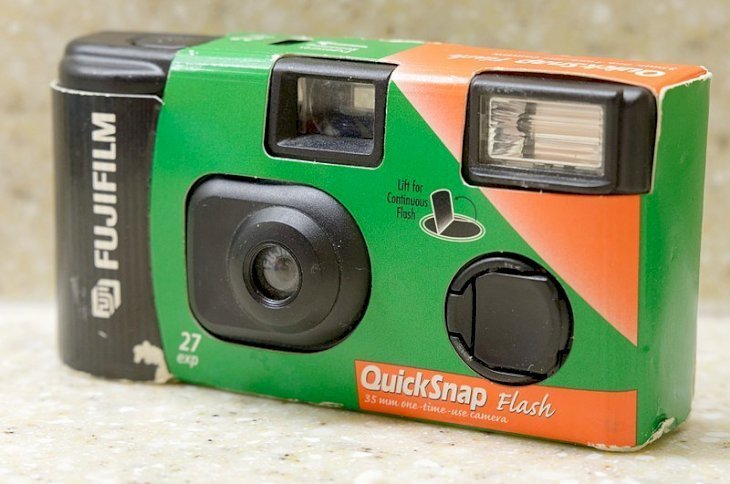 These Polaroid cameras could print out a photograph as soon as you take a snap. And it was one of the most popular tools to take out during holidays and vacations. Of course, today every smartphone can do this job.
7. Dial-up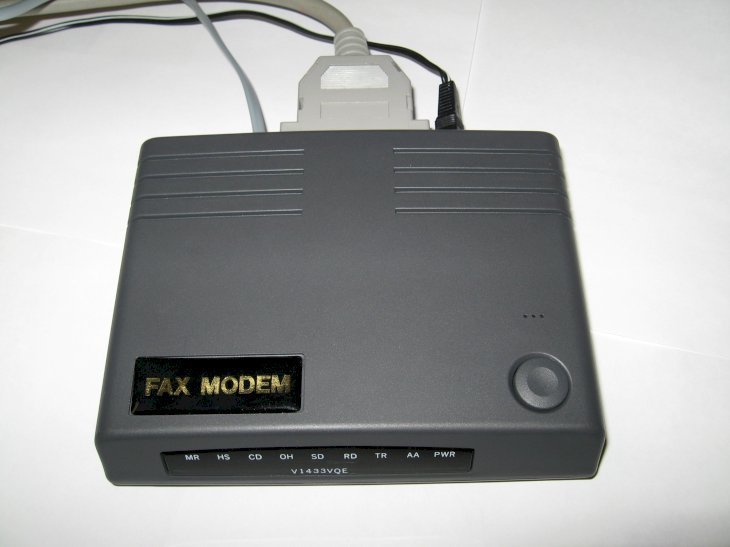 Earlier, one had to be connect to the internet by dialing up the phone line connected to the computer. Only then could you access emails and all other content present in the World Wide Web. The jarring electronic dial-up tone is still nostalgic for many people who grew up on this technology.
8. Floppy Disks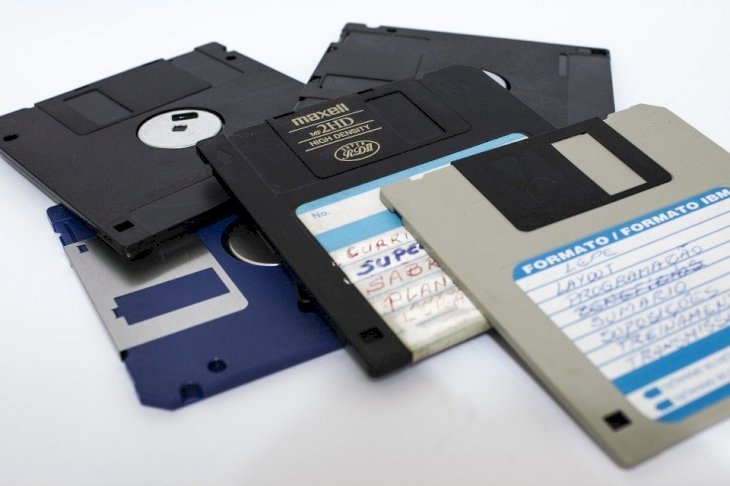 Floppy disks once were the trendiest tool used for transferring documents across computers or just to create a backup for one's important files and folders. These days, this job happens via online "cloud" storage or at least pen-drives and memory cards.
9. CD Case Binders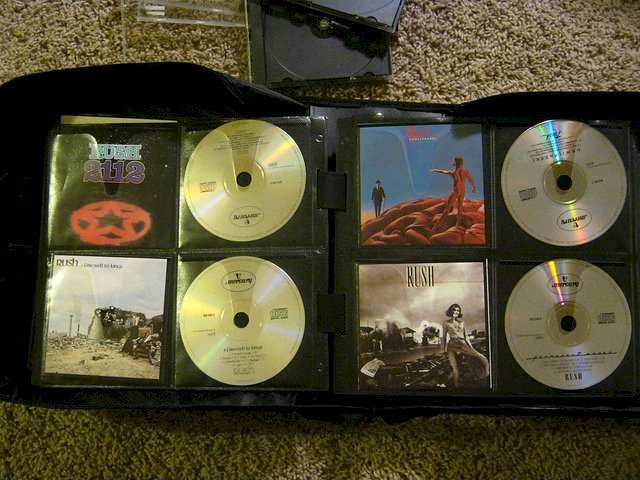 With the digitization of music and movies, there hardly is a need to collect your favorites in a CD case binders. This job happens mostly through playlists created on your smartphone app or other online platforms.
10. Pre-automatic Washing Machines
Although washing machines are almost a necessity in every household even till this day, much of these machines are today automatic. However, before they became popular, a mechanical washing machine run by electricity was highly functional.
Here are a few more items that were crucial in the past but have almost disappeared from our lives in modern times.