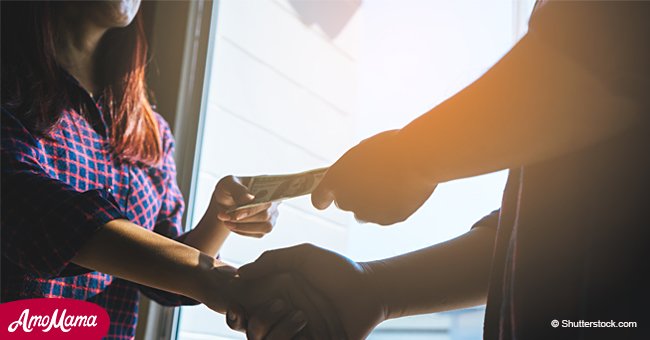 'My boyfriend's parents offered me money to leave him and I took it'
Monica moved on from a miserable relationship with her boyfriend, and she did so with extra incentive from his parents.
In an essay shared by the New York Post, Monica wrote about how she accepted the money her boyfriend's parents offered her to leave him.
"I got the feeling this was not a man who was used to being told no," she said, referring to her boyfriend's father who offered to pay her to leave his son. "And as much as I wanted to teach him a lesson, I also felt like this was a way out. I could take Jemma and start a new, peaceful life."
Her boyfriend's father offered to give her $20,000 and she demanded for $30,000, which he quickly agreed to.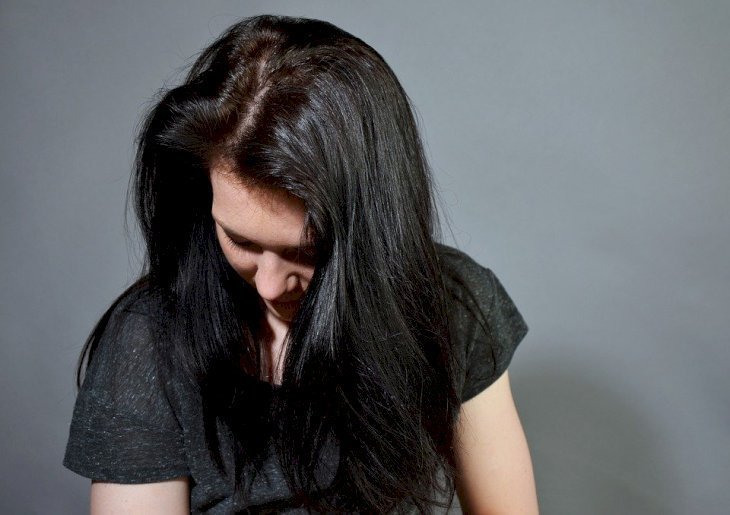 Source: Pixabay
Follow us on our Twitter account, @amomama_usa, to learn more.
Before this money talk, Monica shared about how her relationship with her boyfriend, Jeremy, went downhill.
"We had moved in together after about two months of dating when we were in our early twenties and inexperienced at life. We were madly in love and I thought nothing could change that," Monica wrote.
"At first, everything was wonderful, then I got pregnant. It was a surprise, but we embraced the curveball life had thrown at us. Jeremy asked me to marry him and baby Jemma was born when we'd been together for about 18 months," she continued.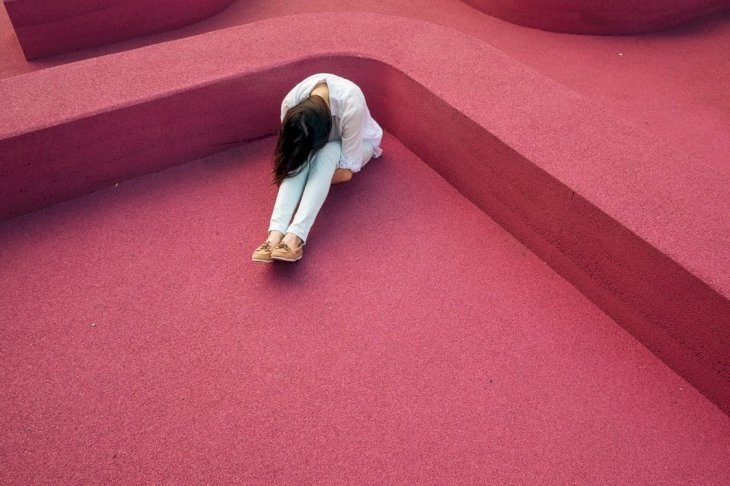 Source: Pexels
Monica said she and Jeremy were planning to get married around Jemma's first birthday. But after their baby was born, their relationship began to deteriorate,
Her self-esteem went so low with how Jeremy treated her. She didn't notice this at first until her best friend told her about how Jeremy seemed to put her down.
"He just chipped away at my self-esteem bit by bit with little comments about what I was wearing, how I was wearing my hair, who I was hanging out with, or what I was doing with my life," she said.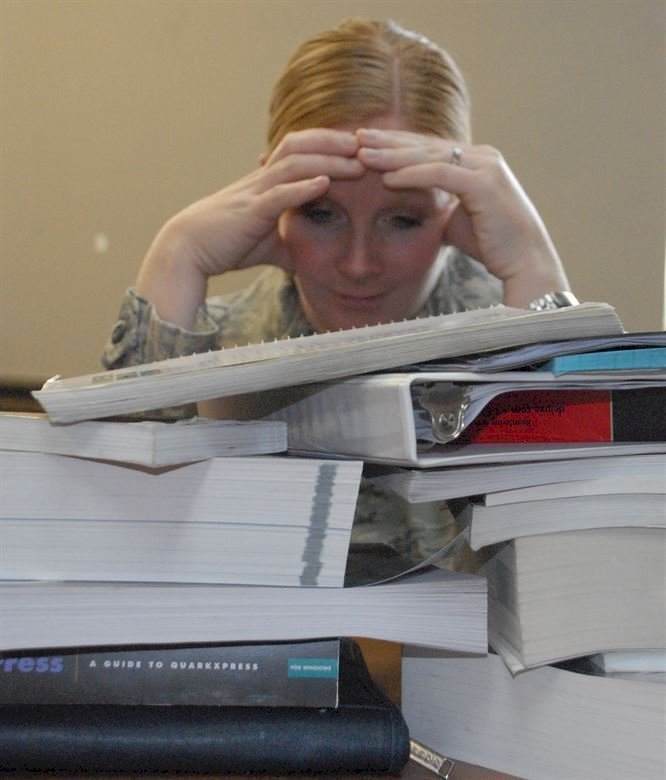 Source: media.defense.gov
Then came his parents from UK. Monica quickly sensed his parents' disapproval of their relationship.
"I never suspected what was about to come. Robert (her boyfriend's father) told me he understood that Jeremy was a good catch for someone like me, but that he was concerned for his son's future out here in Australia. He said he thought Jeremy belonged back in England with his family," Monica recalled.
He then offered her money in exchange for her leaving his son. Monica thought it was a win-win situation.
The money appeared in her bank account a week later. Then she told Jeremy she was leaving him.
"I don't know if he ever found out what his parents did, but I do know he left for England a few months after we separated," Monica wrote.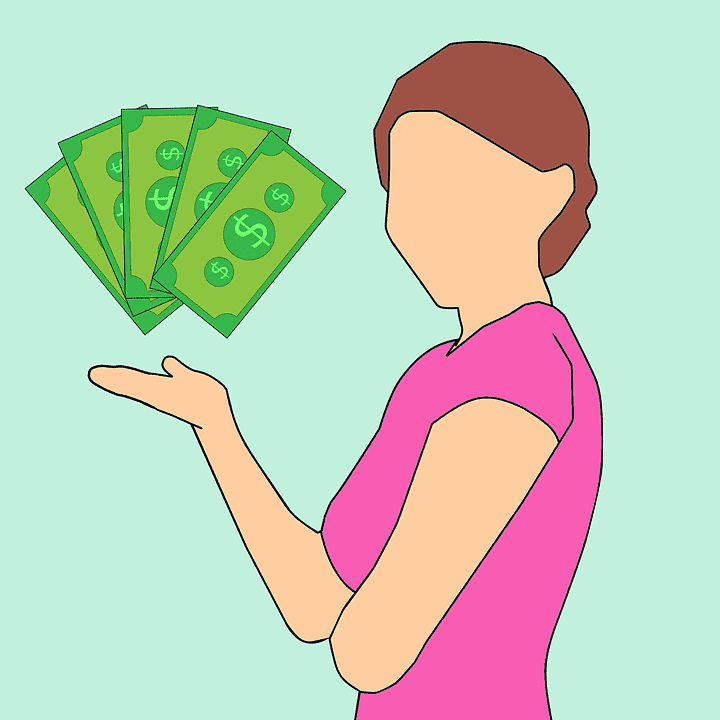 Source: Pixabay
She still keeps in touch with Jeremy, sending him pictures of their daughter. But she said she no longer feels terrible about herself.
"Oh, and I've just put a deposit on a nice little apartment for Jemma and me, courtesy of the grandparents she'll probably never meet again," she wrote.
Please fill in your e-mail so we can share with you our top stories!