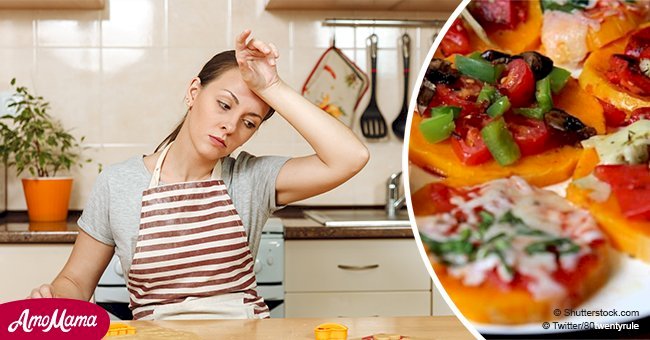 11 ways to turn your holiday leftovers into healthy dishes that will compliment any table

Fantastic ideas for those odd leftover foods to not go to waste and create some new and tasty fit for any table.
The following ideas make repurposing the leftovers after the big dinner or holiday meal, easy as pie.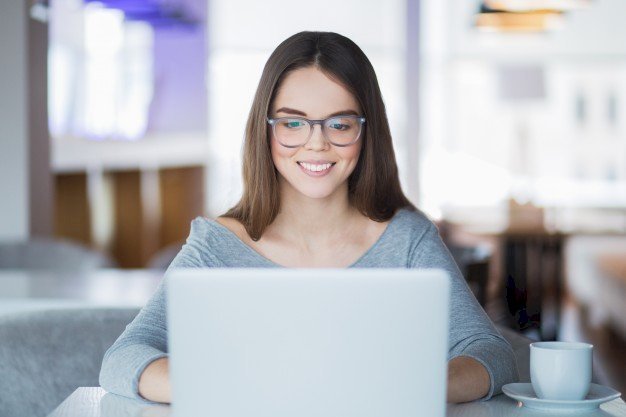 Source: Freepik
Leftover squash? Butternut Squash Biscotti or Butternut Squash Mini Pizzas
Make some delicious vegan and gluten-free biscuits packed with beta-carotene thanks to the squash, a powerful antioxidant. Dates and squash will add some natural sweetness so less sugar can be used in the biscotti.
The mini pizzas are packed with antioxidants and the perfect snack for movie night, add the toppings of your choice and enjoy!
Leftover stuffing? Make Leftover Stuffing Waffles
These soft and fluffy on the inside, crispy on the outside, savory waffles topped with a fried egg is a winner, another great alternative is using a waffle as a slice of bread in an open breakfast sandwich with toppings of choice.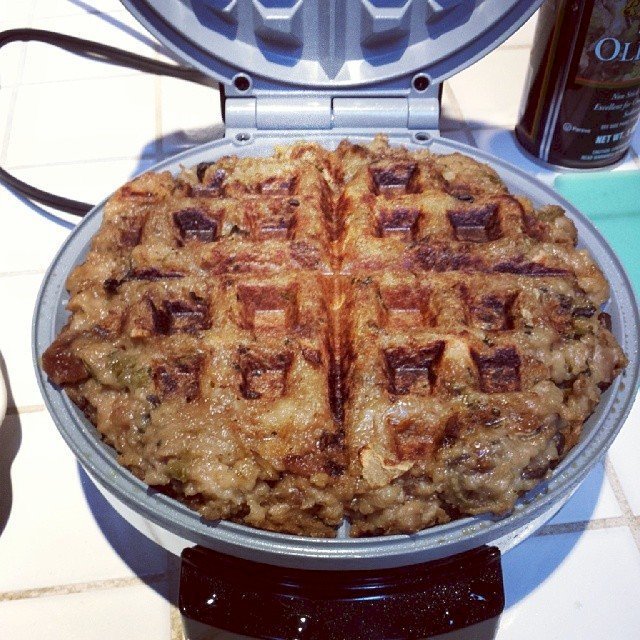 Source: Flickr
Leftover mashed potatoes? Make Ricotta Mashed Potato Gnocchi
The soft mashed potato soaks up the flavors of the sauce while including ingredients like mushrooms, spinach or other vegetables of your choice can help you get in essential nutrients, especially after all the holiday treats.
Leftover cranberry sauce? Make Cranberry Sauce Oatmeal Bars or Orange Risotto with Cranberry Sauce
These tasty bars from Starr Wong contain extra fiber since its made with whole grains, while the oats are rich in soluble fiber to help lower cholesterol levels.
Alternately you can give the Orange Risotto with New England Cranberry Sauce a try. Similar to a dessert risotto or rice pudding with sweet notes this recipe is easy to make. The cranberries are perfectly balanced by the orange and give a vitamin C boost.
Leftover turkey? Make Low-Carb Turkey Enchilada Casserole
If you are looking for a way to lighten up your holiday meals, this may just be perfect to incorporate a low carb casserole that uses zucchini instead of tortillas for a new and great tasting Mexican feast!
Leftover roasted carrots? Make Roasted Carrot Soup with Peanuts and Basil
This rich and creamy soup is the perfect winter warmer, as the red chili flakes and ginger add a touch of heat to the natural sweetness of the carrots and basil. It is also rich in beta-carotene and fiber from the carrots while the peanut butter adds the healthy protein and fats.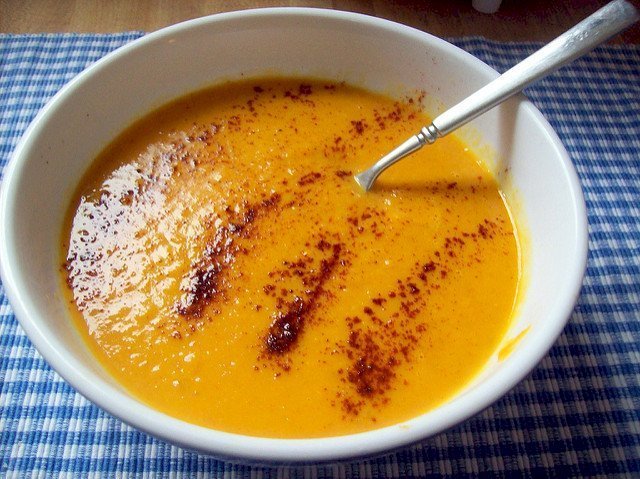 Source: Flickr
Leftover mashed potatoes? Make Vegetable Pot Pie
Easy to make, these individual vegan vegetable pot pies are packed with nutrients. Any produce on hand can be added, while some tempeh will add some plant based-protein. Topped with whipped mashed potatoes and browned in the oven they are ready to eat in no time.
Leftover pumpkin? Make No Bake Pumpkin Pie with Caramel Sauce
Apart from being easy to make and only requiring 8 ingredients, it is also vegan, soy-free, gluten-free and is ready in about 20 minutes. The pie is an excellent source of beta-carotene and vitamin C and is delicious.
Leftover cranberry sauce? Make Cosmo Cranberry Aioli
A tasty addition to your condiments by adding fresh orange and leftover cranberry sauce to make an amazing aioli that will perfectly flavor any turkey sandwich or burger.
All the interesting ways one can use leftover food to create a new tasty dish has a good reason behind it. Currently, with all the food being produced, an area larger than China is used to grow food that won't be eaten.
Over half of all food waste takes place at the home, and with a third of food produced globally going to waste it is a good idea to find some good ways in recycling leftover food into another dish.
It is rather shocking to think that all the hungry people in the world can be fed on less than a quarter of all the food waste in the UK, US, and Europe.
After finding awesome ways to recycle food it may prompt the need for something sweet. And if you like fudge, the following recipe only needs 2 ingredients. Chocolate chips and condensed milk.
All you have to do is mix chocolate chips into condensed milk, put the mix in the microwave and take out when all is melted. Mix it properly again after taking out of the microwave. After giving it a few whips with the spoon, pour it over tinfoil into a container and let it cool off for two hours. And the fudge is done!
Please fill in your e-mail so we can share with you our top stories!