Cedric the Entertainer Has a Granddaughter Who's 3 and Looks like Him
It seems like yesterday when Cedric the Entertainer introduced us to his baby granddaughter. Now, the little lady is all grown and making her grandpa proud every day.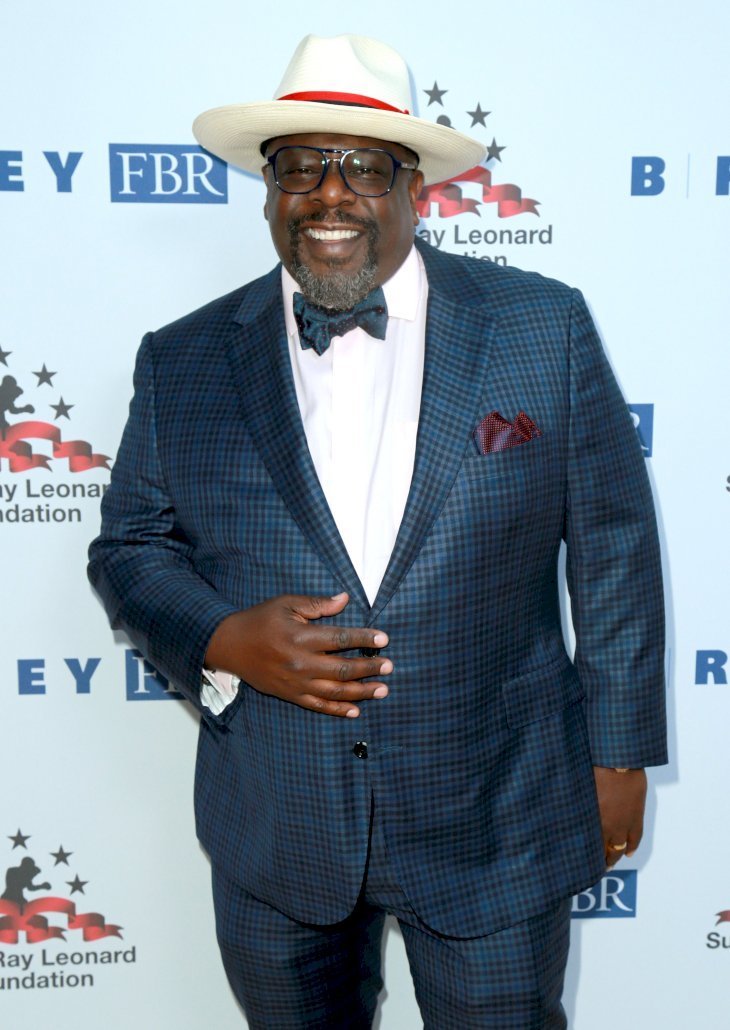 In November of 2018, Cedric showed off his granddaughter, Kylo, in a cute Instagram post. The then-two-year-old looked hilarious in an oversized Wonder Woman costume for Halloween.
She had all the attitude to pull it off. Kylo even struck the famous superhero pose and added a confident pout of her own.  
A proud Cedric shared the photo to his over two million followers and wrote:
"Forgot to post my #grandcookie last night so cute."
The actor/comedian's fans showed up in the comment section to shower Kylo with some more love. "Super cute Wonder Woman," wrote one user, while another observed:
"She's got the attitude right and everything!!"
A third person added: "This is too cute!!! The boots are bigger than her!!"
Cedric, whose real name is Cedric Antonio Kyles, has always delighted in showing off his little girl, right from the day she was born. The "Neighborhood" actor announced excitedly in June 2016 that his daughter, Tiara, had welcomed a baby girl. He said:
"Hey world I'm the GrandCeddy now. Meet #KyloFaithKyles my 1st grandchild ain't she a doll. Tiara is a momma now, and we are accepting all blessings, prayers, and Love. A life begins anew."
Tiara is Cedric's older daughter from a previous relationship. He has another daughter, Lucky Rose Kyles, 15, and a son, Croix Kyles,19, with his wife, Lorna Wells.
Cedric is not only blessed with an amazing family; the 55-year-old has also had quite a good run in his career and continues to record new achievements. He was cast as Joel Jeffers in the 2017 drama film, "First Reformed," and in a 2018 interview, Cedric spoke about the importance of versatile roles to his career.
"I definitely always felt very versatile, and now it's all coming at once. As a comedic actor, we always want to look for roles and opportunities to be seen seriously, where people go, 'Oh, OK, I didn't know you had that in you. I like that.'"
In August 2018, the "Barbershop" actor also got his star on the Hollywood Walk of Fame and had his wife and younger daughter there to support and celebrate with him.
Lorna and Lucky looked drop-dead gorgeous in their figure-hugging outfits as they posed for pictures with Cedric.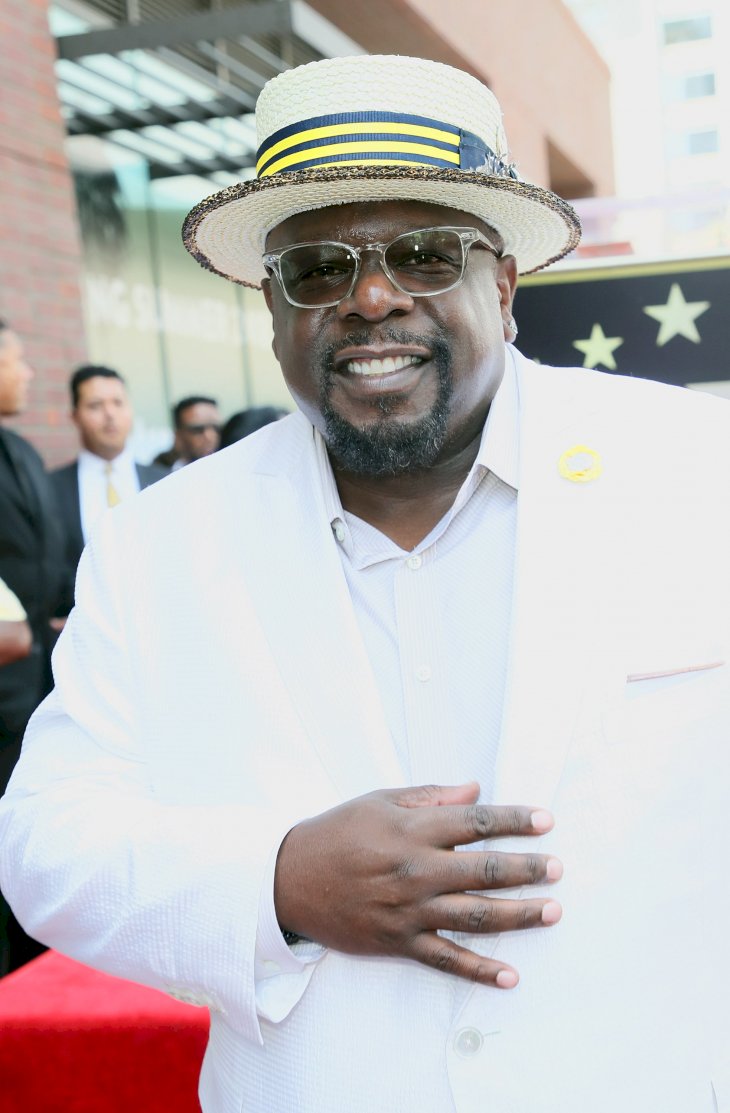 It looks like only two things matter most to Cedric the Entertainer: Family and Career.