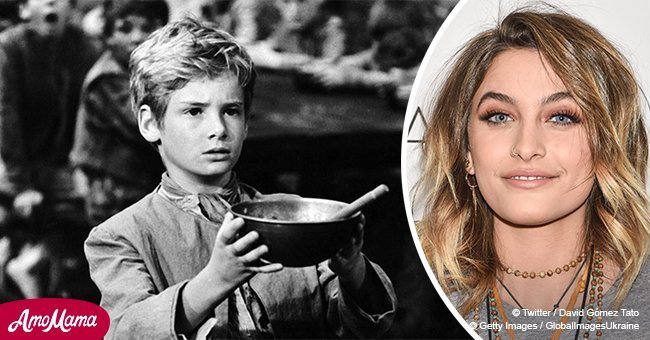 Remember little 'Oliver Twist'? He once claimed that he was Michael Jackson's daughter's real dad

Following Michael Jackson's death, many rumors have circulated claiming that he is not the biological father of his two eldest children, with one man close to the family coming forward to claim paternity.
Around the fourth anniversary of Jackson's death, Jason Pfeiffer, a close friend to the singer, revealed that he and the King of Pop would often have deep conversations about their families and their lives.
Read more on our Twitter account, @amomama_usa.
"One day as we talked about his children and Debbie Rowe, he just came out and said that his children were actually fathered by Mark. Michael calmly said, 'My friend Mark donated the sperm.' I was taken aback, but I didn't think to ask any more questions about the procedure," Pfeiffer claimed.
He also claimed that Jackson went on to say that he had chosen several men's sperm, but eventually chose Mark to be the donor.
Jackson, according to Pfeiffer, "looked proud" as he was revealing the secret.
Debbie Rowe got pregnant with both Paris and Prince, while Blanket was carried for nine months by an unnamed surrogate mother. According to Pfeiffer's outrageous claim, Jackson is Blanket's biological father.
The Mark that Pfeiffer was referring to was Mark Lester, the actor who played the role of Oliver in the 1967 film "Oliver Twist," and the actor has made similar claims. Pfeiffer shared that he believed Jackson would be happy if Lester were raising Paris and Prince following his death.
"In the next few days, it dawned on me the significance of his confession. Since the 90s, people talked about the sperm donation, but he always told everyone he was their dad. Now he confided in me this secret," revealed Pfeiffer.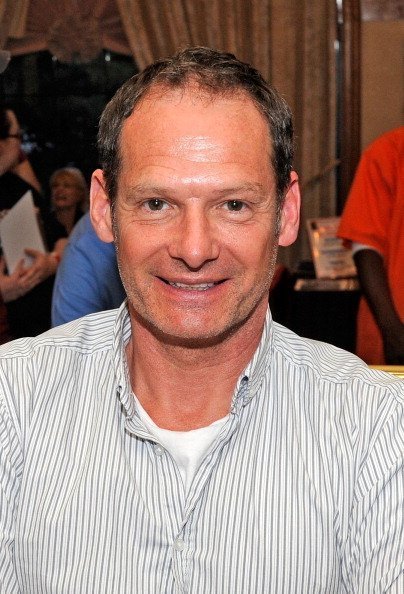 Source: Getty images
The man continued, "At that time, I kept much of what Michael told me a secret, and he trusted me. I didn't know much about Mark, but when he came out publicly after Michael died to admit he thought he was the children's dad, it all made sense. I know people may doubt him, but he is their father. Michael told me he was."
Pfeiffer claimed that the reason he had waited so long to share this "secret" was that he feared for Paris, who had been suffering from a deep depression and had even attempted to commit suicide. He worried it would push her over the edge.
"Mark would be a good person to have in their lives. He has his own teenage kids and has been loyal to Michael for years. If Michael picked his seed, then he would want him involved," Pfeiffer claimed.
Lester expressed that he is willing to take a DNA test to prove that he is indeed the father of the two. He also said that he would love it if Paris were to live with him at his Oxfordshire home.
Despite all these claims from the two men, there is no actual evidence that anything they are saying is true. Regardless of Lester's wishes, Paris has made it known that her father, no matter what anyone might say, is Michael Jackson.
As a child, she idolized him, and would never forsake him for someone else's false claims.
Please fill in your e-mail so we can share with you our top stories!