8 plants that may help in lowering your blood sugar
Over-Consumption of foods high in glucose, an unbalanced diet and even inherited condition can all lead to suffering from high blood sugar and, subsequently, could cause diabetes. Here are eight plant-based natural drinks that can help you stabilize your sugar levels.
These days is common to suffer from high blood sugar, which is worrisome considering that high levels of sugar can cause diabetes, a chronic disease that can change someone's life forever. But it can be prevented by following a balanced diet, exercising and lowering the consumption of sugars.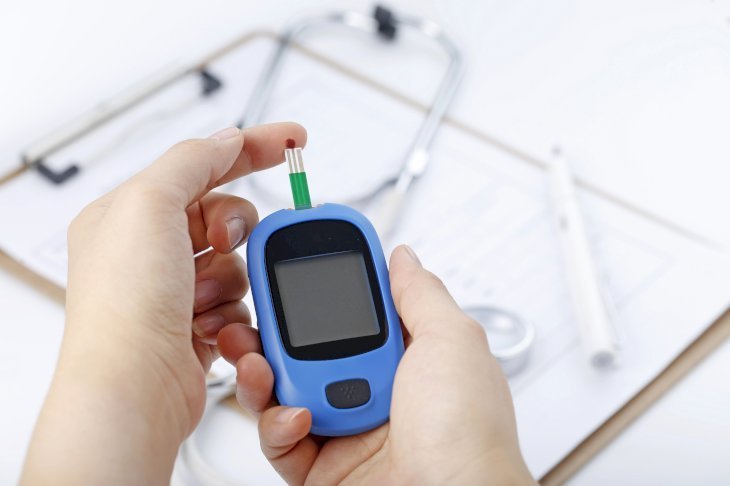 However, many of the foods we eat have hidden glucose, which can lead to excessive levels of sugar in our system even though we are not aware of it.
People with high levels of sugar are advised to drink 8 to glasses with water per day, but other infusions and drinks can help control sugar levels, according to Step To Health.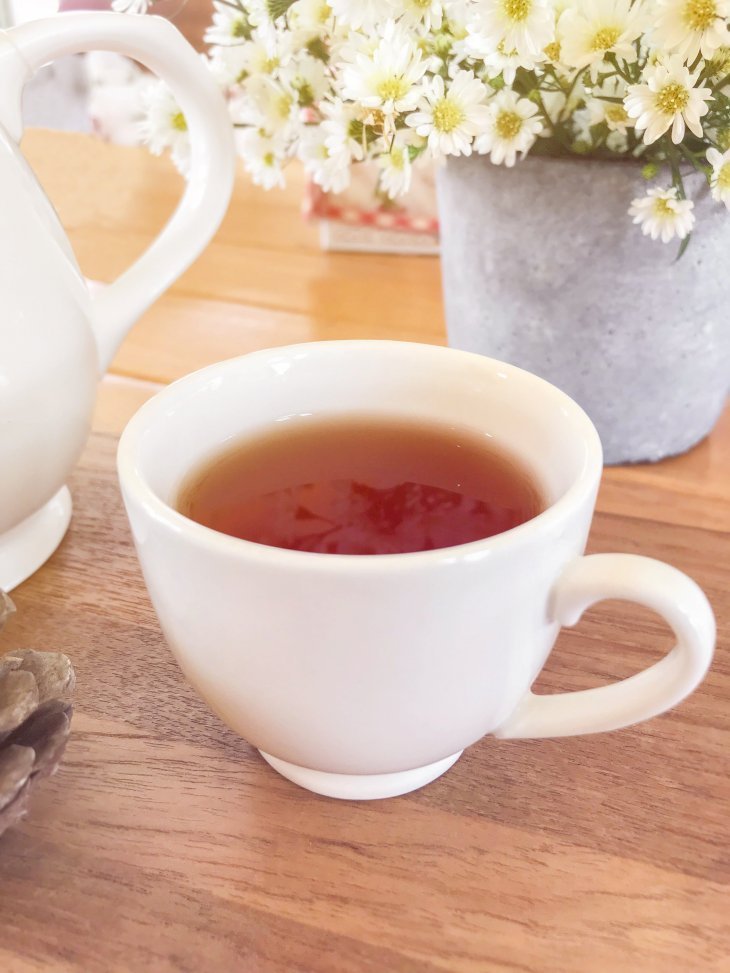 There are some things to have in mind when drinking these plant-based infusions:
Do not sweet them with processing sugar that defeats their purpose.
If you have a sweet tooth and is necessary to add some sweetness to the drinks, as some might be bitter, try using sugars that are recommended for people with diabetes.
Since the sugar levels are lower before breakfast, is recommended to drink the infusions on an empty stomach so that they will have a more efficient effect.
Aloe Vera and Cactus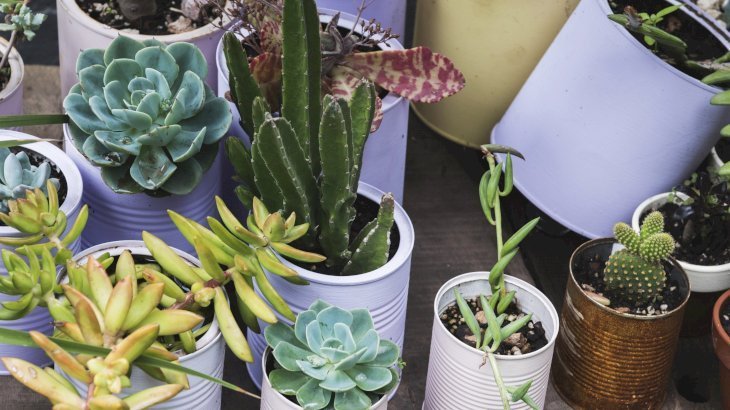 Cut open a leaf of aloe vera and one of cactus and extract the pulps. Heat some water and when it comes to a boil, add the aloe vera gel and the cactus pulp and simmer for 5 minutes. Strain the mixture and drink the resulting water.
Oat water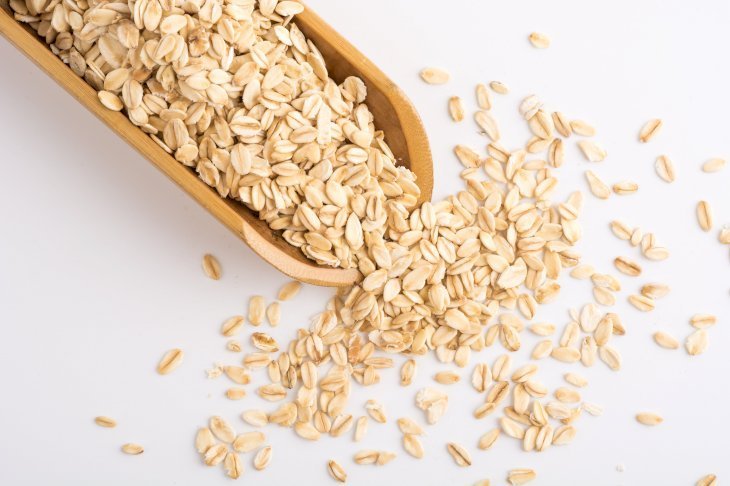 Soak one cup of oatmeal in two liters of water for about 12 hours. Then, strain the oatmeal and blend it with some cinnamon adding the water little by little until you get a smooth shake.
Chamomile and cinnamon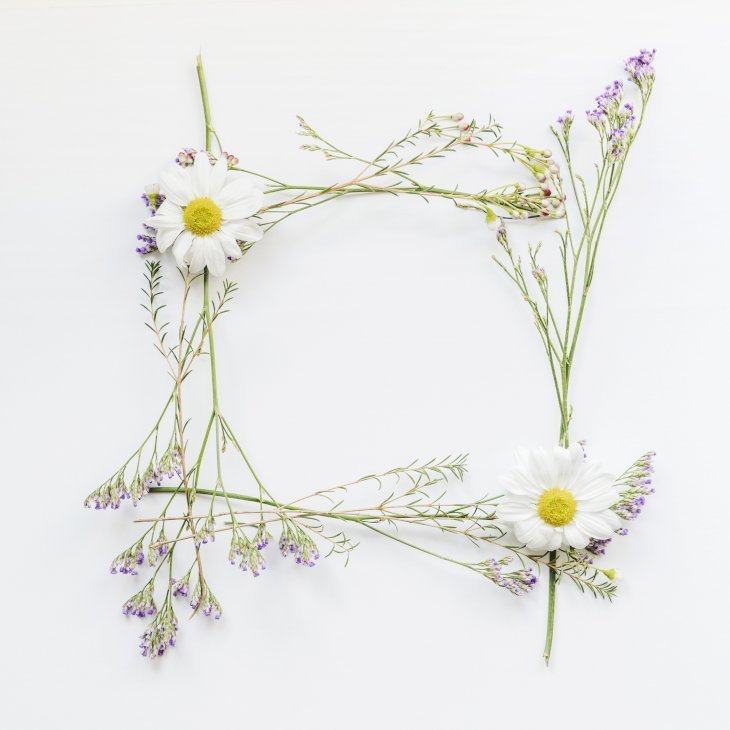 Boil one cup of water and add the chamomile and cinnamon. Let it infuse for about 3 minutes and then let it rest for 10 minutes.
Sesame drink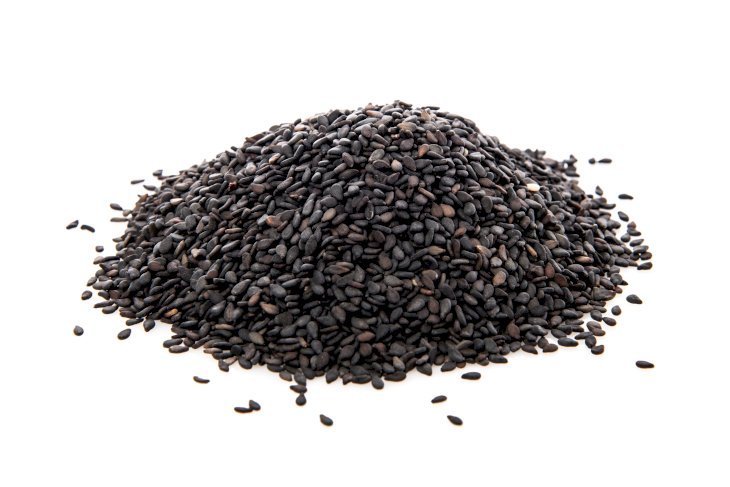 Cook 200 gr of sesame seeds in a hot pan until they are golden brown. Grind them until you get a smooth paste and then dissolve that paste in coconut milk.
Cinnamon tea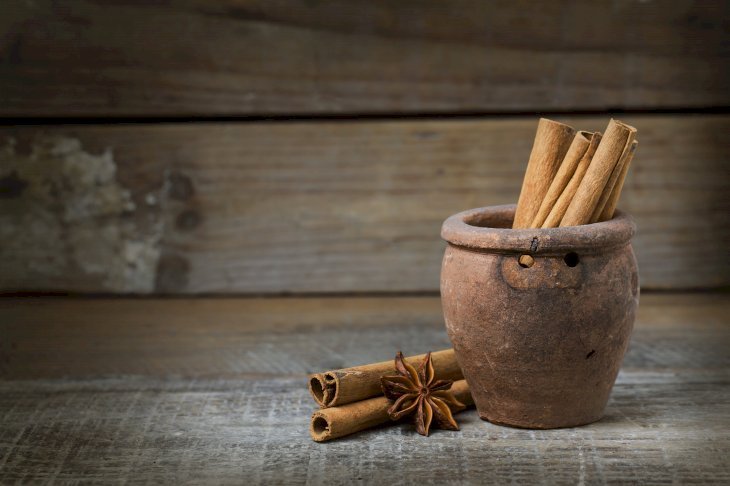 Heat one liter of water and when it comes to a boil, add two cinnamon sticks. Let the mixture infuse for about 5 minutes before drinking it.
Spinach and celery juice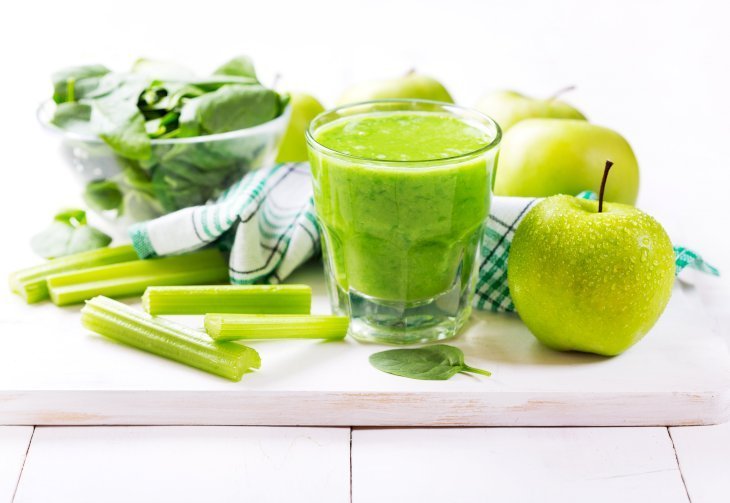 In a blender add 1 green apple, 1 carrot, 3 handfuls of spinach, 1 cucumber, 2 stalks of celery and some water. Drink the resulting juice.
Green tea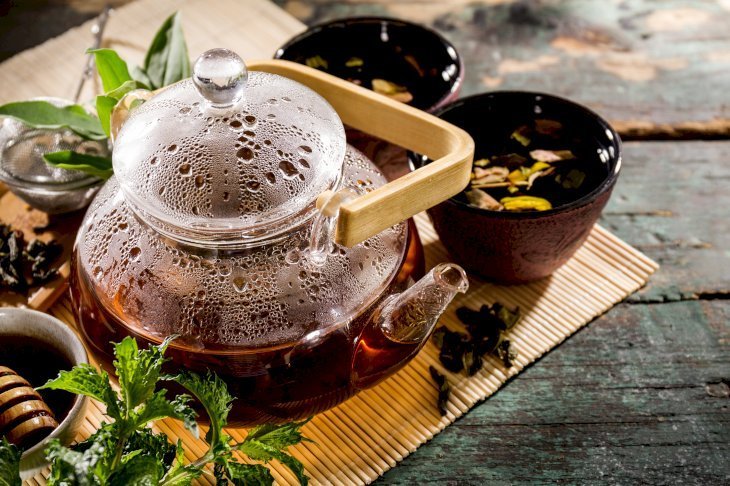 Heat water and when it comes to a boil, add one tablespoon of Chinese green tea. You can also use a pre-prepared sachet.
Eucalyptus tea
Drop 5 eucalyptus leaves in water and leave it at medium heat until it reaches the boiling point. Remove the leaves and drink the resulted infusion.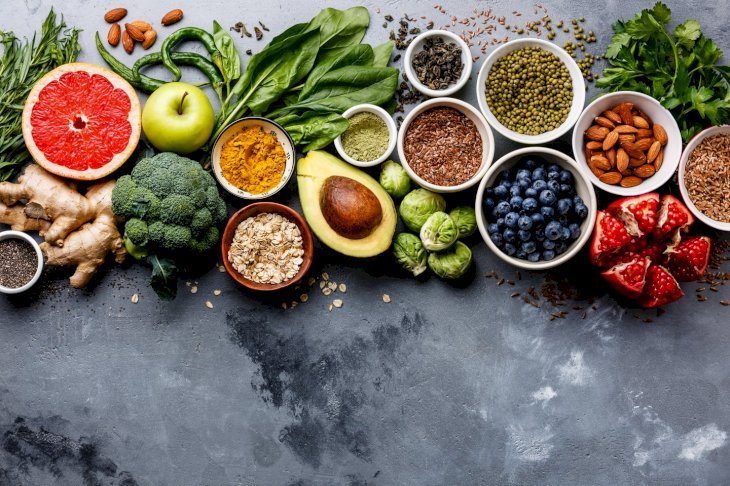 It's recommended to drink at least one cup of your drink of choice a day to keep your sugar levels stabilized. Exercise and a balanced, whole-foods diet are necessary for anyone with diabetes, pre-diabetes of high blood sugar.
ⓘ The information in this article is not intended or implied to be a substitute for professional medical advice, diagnosis or treatment. All content, including text, and images contained on, or available through this NEWS.AMOMAMA.COM is for general information purposes only. NEWS.AMOMAMA.COM does not take responsibility for any action taken as a result of reading this article. Before undertaking any course of treatment please consult with your healthcare provider.