Faith Hill's daughter made a public appearance with her mom and they look so similar
Audrey Caroline McGraw drew quite a lot of attention during a fashion show. Many people noticed that she is the spitting image of her famous mother.
The 16-year-old is the youngest daughter of the star couple, Tim McGraw and Faith Hill.
As reported by E! News, Audrey's family resemblance recently stood out when her mother took her to the star-studded Versace fashion show in New York City.
Audrey has two other sisters Maggie McGraw, 20, and Gracie McGraw, 21.
Follow us on our Twitter account, @amomama_usa, to learn more.
Faith and Audrey's striking resemblance to each other grab people's attention at the event.
In an interview with Good Housekeeping, the award-winning singer candidly talk about Audrey's birth. She revealed that her youngest daughter arrived two months premature.
"Our youngest daughter, Audrey, was born on December 6," said Faith, who is one of the most successful country artists of all time, having sold in excess of 40 million albums around the world.
"She was eight weeks premature, and we were finally able to bring her home the day before Christmas Eve. So this time of year just feels extra-special to us."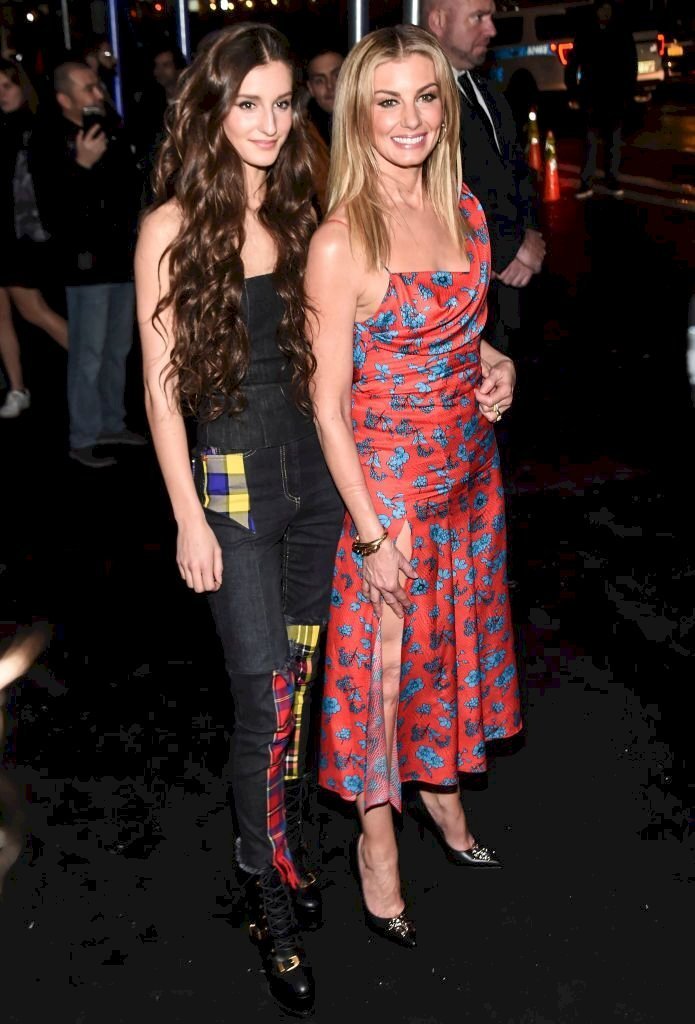 "And now, every year, to celebrate Audrey's birthday, we decorate the tree on the sixth," Faith continued. "It's a little bit of a challenge, keeping a live tree fresh for the entire month of December. But there's no other way we'd do it: We decorate on the sixth, and it has to be a live tree."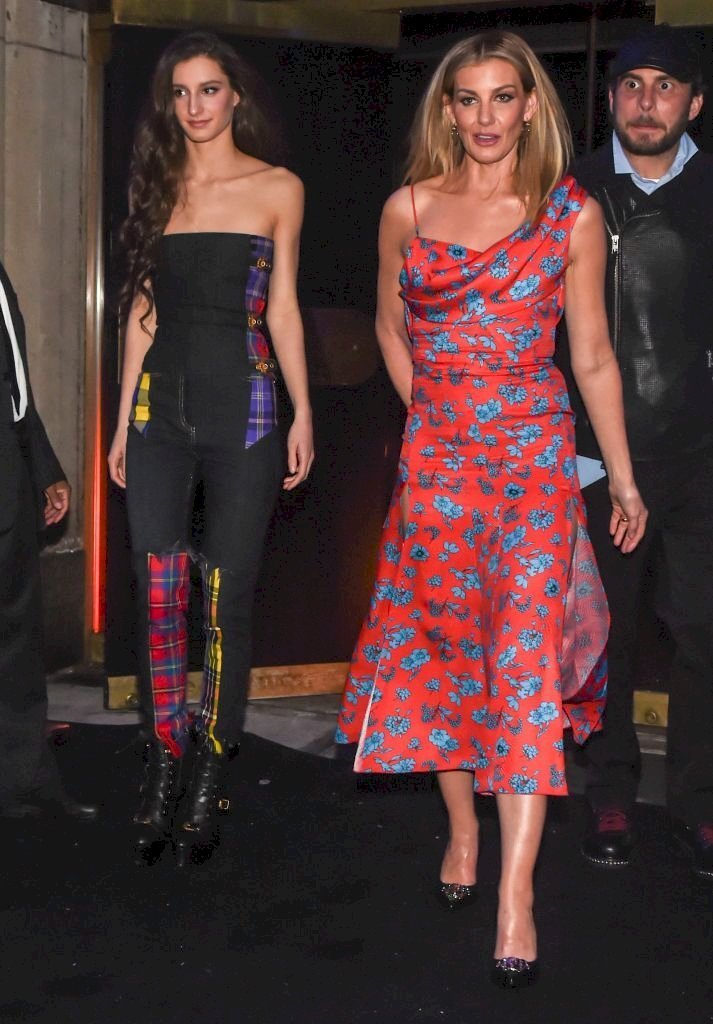 Faith and Tim were married in 1996. Audrey has two other sisters Maggie McGraw, 20, and Gracie McGraw, 21.
As little ones, the country singers decided that they wanted to keep their girls out of the public eye.
As the older two have grown up and moved away to college, Faith and Tim have started sharing photos of them to their Instagram accounts, though they are still cagey about Audrey who lives at home.