Viral video of father & daughter rapping about the joys of hanging out together still melts hearts
Think you've seen something cool? Wait until you meet this father-daughter duo that rocked the internet with their heart-warming rap session!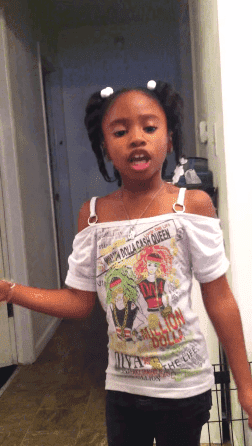 In a track titled "Kickin' It With My Daddy," Saginaw residents, Ricky Weems, and his 10-year-old daughter, Kayliyah, rapped about their amazing daddy-daughter relationship and inspired people from all over the world.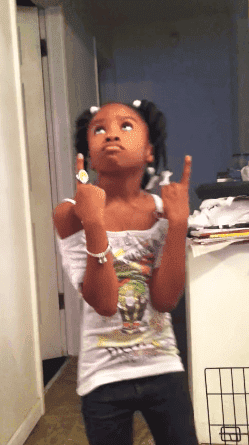 Not only do the lyrics depict the enviable bond between Ricky and Kayliyah, but they are also delivered with such a catchy tune. Kayliyah really should consider rapping professionally. Check out some of the cool rap lyrics:
"Hi my name Kayliyah

I'm my daddy's oldest 

He always say he love me 

And my daddy show it 

(Ricky– He Do!)"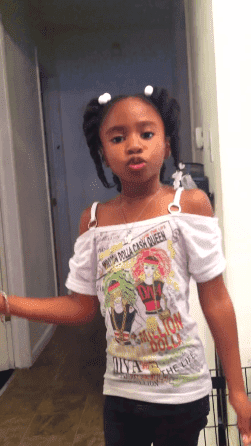 Ricky, who also has another daughter Malaya, shared the video on YouTube and wrote:
"Lil snippet of a song me and my daughter put together. She only 10 but she is a natural! Shoutout to the cameraman Jermaine who is only 6 but he learning!! Shoutout to my baby girl Malaya who couldn't make the video shoot, she was doing a commercial:)"
Although posted in 2014, Ricky and Kayliyah's duet continues to rack up views and now has over 16 million.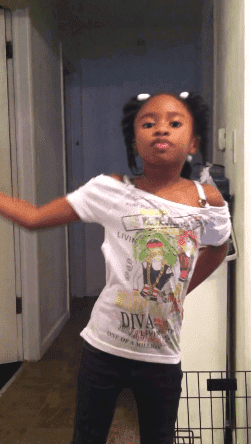 After its initial release, the rap video went so viral that their story was featured on top news sites like BET, MTV, ABC News, and other national media outlets.
The father-daughter pair also appeared on the daytime show, "The Real," where they got to perform their song live. They sported identical red jumpsuits as they wowed the anchors and studio audience.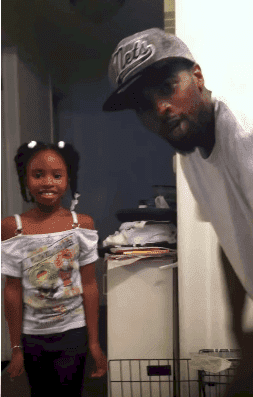 Ricky revealed during their interview that Kayliyah has expressed interest in a music career, but assured that he'd support her no matter what she decides to do.
FATHERS & DAUGHTERS... AND MUSIC
There's something so delightful about daddy-daughter videos, and we can't seem to get enough of them. Like Ricky and Kayliyah, Charity Joy and her father Seymore Harrison Jr. also had us grinning from ear to ear with a video of their musical collaboration.
It was even more interesting because Joy wanted to sell her girls scout cookies and Harrison decided to take a unique approach. He and his daughter came up with a remix of Childish Gambino's "Redbone" and filmed themselves performing it.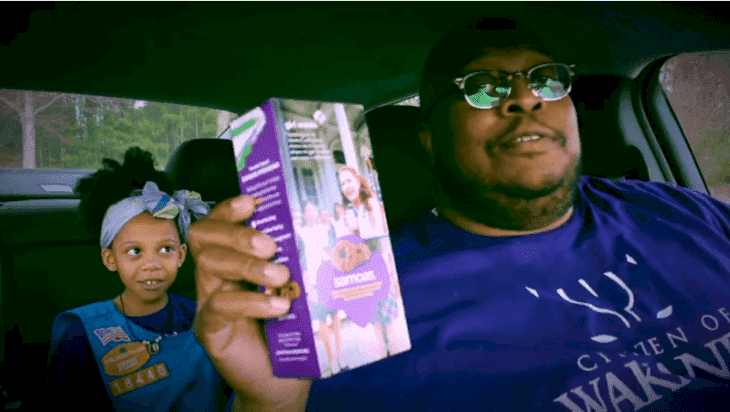 At the end of the day, the six-year-old did more than sell out her cookies; she also won the hearts of netizens worldwide.