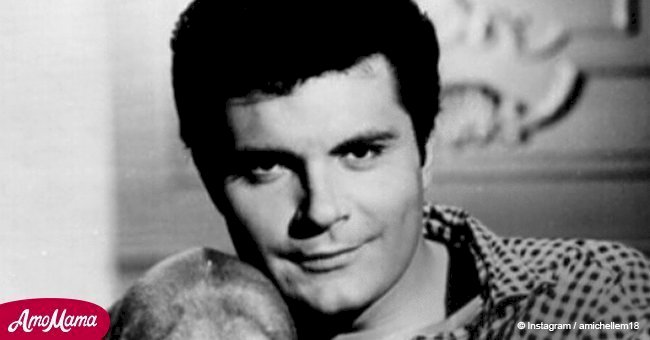 Remember Jethro Bodine from 'The Beverly Hillbillies'? Here is what he is up to now
Max Baer Jr is best known for playing Jethro Bodine of The Beverly Hillbillies. The 81-year-old actor is also a successful businessman.
The Beverly Hillbillies was a comedy series that followed the tale of a family quickly becoming wealthy and moving to Beverly Hills maintaining their hillbilly ways.
The show was one of the most successful ones with some memorable characters. One such was Jethro Bodine, played by Max Baer Jr.
Baer Jr could not shake off the association with the character even after the show ended in 1971. According to Direct Expose, this affected him getting further acting jobs and his acting career witnessed a decline.
After guest starring in a few productions, Baer Jr took up a different role behind the camera in 1974, with his low budget film Macon County Line.
Along with film-making and writing screenplays, he pursued the real estate market, investing in properties such as malls and condos.
He achieved success in his commercial ventures with the profits, allowing him to pursue acting in his own screenplays.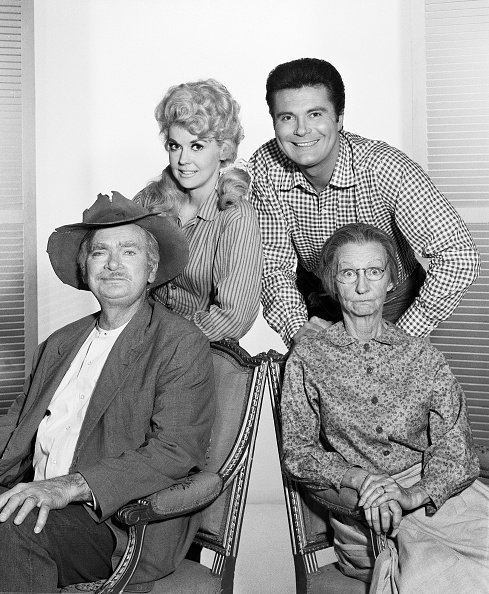 Source: Getty images
Even in his own screenplays, he was unable to escape his character from the show. He ended up purchasing the rights to The Beverly Hillbillies and began Hillbilly-related commercial business ventures.
He created casino games and slot machines inspired by the show, hoping to cash in on his popularity and inescapable association with Jethro Bodine.
The venture was successful when the TV show inspired slot machines were implemented within various casinos in America.
His private life saw some controversies too. He dated Dallas star Victoria Principal, and Chere Rhodes. He dated Victoria Principal before the end of the show, however, she later revealed that he assaulted her when the two were in a relationship.
Baer Jr resurfaced on the news in 2005, when he protested against the portrayal of his father, Max Baer Sr, in the Cinderella Man's film about the legendary heavyweight boxer.
The businessman dated Chere Rhodes, a 30-year-old model from California, until she was shot in the chest in 2008. A police investigation concluded the death as a suicide.
The 81-year-old actor is a now successful businessman seeking to build a Beverly Hillbillies empire including Jethro's Beverly Hills Mansion and Casinos with various amenities inspired by the show.
Please fill in your e-mail so we can share with you our top stories!