Miss Beadle from 'Little House on the Prairie' lost everything after the show ended
She might have played the modest Miss Beadle on "Little House on the Prairie," but she was far from conservative in real life.
After "Little House on the Prairie" aired its final episode in 1983, Charlotte Stewart's life spiraled out of control, reported the Daily Mail. Stewart admitted that the 1970s were an experimental time for her, both with drugs and with men.
Read more on our Twitter account @amomama_usa.
Although her experimentation with drugs would later be a part of why her life fell apart, she stated that she does not regret her wild years during the 1970s.
She recalled spending time with many of Hollywood's leading men, including Chad Everett, Mike Connors, Ralph Waite, Victor French, Bill Murray, and Jon Voight.
She even had a romantic weekend getaway with musician Jim Morrison during that time period. She completed rehab and returned to the screen starring in "Eraserhead."
Since the 1970s were just starting to explore a woman's right to multiple partners, free love was at an all-time high in popularity. Experimentation with drugs was also common.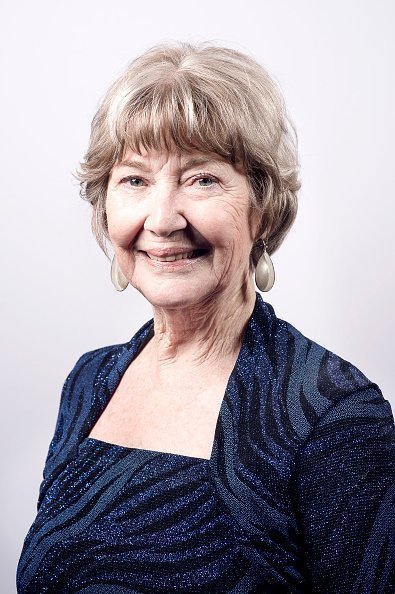 Unfortunately for Stewart, her experimentation morphed into full-blown addiction by the time the 1980s rolled around. Only a few years after "Little House on the Praire ended," she was homeless and hopelessly addicted to drugs and alcohol.
Luckily, her friends and family were there to stand by her. She completed rehab and returned to the screen starring in "Eraserhead." She would later be cast in "Twin Peaks" during the 1990s, a role which she reprises in the modern reboot.
Stewart's story shows that anybody can rise up from the ashes again, no matter how badly they veered off track.
The actress became a newlywed at age 75 three years ago when she married a man she met 30 years before, according to Huffington Post. She said about her life:
"I have fallen into circumstances that were unbelievable ― some of them good, some of them, 'oh my gosh' ― but I'm 75 years old today and a newlywed. I have no doubt that the universe has plans for me."
Were you surprised by her history of addiction and experimentation?