Dancers stunned 'AGT' crowd with epic performance that told story of Adam & Eve in viral 2018 video
A powerful dance rendition of the story of "Adam & Eve" will leave you astounded, to say the least. 
The performance perfected by a group of dancers vying for the crown in "America's Got Talent" left judges of the show entranced and viewers of the viral clip in awe during the quarterfinals this year.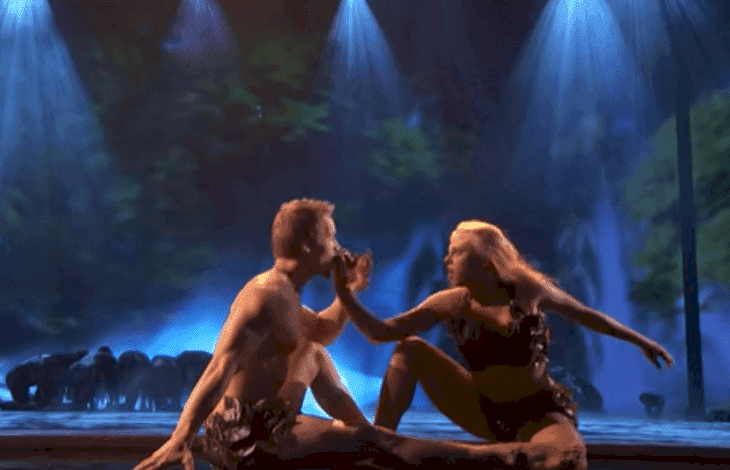 A JAW-DROPPING RENDITION OF A BIBLE STORY
The group known as Zurcaroh showcased an acrobatic-filled number peppered with females nailing jaw-dropping aerial flips and a lot of imaginative and complex choreography. Their youngest performer was an eight-year-old who was tossed in the air so high several times but landed flawlessly each time.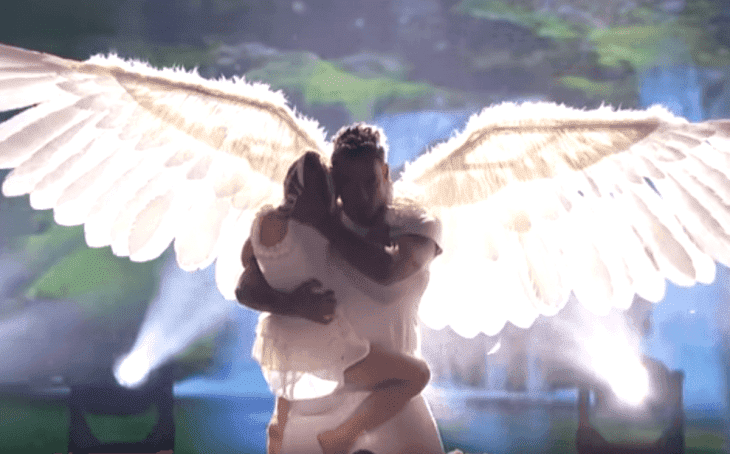 The storytelling based on the famous incident at the Garden of Eden was clear and concise according to judges Simon Cowell, Heidi Klum, Mel B, and Howie Mandel. Their costumes were equally compelling making for a total performance knockout.
According to the group's leader, Brazilian dancer, and choreographer, Peterson da Cruz Hora, they melded gymnastics, aerobics, and dance to create the breathtaking masterpiece which earned the nod of all judges. 
COMING IN SECOND
The group has since eased its way into the semi-finals and the finals of the show where they performed an equally impressive jungle-inspired dance routine. Though they made it to the final two, they lost to magician Shin Lim who, in the spirit of sportsmanship, they gamely hoisted into the air to salute his victory. 
ANOTHER STANDOUT PERFORMER
This season's roster was a tough competition among equally talented performers. Among the standouts was Brian Joseph King who also stunned during the finals with his outstanding rendition of Kanye West's "Heartless" utilizing his electric violin. His performance earned predictions of winning the top spot but he landed on third place after Zurcaroh. 
America truly has talent as revealed by these powerhouse performers who are destined for a bright future ahead of them.