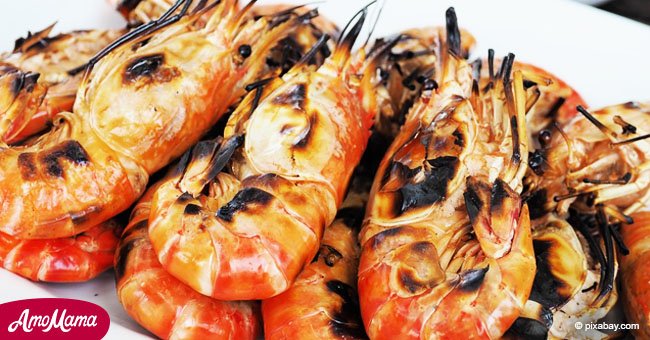 Christmas recipe of gambones wrapped in wafers with salmon roe

Spanish chef Pepe Ribagorda shared one of his favorite and easy to make recipes for the holidays in his website "De las Cosas del Comer," and you might want to try this exotic alternative at home.
Rigaborda considers this plate the perfect starter for this Christmas, promising that it comes free of complication and recommending it as an aperitif "accompanied by a good cava (Spanish sparkling wine)."
This recipe will only take 20 minutes of preparation, just 10 minutes of cooking, and will be enough for six people. It is fairly easy to make, and your guests will never forget it. Read more on our Twitter account @amomama_usa
We wish you all a very gastronomical Christmas and we hope that you have some fun trying something different for a change while impressing your friends and relatives. Here is all you need to know.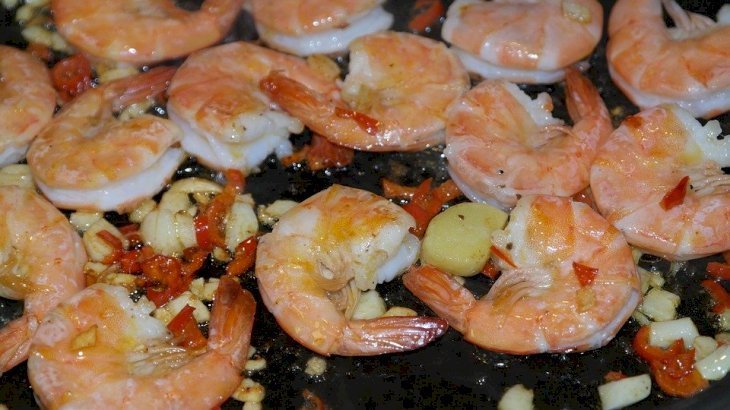 Source: Pixabay
INGREDIENTS
-Gambones (Prawns)
-Olive oil.
-Dumpling wafers.
-Salmon roe.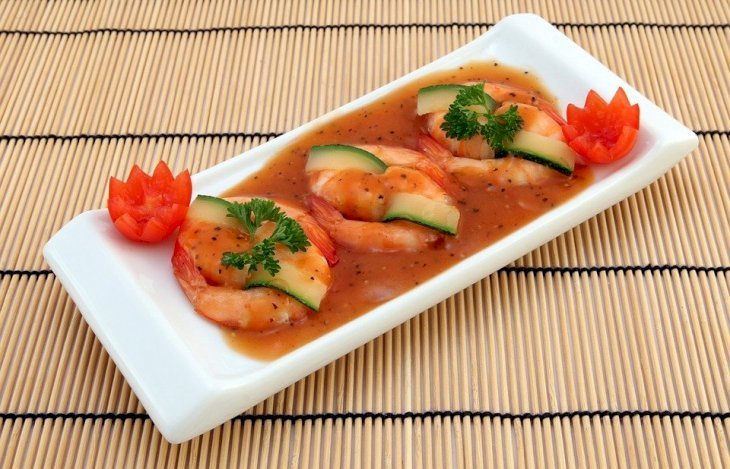 Source: Pixabay
ELABORATION
Wash the prawns and remove the husks and heads, but keep them for later. Seal the prawns in olive oil and remove them from the fire. Add the heads and shells to the oil left in the pan.
Turn them a couple of times and crush the heads a little to get as much "juice" out of them as possible.
Remove them from the fire and I put them in the blender. Pass the mix by a strainer to get rid of the residue and keep the juice. That's where all the flavor is.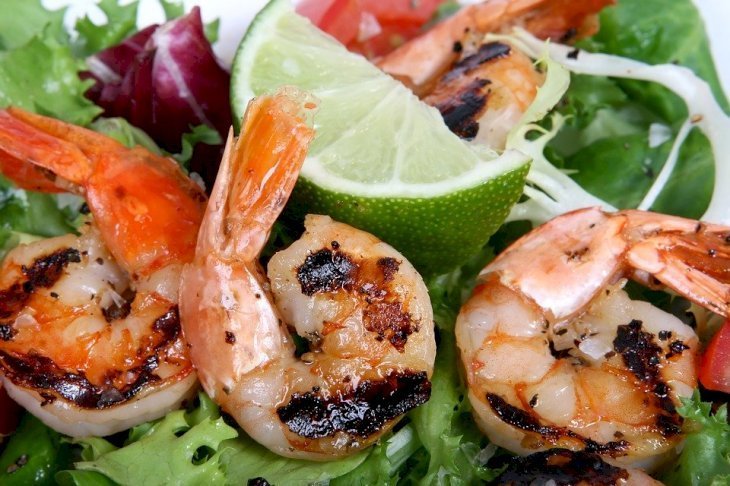 Source: Pixabay
Place the dumpling wafers and put a prawn in each of them. Close them and put them in the oven, previously preheated to about 356 degrees, about 10 minutes (Remove them once you see the wafers begin to take a brownish color).
Add the sauce that you prepared with the prawn juice and decorate with salmon roe, and food is ready!
If this goes well and you want to add the perfect dessert for a special night, take a look at this recipe made with an American traditional Christmas treat that everybody will love, especially children.
Please fill in your e-mail so we can share with you our top stories!