Prince Charles reportedly has a printed photo of his special role in Meghan Markle's wedding
There is a special moment from the royal wedding of Prince Harry and Meghan Markle that the Prince of Wales has treasured as an unforgettable memory.
The Daily Mail correspondent Rebecca English took to Twitter to share that she spotted a "framed black and white photograph" of Prince Charles walking his soon-to-be daughter-in-law, Markle, down the aisle during the royal wedding.
English explained that she saw the photo frame put up in a public area at the Clarence House, which suggests that Charles has a special place in his heart for that adorable moment.
"It was very touching," English described the gesture in her tweet before adding, "… [It] shows how much the moment meant to him."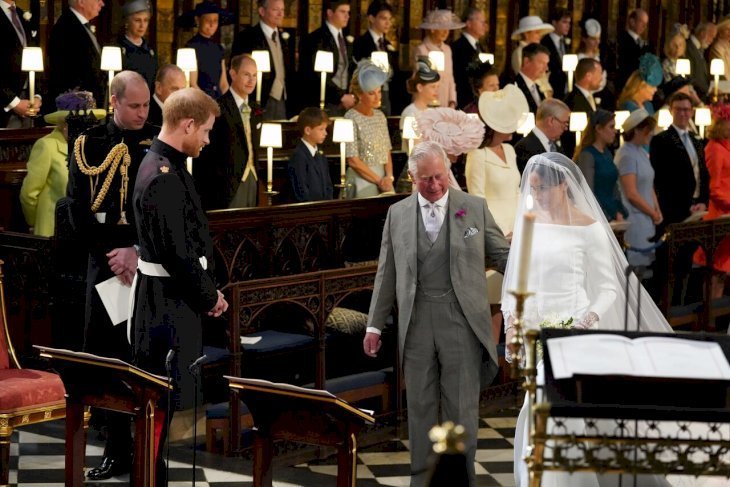 Follow us on Twitter to learn more.
During the royal wedding, Markle's own father, Thomas Markle, could not be present because he had to undergo a heart surgery.
That was when Prince Charles stepped up and took the responsibility and walked Markle down the aisle to the St. George's Chapel altar.
At Clarence House today I spotted a framed black and white photograph (in the public area) of the Prince of Wales walking his soon to be daughter-in-law, Meghan Markle, towards the altar at St George's Chapel. It was very touching - and shows how much the moment meant to him.

— Rebecca English (@RE_DailyMail) December 6, 2018
Prince Harry opened up in a recent documentary about the moment when he made his father the request. He recalled, "I asked him to and I think he knew it was coming and he immediately said, 'Yes, of course, I'll do whatever Meghan needs and I'm here to support you.'"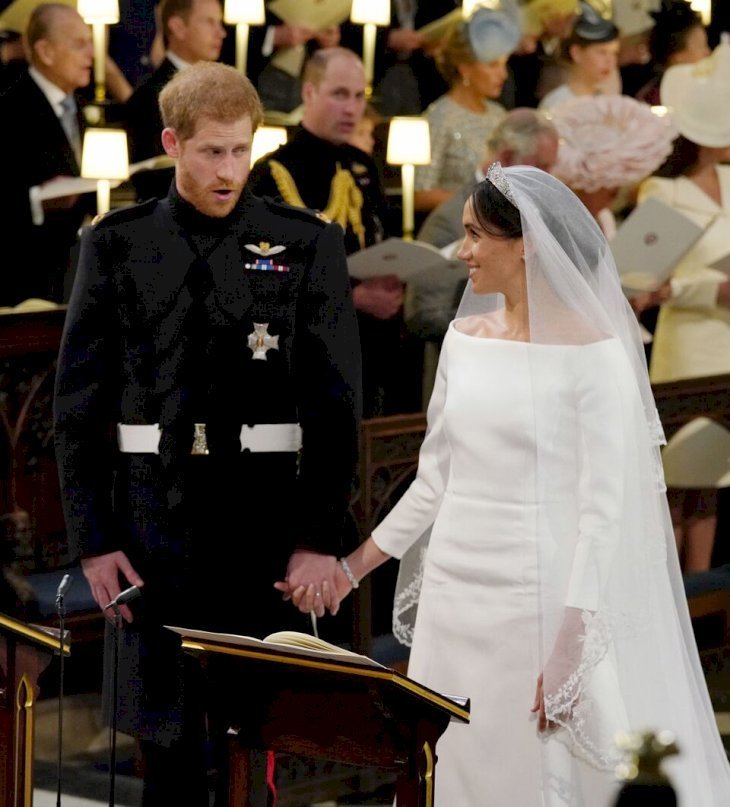 Previously, a report in Vanity Fair also suggested that Markle is forming a close bond with the members of the royal family, not the least of whom is Prince Charles.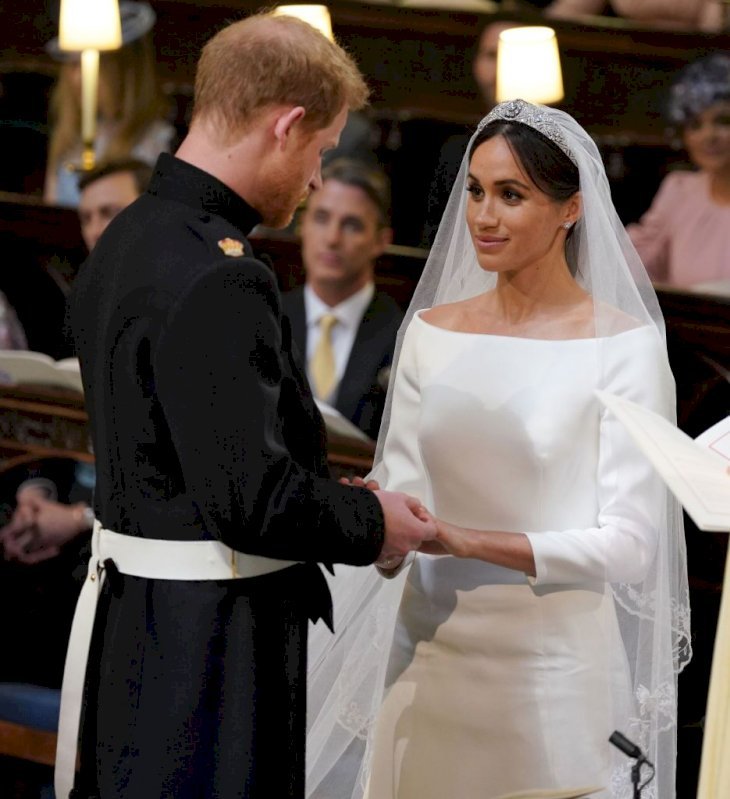 A member of the royal family recently told the news outlet that Charles is "closer to Harry than ever" following his wedding to Markle.
Harry and Meghan even stayed with Charles for over a week of vacation at the Castle of Mey in Scotland.
The royal family member also told the media outlet that Charles has got a "soft spot" for Markle and believes her to be the "best thing" to have happened to Harry.