Farmer, 53, stunned audience with performance of Robbie Williams' song on 'The X Factor'
A nervous middle-aged woman came straight from her farm home to the stage of the famous talent competition.
53-year-old Jacqueline Faye from South Wales, Great Britain, showed up to audition for "The X Factor" having chosen Cilla Black's classic from 1985 "You're My World." 
Faye, who lives on a farm in Oxfordshire with her husband Bobby, was shy and wanted to postpone her act as long as possible as she kept talking about her farm animals.
When she was asked how she felt as she stood in front of the judges, she frankly replied: "nervous." Read more on our Twitter account @amomama_usa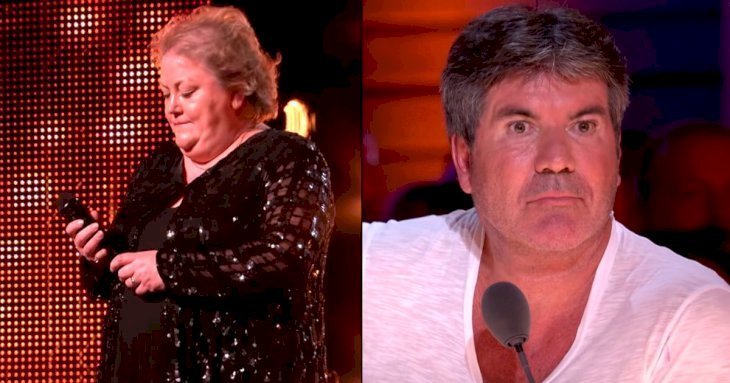 SHE IS ALL ABOUT ROBBIE WILLIAMS
Faye didn't hide her admiration for the 44-year-old English musician, neither prior nor during her audition. She shared her thoughts on the "Rock DJ" singer before taking to the stage.
The outspoken contestant said that more than "just an entertainer" Williams was a true "icon." But beyond his status as a star, Faye felt like he was someone she would like to be part of her family.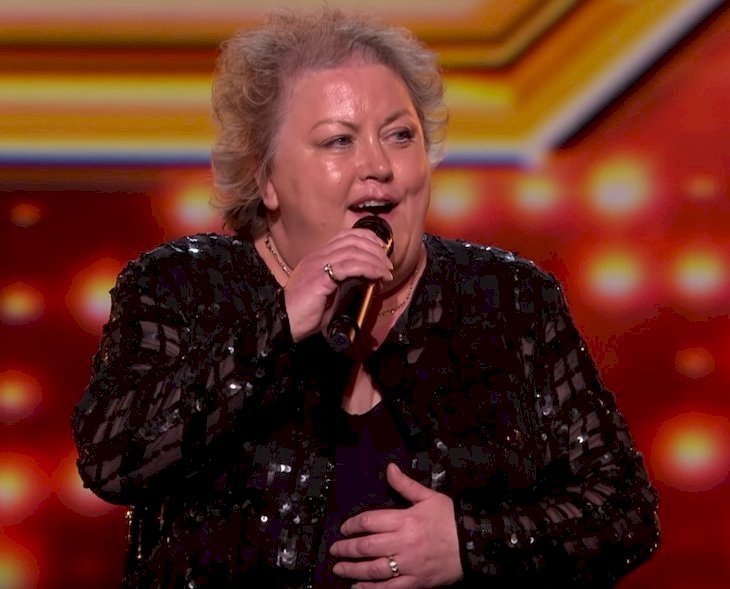 "Are you Jackie or Jacqueline?" Williams asked Faye, to which she rushed to answer: "I don't mind. You can call me anything you like, you're Robbie Williams."
So charismatic, Faye made the audience fall in love with her more and more with everything she said. And she hadn't even started to perform.
STANDING OVATION
Following such a gracious introduction, Faye was about to prove that she meant business when she decided to put herself to test in front of the cameras and the panel of show business professionals.
As soon as she delivered the first line of the song, the quality of Faye's voice became evident, and this started to show in the judges' faces.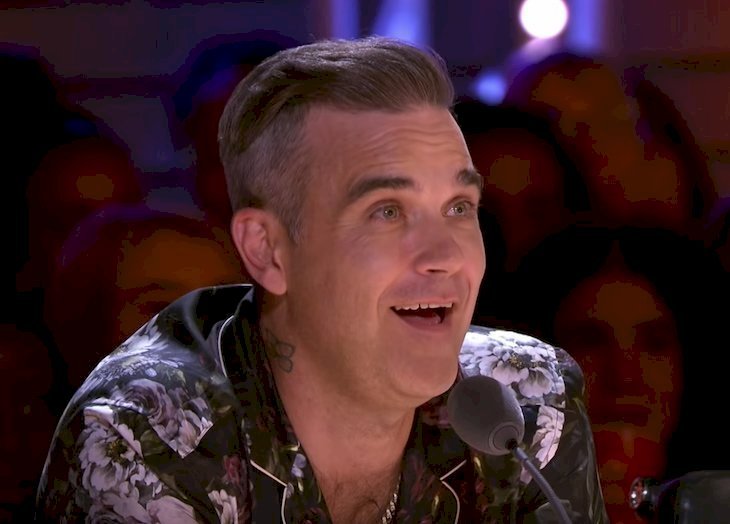 As the song progressed and Faye started to hit the highest notes, she moved with more confidence. By the time she sang the chorus, little remained of the farm woman and she had transfigured into a diva.
She had the audience and the judges hanging on every note, and when the song was over, Faye received a well-deserved standing ovation.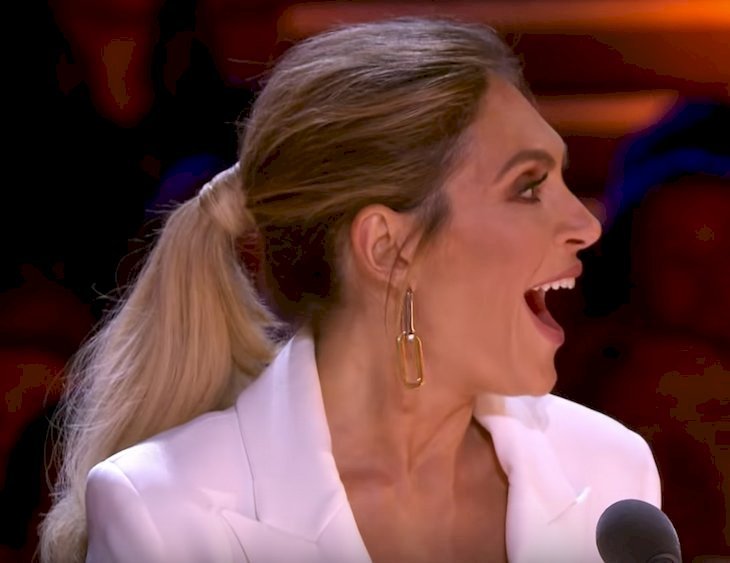 THE REACTIONS
Cowell, famous for his rough opinions, was the first to admit that he had misjudged her a priori when he saw her for the first time. But she was quick to prove him wrong.
"As you walked out I'm kind of thinking to myself "maybe you've walked on to the wrong show by mistake", and I'm thinking this isn't going to be great…and then you were. There is no other way of putting it."
"For me, stories like this – this is exactly what this show should be all about – someone your age standing up there and having a real moment like that," Louis Tomlinson told Faye.
The video of Faye's audition has been viewed over 1 million times on YouTube and has received more than 8.000 likes.
REMEMBERING ANOTHER OUTSTANDING AUDITION
In "The X Factor" Season 14, aired four years ago, 20-year-old Lola Saunders wowed the judges with her rendition of Adele's "Make You Feel My Love."
Saunders revealed she had a humble origin, sharing that she worked as a fish-cleaner, a job that she labeled as "not glamorous."
As soon as she started signing, her family backstage burst into tears, and the judges were paralyzed.
Her performance impressed them so much that the four gave her their approval to continue to the next stage of the competition.