10 facts you might not know about 'Bonanza'
."Bonanza" was one of the most watched shows on television between the late 1950s and early 1970s. However, there are many facts about the show which even the most devoted fans might not know.
The show was one of the first ever sitcoms and centered around a father figure who was written as a far stronger character than in other shows at the time.
"Bonanza" challenged genre stereotypes as it was not only a sitcom but also a Western. It ended up being one of the most successful Westerns of television.
Read more on our Twitter @amomama_usa.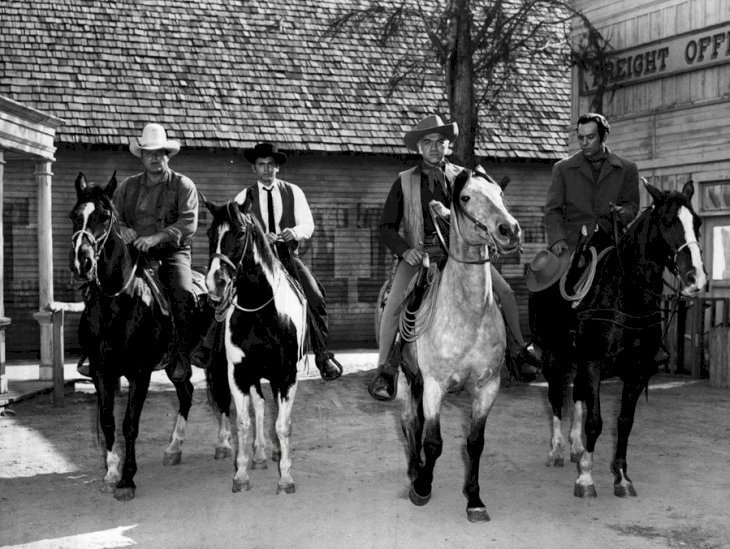 10 FACTS
1. All four of the lead characters were equally represented during the title credits. The Producers insisted on this policy to promote equality amongst the actors.
2. One of the actors, Lorne Green, also had a musical career as a country singer. One of his songs, "Saga of the Ponderosa," was inspired by the show's plot.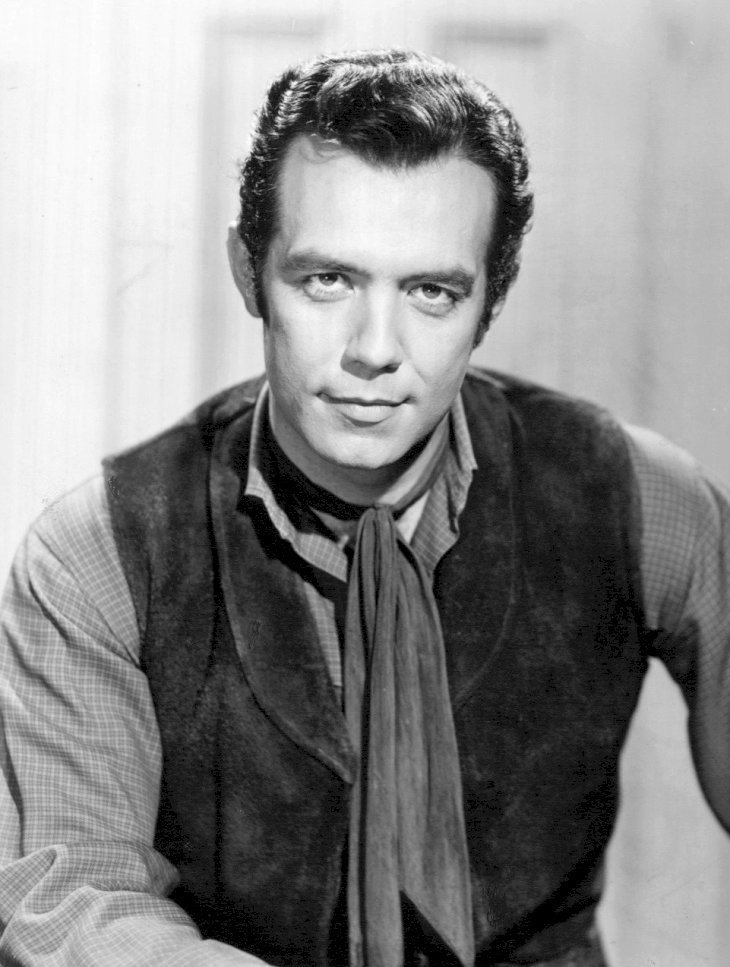 3. The show was named "Bonanza" after the mining term for when a large deposit of gold is found in a mine because a bonanza was found on the property where the show is set.
4. It was one of the first television shows to be filmed and broadcast in color. This inspired many people to purchase color televisions, which electrical companies enjoyed.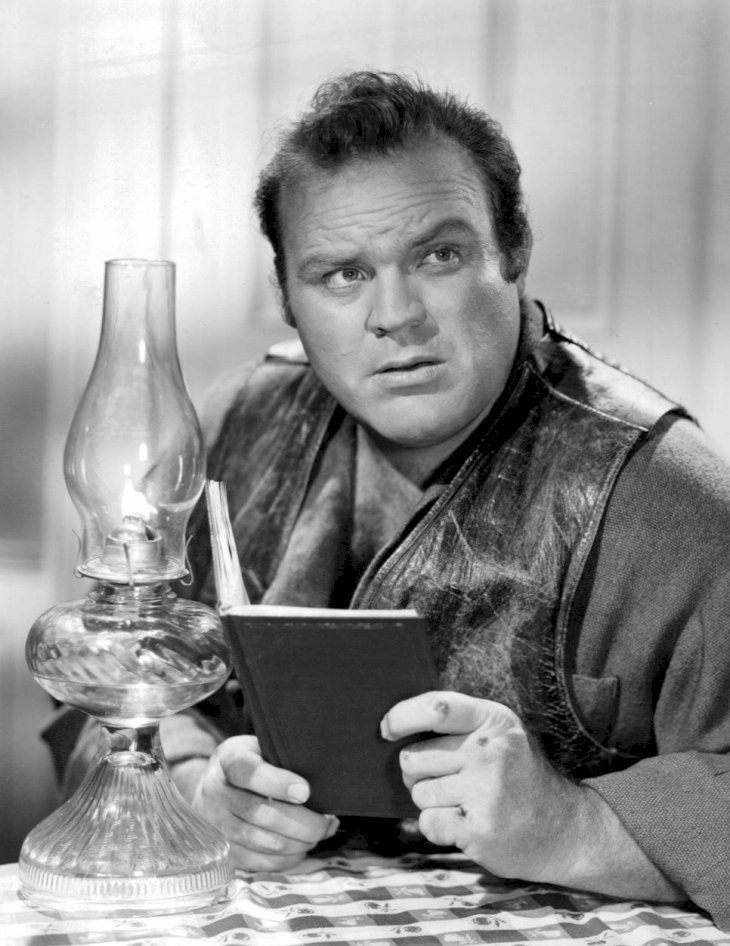 5. Michael Landon, who played the character of the youngest son (Joe), was the actor who featured in the most episodes out of everybody. He only missed 14 episodes.
6. However, Michael was challenging to work with and many fellow actors, as well as crew members, despised him.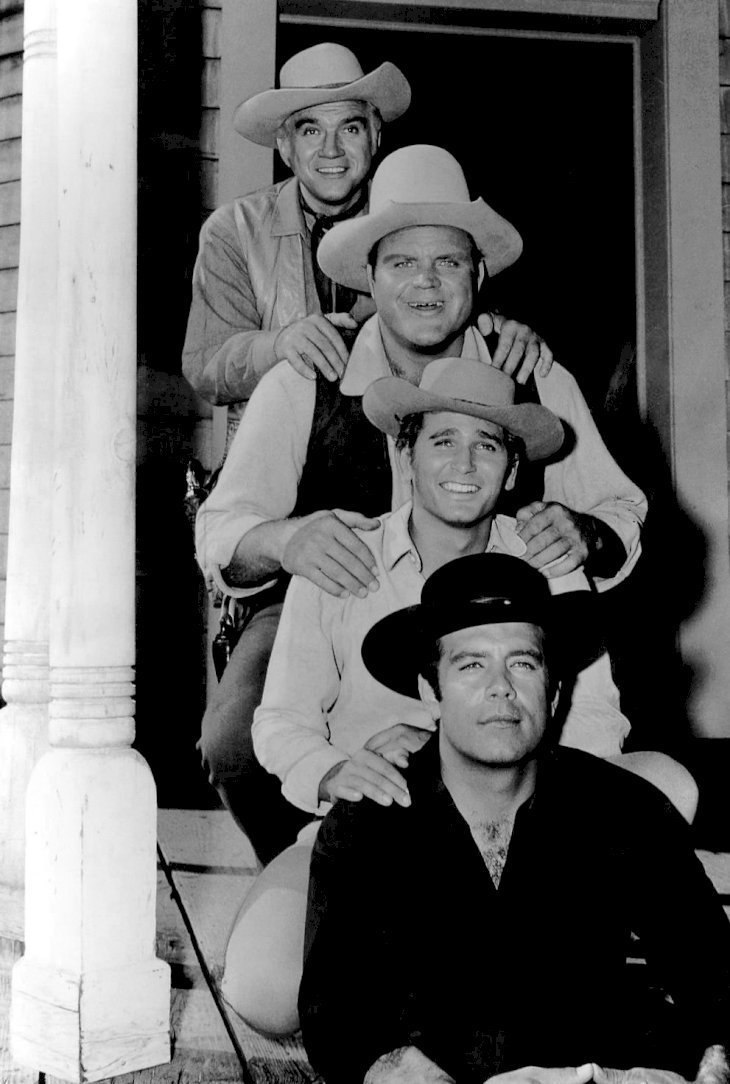 7. "Bonanza" was one of the first television shows to have episodes that are an hour long. The convention at the time was half an hour.
8. The director's vision for the sitcom was for it to be a Western version of the legend of King Arthur and his Knights.
9. Between 1967 and 2004 there was a "Bonanza" theme park in Nevada which recreated many places in the show and had rides based on specific episodes.
10. The show was progressive for its time as it took a dim view of racism, bigotry, and anti-semitism. It was also one of the first shows on television to feature an interracial marriage.