Mother thanks stranger who gave up first class plane seat for her & her sick baby in emotional post
Kelsey Zwick took to Facebook to write a "thank you" message to a then-unidentified man who gave up his first-class seat to her in an American Airlines' flight.
In the lengthy and touching post, Zwick identified the person as "the man in 2D." She and her daughter, Lucy, were flying from Orlando to Philadelphia as her child had an appointment with doctors at Children's Hospital of Philadelphia.
The proud mother said that even though the man in 2D didn't know her, he probably saw her somewhere in the airport pushing a stroller while carrying a diaper bag and an oxygen machine for her daughter, what made him do what he did.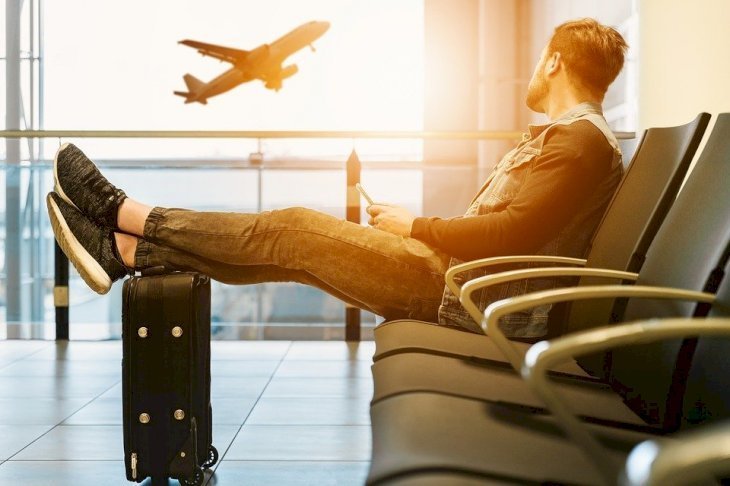 THE SELFLESS ACT
"We pre-boarded the plane, got cozy in our window seat and made jokes to those around us about having to sit by my yelling-but-happy baby. The flight attendant came over and told me you were waiting to switch seats," wrote Zwick.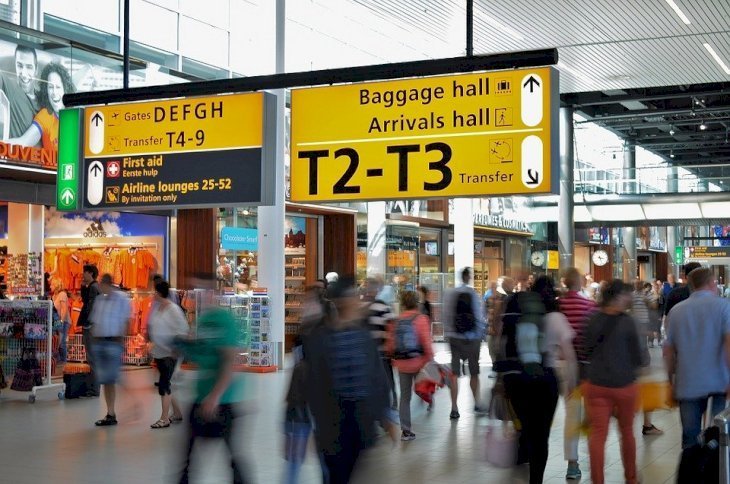 The lady added that she couldn't hold back tears and cried her way to the comfortable, first class seat that the man in 2D gave her. Lucy was laughing, but she could also feel the "real, pure" goodness, said Zwick.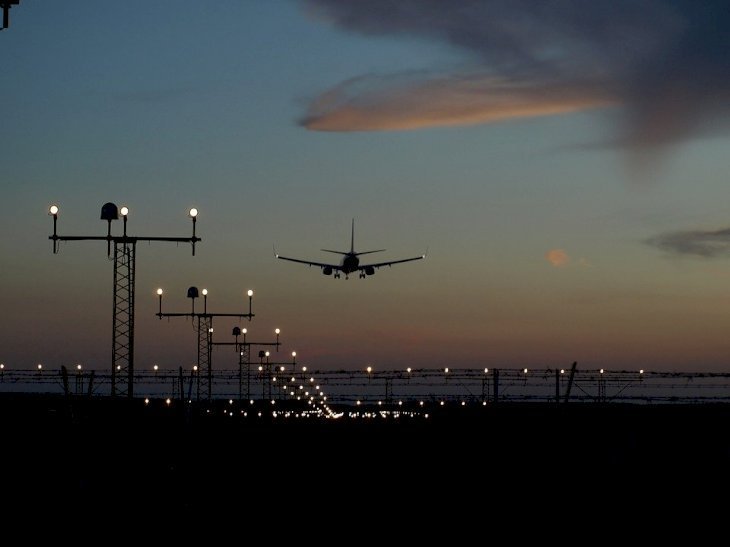 After that, the woman said that she didn't have the time to thank the man in 2D properly, so she wrote, "thank you. Not just for the seat itself but for noticing. For seeing us and realizing that maybe things are not always easy. For deciding you wanted to show a random act of kindness to US."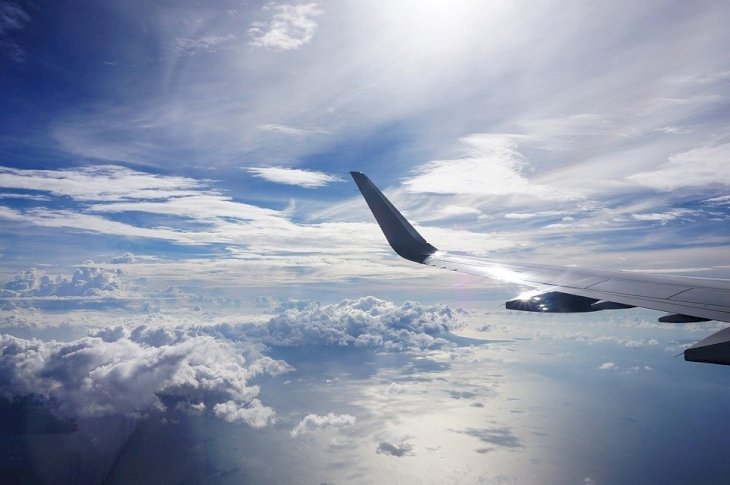 Finally, Zwick said that the unnamed man's act of kindness reminded her "how much good" there was in the world and that she couldn't wait to tell Lucy what he had done for them. American Airlines helped Zwick identify the man in 2D – his name is Jason Kunselman. The two connected on social media and she thanked him once again.
ANOTHER ACT OF KINDNESS
Kunselman is not the only person who did a selfless act in a plane. Patrisha Organo, a flight attendant on a Philippine Airlines flight, took to Facebook to share that one of the babies in the plane she was working wouldn't stop crying.
When she asked the mother what the problem was, the lady revealed with tears in her eyes that she had run out of formula milk. Even though there was nothing similar in the plane, Organo knew that she could do to help, offering her own milk.
The flight attendant had given birth to a girl a couple of months before that day, so she was still able to breastfeed. Organo fed the baby until she fell asleep and that escorted her back to her seat. The rest of the flight went as smooth as possible.