Inside 87-Year-Old Richard Chamberlain's Failed Relationship with Partner of 33 Years
Richard Chamberlain was the heartthrob of his generation for decades, forcing him to keep his true self hidden away. It took him years before he could admit to the public that he was gay, as he was seen as a dazzlingly handsome celebrity. 
From the '60s to the '80s, one leading man that often had women smitten was Richard Chamberlain. His charming looks made him a natural for many different roles. And back then, leading men were always presumed to be straight.
Chamberlain was the protagonist in some of the most successful TV series from the '60s through the '80s. Some of them included "Dr. Kildare," "The Thorn Birds," "Shogun," "The Man in the Iron Mask," "The Bourne Identity," and "Centennial."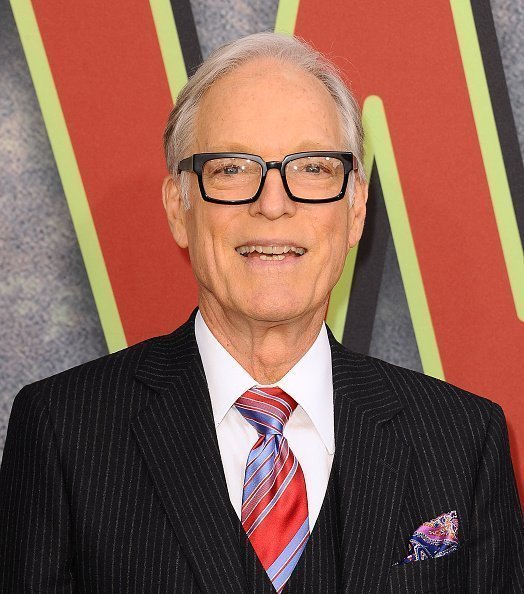 Previously, the now 87-year-old actor confessed that he kept his sexual orientation a secret to protect his professional image. He was known as a leading man, and announcing his sexuality may have jeopardized his career.
In 2010, Chamberlain split from his partner of 33 years.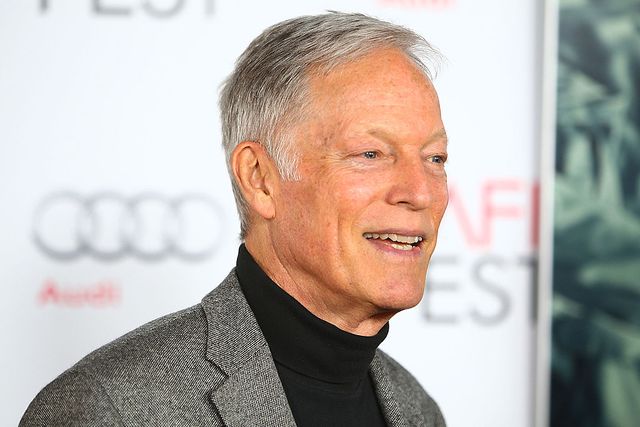 He knew that acting was his calling at an early age, so he did everything he could to do what he loved – even if that meant hiding a part of his true self. Chamberlain once revealed that he didn't like real life, but the movies were something else. 
"I loved to go to the movies! That's where I wanted to be. Pretending to be other people was something I did anyway."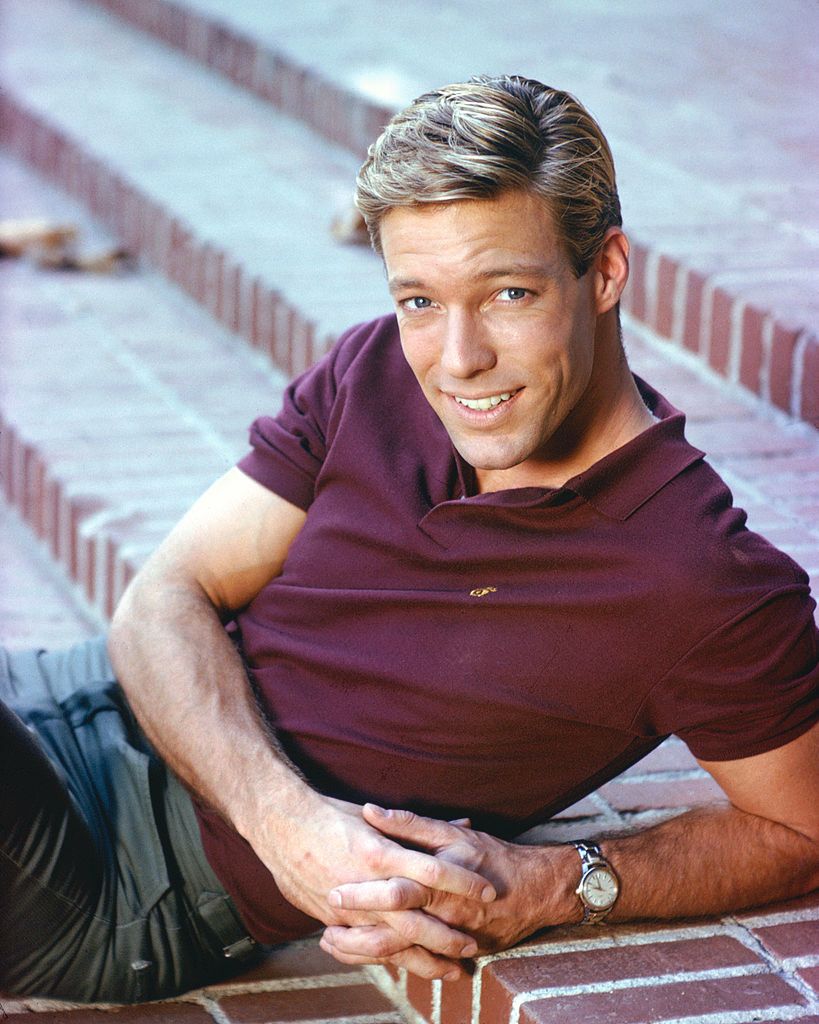 Alongside his TV career, he participated in several films and theater productions, both in the United States and the United Kingdom. In 1984, Chamberlain married his longtime partner and business manager, Martin Rabbett.
Rabbett, although 19 years his junior, was his perfect match. The couple moved to Hawaii together and stayed together through thick and thin for over three decades.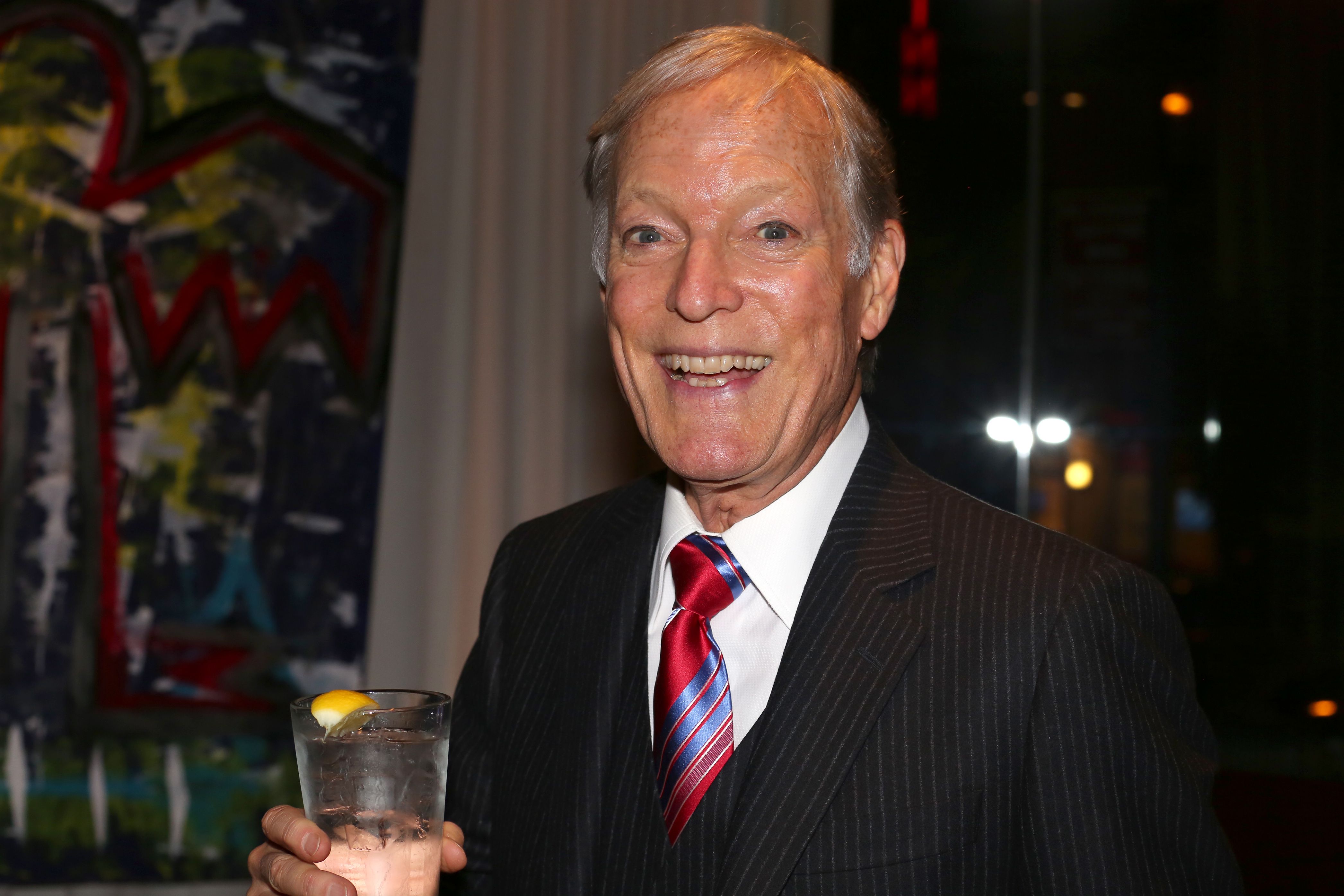 In 2010, Chamberlain split from his partner of 33 years. He ended up selling the posh Hawaiian home they shared and moved back to Los Angeles. 
The separation sprung from the 87-year-old's plans of dedicating the rest of his life to acting, which he could not do from their home in Hawaii. His new managers found him a series of roles which he worked on in more recent years.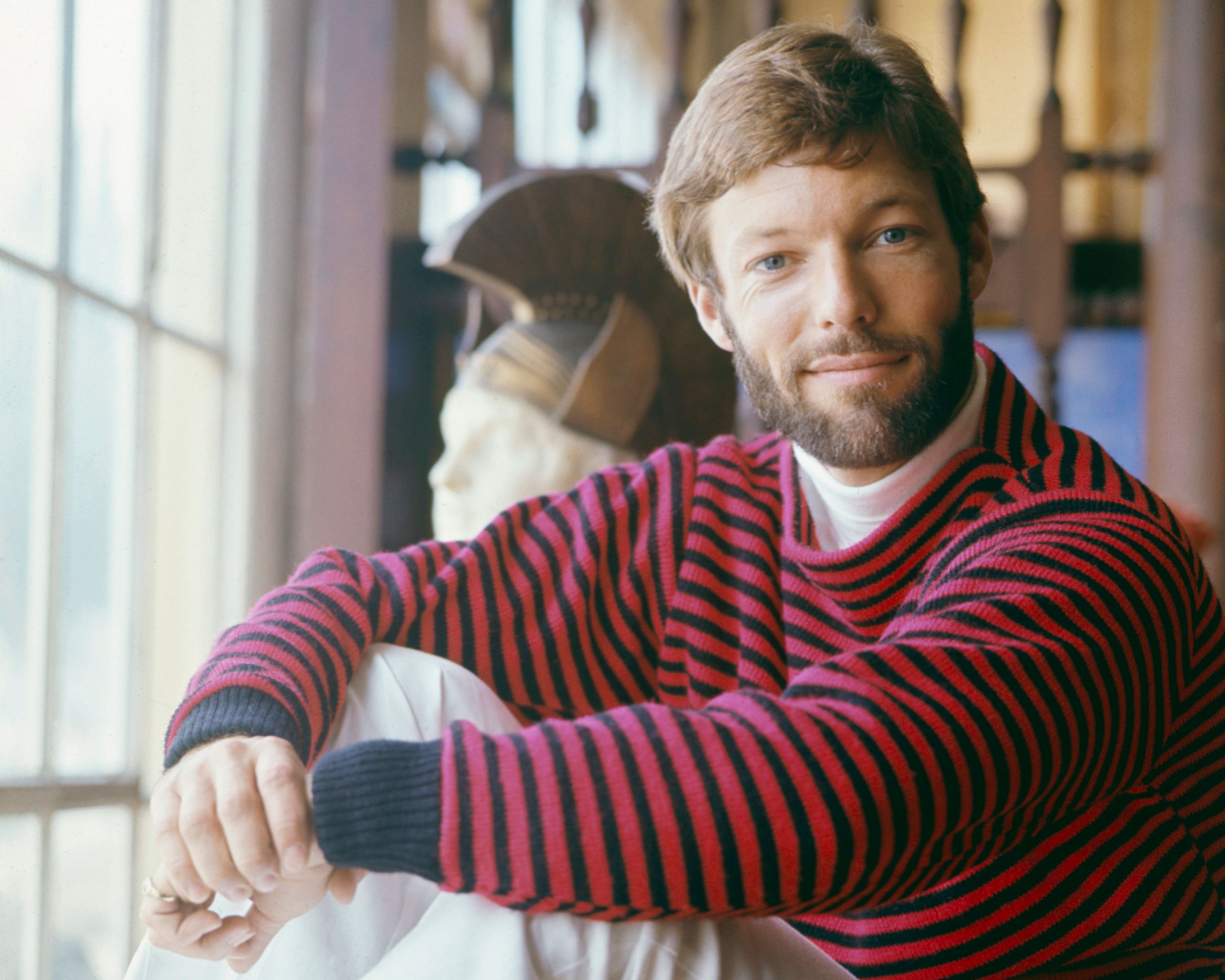 Unlike many actors who choose to retire when they're older, the same couldn't be said for Chamberlain. His most recent role was as Dr. Mirari in the film "Nightmare Cinema," released in 2018.