Bill Cosby's lawyers dispute '11 mistakes' judge made in sentencing famous actor to jail
Bill Cosby's lawyers are persisting with a new motion alleging 11 errors occurred during his trial.
Disgraced actor Bill Cosby is currently sitting in a suburban Philadelphia prison just 20 miles from his home. He may serve three to ten years in prison for sexual assault.
Cosby's lawyers recently appealed for the former comedian to be released from prison but to no avail. They are now going after the judge's methods throughout the trial that put Cosby where he is.
Follow us on Twitter for more @amomama.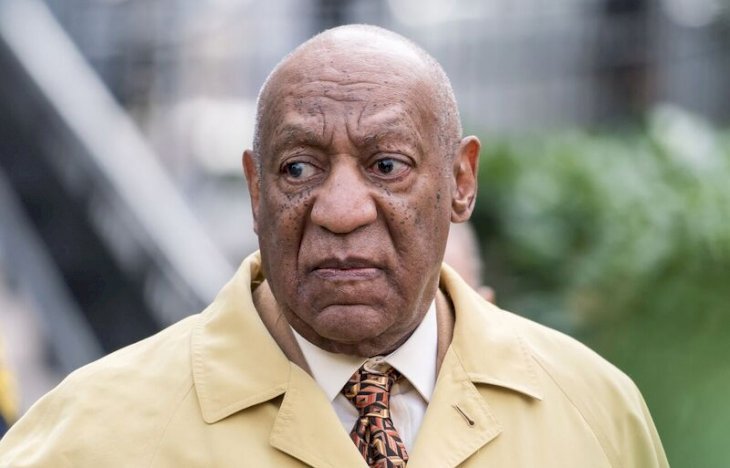 According to NY Daily News, the lawyers allege that Judge Steven O'Neill did several things wrong when he convicted Cosby in September. The 81-year-old was found guilty of drugging and sexually assaulting Andrew Constand, his mentee, in 2004.
Legal experts assert that O'Neill did not divulge a feud he had with one of the pretrial witnesses who had previously failed to charge Cosby in 2008.
Brian Perry, Cosby's current lawyer, released a statement. It read:
"The trial court erred in failing to disclose his bias against District Attorney (Bruce) Castor, and in failing to recuse himself, prior to determining (his) credibility."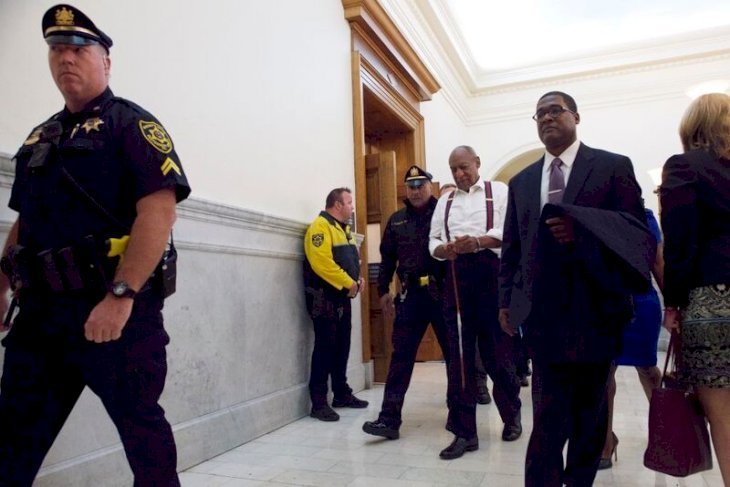 According to Perry, another mistake the judge made was to have five other women accusing Cosby speak at the trial. In 2017, those same women were not allowed to testify.
At that time, the jury deadlocked. Yet in September, O'Neill gave no explanation for their inclusion which was previously considered "too remote in time" and "too dissimilar" to Constand's experience.
Perry further alleges that O'Neill's dismissal of a binding "agreement" between Cosby and Castor was faulty. The actor was never to be charged against based on Castor's decision in 2005.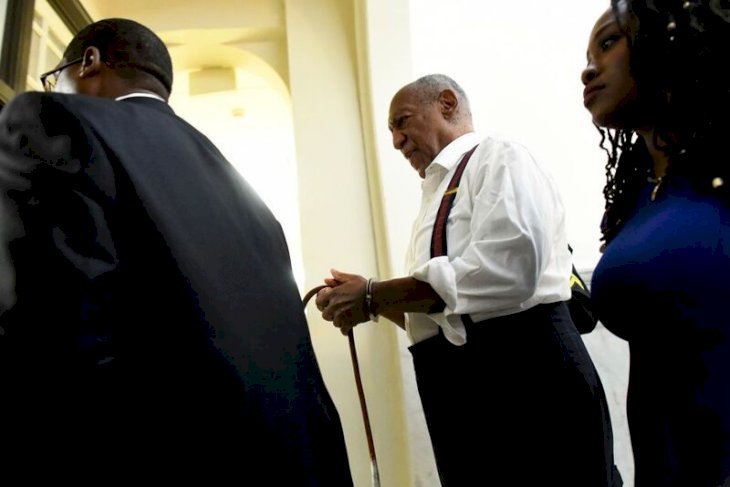 In comparison, O'Neill allowed readings from Cosby's 2005 deposition to be read. This happened despite a settlement of $3.4 million that was paid to Constand at the time.
The deposition indicated that Cosby confessed to giving Quaaludes to some women before he had sex with them. This was a major factor in the decision made by jurors in finding Cosby guilty.
If the appeal doesn't stand, Cosby may have to wait 10 years until he can get parole. Upon release, he would have to register as an offender since the judge formally deemed him a "sexually violent predator."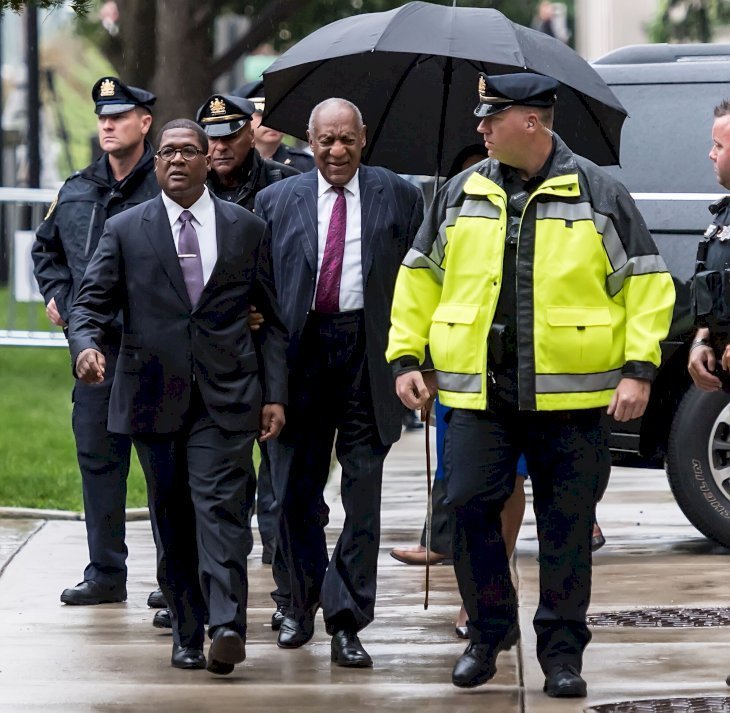 The backlash of Cosby's actions is not only coming from inside the courtroom. The actor is also being blamed for diminishing holiday cheer.
The classic holiday song "Baby, It's Cold Outside" was found to encourage date rape by some listeners. Many stations pulled the song from the air.
Songwriter Frank Loesser's daughter Susan blamed it all on Cosby saying "Bill Cosby ruined it for everybody."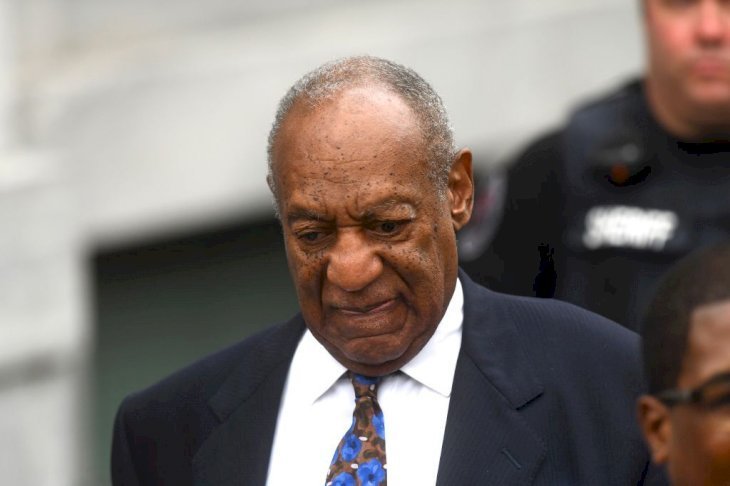 The 74-year-old said that since the accusations arose, she has been hearing "the date rape thing all the time." She also insists that people should consider the song's historical context.
Meanwhile, Cosby is reportedly working as an "unofficial life coach" behind bars. He listens to fellow inmates and advises them, much like his 12 lawyers so far have advised him.
It waits to be seen whether or not this new appeal will stand against the judge that changed the life of a person who used to be "America's Dad."