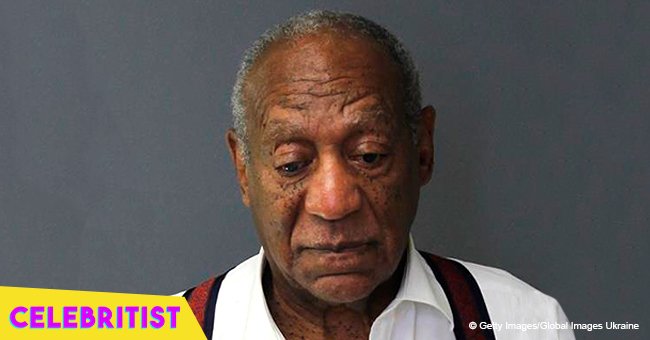 Bill Cosby has allegedly found a new 'job' in prison following new trial bid rejection
Several people have created rumors about Bill Cosby's life in prison, suggesting that he has had a very difficult time at the State Correctional Institute in Phoenix, Arizona.
Those rumors began soon after the news about Bill being sentenced to three to ten years behind bars became public. However, his long-time wife, Camille Cosby, contacted his publicists Andrew Wyatt and Ebonee Benson, who visited him in jail.
After their meeting, Andrew and Ebonee revealed some of the details of their conversation and cleared up all the rumors. They said that Bill laughed when he heard that he was allegedly attacked with a chicken parry and a hot dog.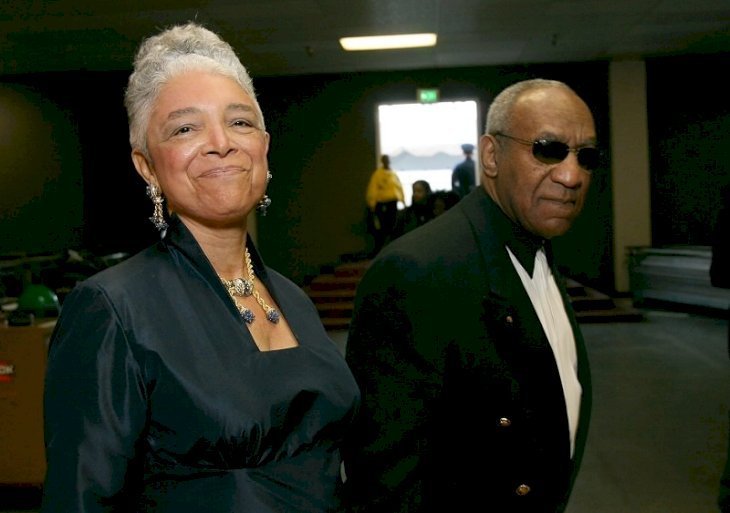 Source: Getty Images
CLEARING UP RUMORS
Proving that it was a lie, Bill said that the staff had been very professional and that it never happened. Apart from that, the publicists said that Bill was sporting a full beard and that he seemed to be in good shape.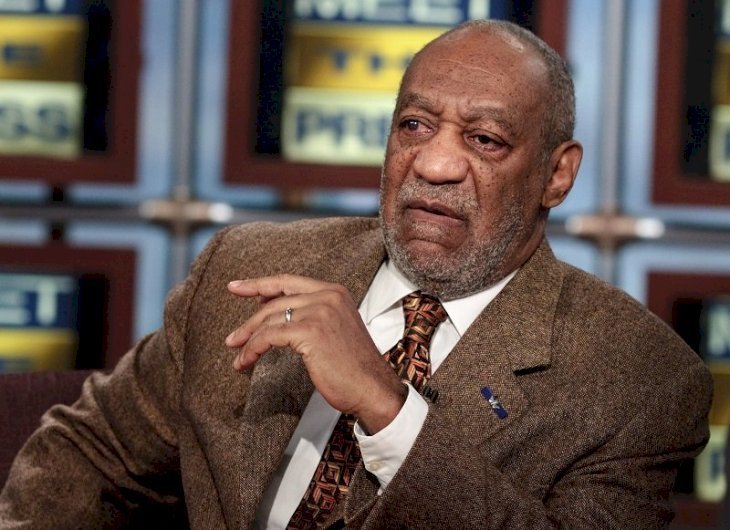 Source: Getty Images
"WORKING" WHILE BEHIND BARS
One of the most interesting topics Ebonee and Andrew addressed during their conversation with Bill was his new "job." He has taken the role of an "unofficial life coach" as a way to help his fellow inmates.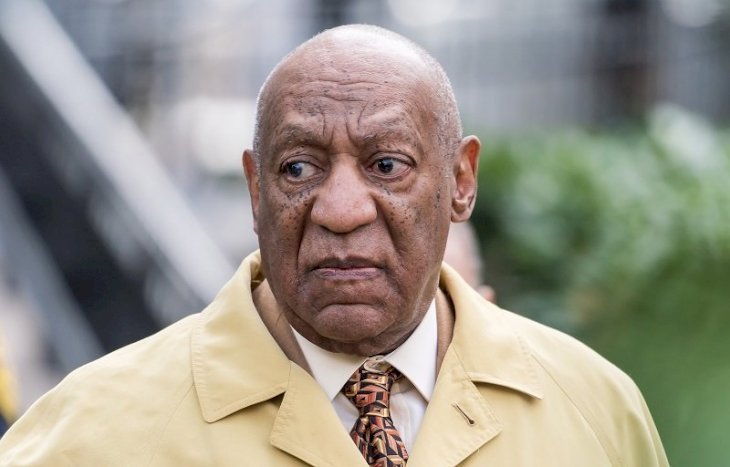 Source: Getty Images
"Mr. Cosby loves hearing other stories of the inmates whom he calls residents. It's that psychology part of him that takes them into his laboratory. He tells them, 'You don't have to swear or curse, this is what you do,'" said Andrew.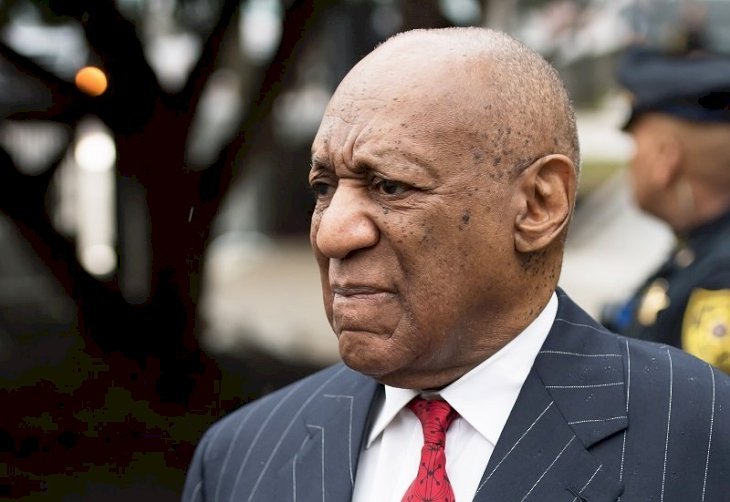 Source: Getty Images
STAYING POSITIVE
Apart from that, the publicists set clear that "The Cosby Show" star was doing his best to stay positive during his negative situation as he said he was ready to write and make music about his time in prison. "They can put you away, but they can't take away your memory, your life experience," added Andrew.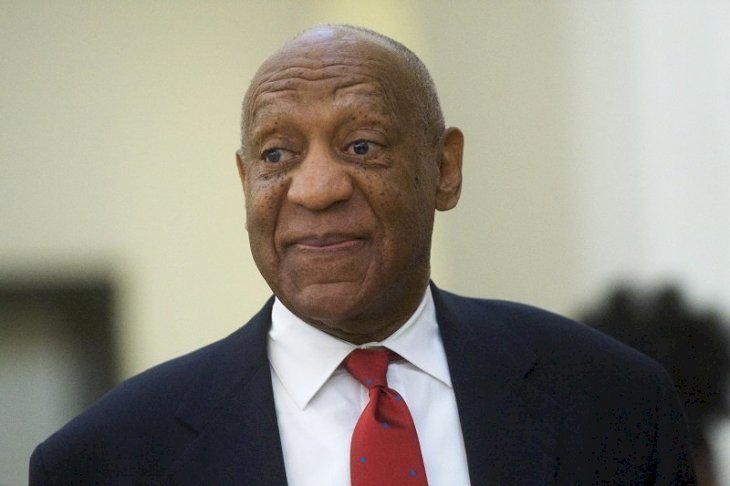 Source: Getty Images
Bill was sentenced to three to ten years in a state prison after being found guilty of drugging and molesting a woman. As the Guardian reported, the incident took place in 2004.
DENYING HIS BID FOR A NEW TRIAL
Recently, judge Steven O'Neill of Montgomery County denied Bill's bid for a new trial or fresh sentencing hearing after conducting "an exhausting review" of the motions.
Soon after that, the 81-year-old actor's lawyer took to the state superior court to file their appeal as a way to reverse his felony sexual assault conviction.
When the judge's decision was public, Bill's wife, Camille, accused O'Neill of bias against the actor. So far, there are no more details on his case. One thing is clear: Bill is going to spend some time behind bars.
Please fill in your e-mail so we can share with you our top stories!