Robert de Niro Is a Proud Father of Six Children from 3 Different Women – Meet All of Them
Robert De Niro, one of the greatest actors to hit Hollywood, has six mixed-race children from three different women.
Robert De Niro has starred in a long list of films, including "The Godfather" part one and two and, more recently, "Dirty Grandpa."
Regardless of his fame, the star has managed to keep his private life away from prying eyes. The iconic performer was married twice and fathered his first child in the mid-'70s.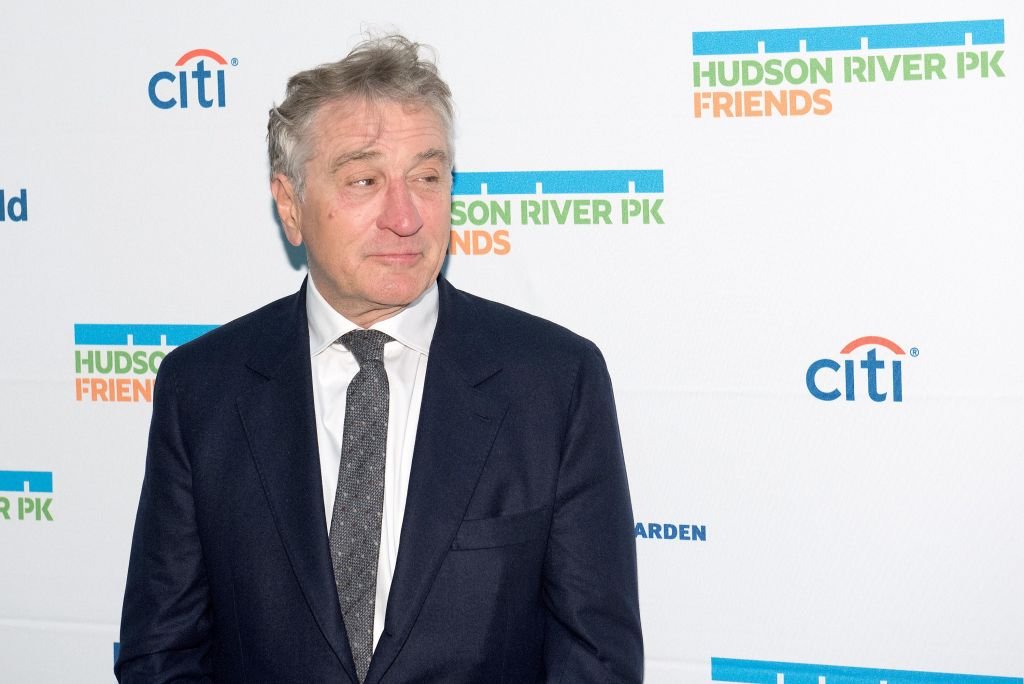 A LOOK AT HIS RELATIONSHIPS
The 77-year-old veteran Hollywood actor was married twice, first to Diahnne Abbott and then later to Grace Hightower. Both were actresses and of African-American descent.
Abbott and De Niro, who starred together in the film "Taxi Driver" in 1976, had a son, Raphael. De Niro also adopted Abbott's daughter, Drena. The pair separated in 1988.
The actor's next relationship was with model Toukie Smith, also of African-American descent. They lived together without getting married and had twin sons, Aaron Kendrick and Julian Henry, via in vitro fertilization. Their relationship didn't last.
SECOND MARRIAGE
In 1997, De Niro married Grace Hightower, and they welcomed a son, Elliott, a year later. The pair filed for divorce in 1999, just two years after their marriage, but the divorce was never finalized.
In 2004, they renewed their vows. They also welcomed a daughter, Helen Grace, via surrogacy.
THE DE NIRO CHILDREN
De Niro seems to have influenced his two eldest children in their careers. Raphael, born on November 9, 1976, was briefly an actor before becoming a successful real estate developer.
Drena, born September 3, 1971, was Abbott's daughter from a previous relationship. She currently works as an actress and filmmaker.
De Niro's twins, Aaron and Julian, were born on October 20, 1995. In 2016, De Niro revealed that Elliot, who was born on March 18, 1998, has autism. Meanwhile, his youngest child, Helen Grace, was born on December 23, 2011.
MORE ABOUT DE NIRO
De Niro began his career at 20, taking small roles in the films "The Wedding Party" and "Bloody Mama." His break-out role was as a young Vito Corleone in the Francis Ford Coppola film "The Godfather Part II." He earned his first Academy Award for this role.
De Niro received the AFI Lifetime Achievement Award in 2003 and the Golden Globe Cecil B. DeMille Award in 2010.
Besides his six children, De Niro also has four grandchildren and keeps his family life private for the most part, so there are not many pictures of the children or him with his children on social media.
In the heat of the COVID-19 pandemic, the actor, father, and grandfather also had to deal with financial troubles as his businesses were not making money. Despite his troubles, De Niro is still a doting dad who makes time for his kids.