Dozens of tiny houses are being built for homeless veterans and they look truly amazing
The Clara White Mission will build tiny homes for homeless veterans in Florida, and they look incredible.
Almost one million veterans live in poverty. It's the reason why a lot of them are homeless.
These individuals put their lives on the line to protect our nation, so a nonprofit organization in Florida called Clara White Mission is planning to roll out an enduring improvement.
A Navy veteran named Jeff Wilbanks said that this project is a smart idea.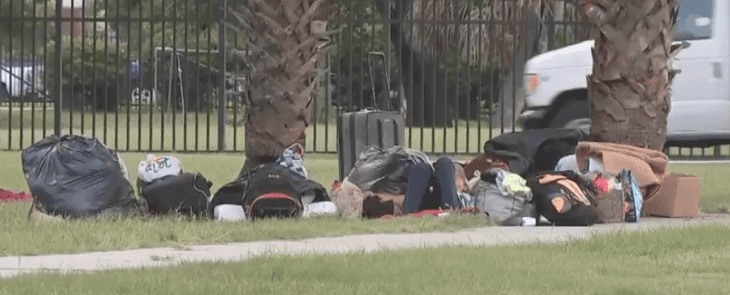 Follow us on our Twitter account, @amomama_usa, to learn more and scroll down to watch the video below.
In an interview with Action News Jax, the CEO of Clara White Mission Ju'Coby Pittman said, "Those men and women have protected us over the years. We owe them that, to give them a safe haven."
The organization currently wants to construct 10 to 20 tiny homes across the street from their headquarters in Jacksonville's LaVilla neighborhood.
"It gives them a sense of community," board member Michelle Paul said.
In spite of the fact that they don't own all the land they would like to use for the project; there's a decent shot the organization will get approved.
"Clara White Mission does important work for people in need, and we appreciate them for this work," said Brian Hughes, the Interim CEO of Downtown Investment Authority.
In the meantime, the organization plans to secure funding for the project from any individual who will support a tiny home.
According to Action News Jax, who got a glimpse inside one of the little houses, the property will be under 200 square feet. It will be built with the assistance of one of the accomplices in this project, Eco Relics.
The U.S. Green Building Council of Florida is also helping the Eco Relics.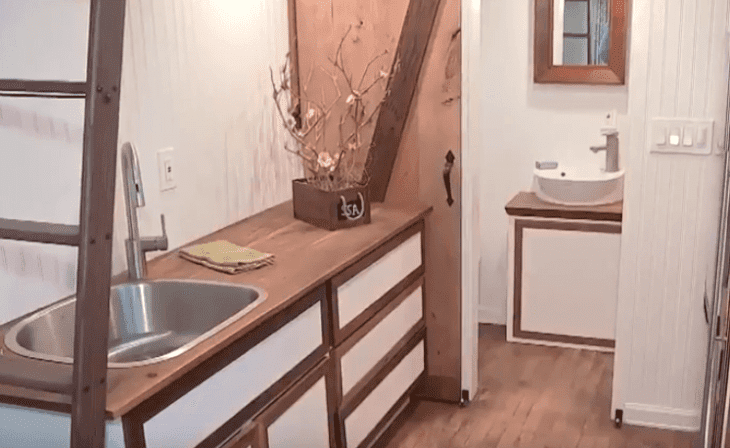 Sarah Boren of the U.S. Green Building Council said, "We'll train them on these techniques, we'll teach them how to think green and design green. Veterans will help veterans build houses."
A Navy veteran named Jeff Wilbanks said that this project is a smart idea.
Although the houses are modest, they still serve the purpose of giving the homeless a fair place to live.
Meanwhile, many people are also obsessed with the tiny houseboats.
Designed by Harbor Cottage Houseboats, the small properties are not only beautiful on the outside but on the inside too.