Remember Singer Sade? Her Transgender Son Is All Grown Up & Stands Tall in a Plaid Suit
Months after revealing his bare hairy chest after surgery, Sade's transgender son gushes over his long-term relationship with his girlfriend.
He made waves opening up about his journey towards being a transgender, and now Sade's son, Izaak Theo, formerly daughter, Mickailia "Ila" Adu, flaunts his long-time girlfriend in a new photo. 
BECOMING IZAAK
Many were shocked to learn that Sade's daughter, Mickailia, decided to shift into a man. Especially since she was a beautiful feminine woman who fashioned skirts, lipsticks, and long weaves.
However, she was determined to do so. Her mother supported her decision and Mickailia became Izaak.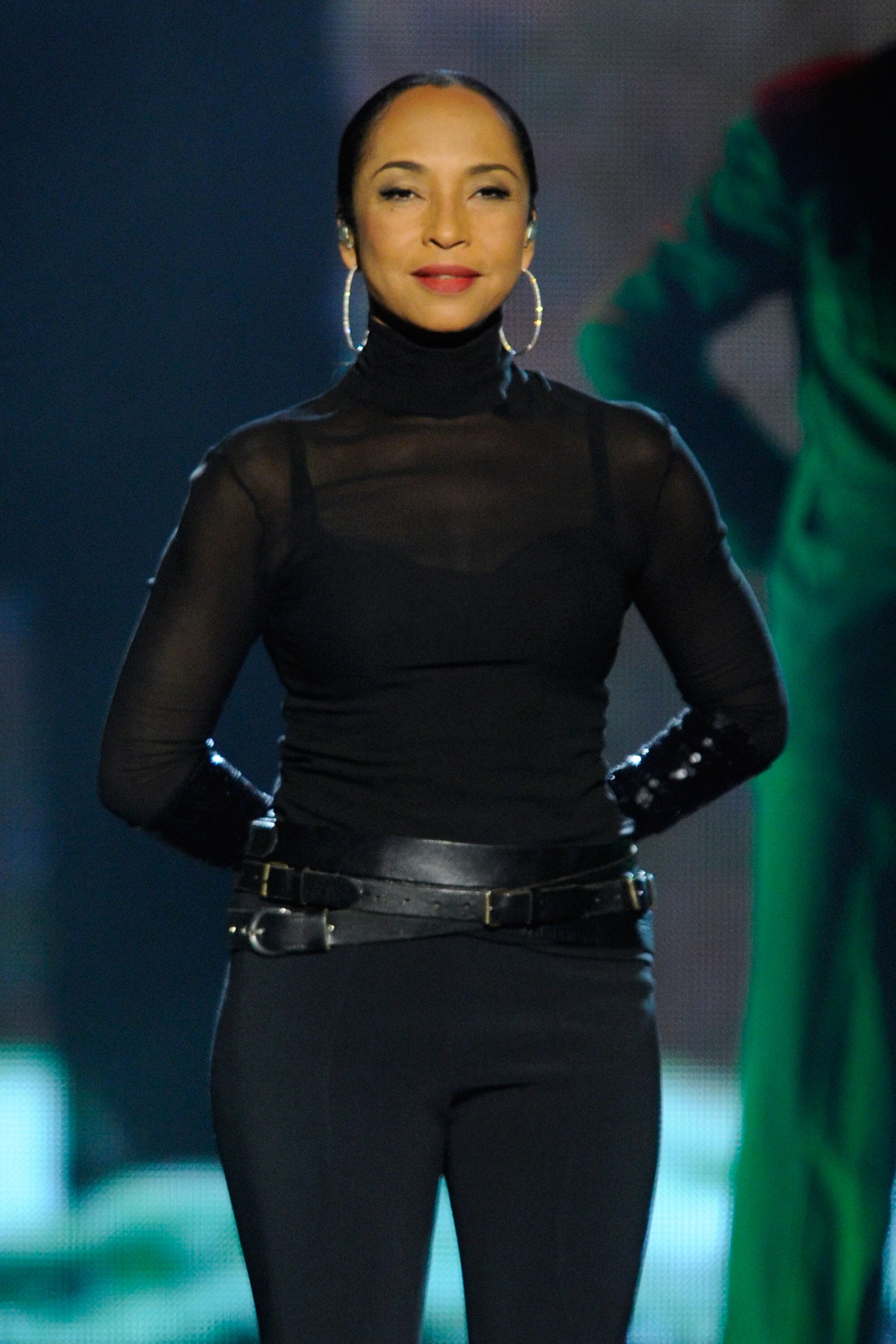 The master Instagrammer was very open about his journey to becoming a man. He began in April 2016 by injecting hormones that grew him a beard, a mustache, and gave him a deeper voice.
In August 2017, he decided to remove both his breasts so he could finally match what he felt inside with his appearance outside. In May, he proudly exposed his bare hairy chest while sporting a beard and a mustache. 
ON BEING A TRANSGENDER
Izaak confessed months earlier in a two-part Instagram post that being a transgender came with a lot of struggle. He wrote:
"You are constantly fighting for the world to accept you and sometimes you even fight yourself." 
He adds that he feels lucky he has the support of family and friends who love him for "WHO I am inside" and not "WHAT I look like on the outside."
ON BEING IN A RELATIONSHIP
Today, Izaak is a proud boyfriend who's showing off his long-time girlfriend to the world. The artist that he is, they appeared to be at a museum standing in front of several framed artworks. He reveals in his caption that their relationship has weathered distance, and only one simple thing cures the longing. 
"We've been on opposite ends of the county for far too long, but no matter how many years go by, just one hug brings it all back. I love you forever and always #mygal  #powaaaaaa#babyboo #alicia #queen #babydoll #ftm#trans #transman #tpoc #yaaaaaas#yesiwearthisoutfit24/7itssickallowit"
Sade must be proud to know her son is thriving as a man and is loved.