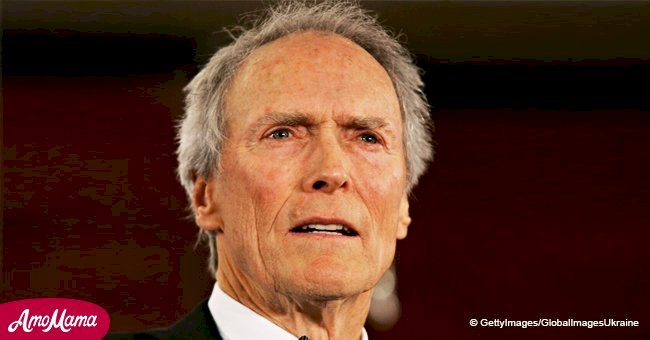 Clint Eastwood's daughter wows with the news that her dad still goes skiing at 88
Iconic actor Clint Eastwood's daughter, Alison, admitted to being proud about her father's healthy and active lifestyle even at the age of 88.
Alison accompanied the legendary Hollywood actor and filmmaker during the red carpet event of his latest project, "The Mule," where she opened up about the family's holiday plans.
She explained that she takes the ski trips with her father, who is still just as active as he was back in his heydays. She is used to people getting surprised by Eastwood's love for skiing even at this age.
"We all go skiing. We go skiing together and people are like, 'Your dad still skis?'" she told Extra TV during an exclusive talk.
Follow us on Twitter to learn more.
Alison, who also stars in the movie, further admitted that it is not just her father who is championing an active life. Even her mother, who is 87 years of age, continues to play tennis.
"I couldn't feel [happier] that I get to spend a great time with them and that they're both in great shape," Alison added.
Alison also praised her father for his ability to carry out double-duty as a filmmaker as well as an actor. Opening up about her own experience as a director, Alison further revealed that directing a movie is in itself a crushing task.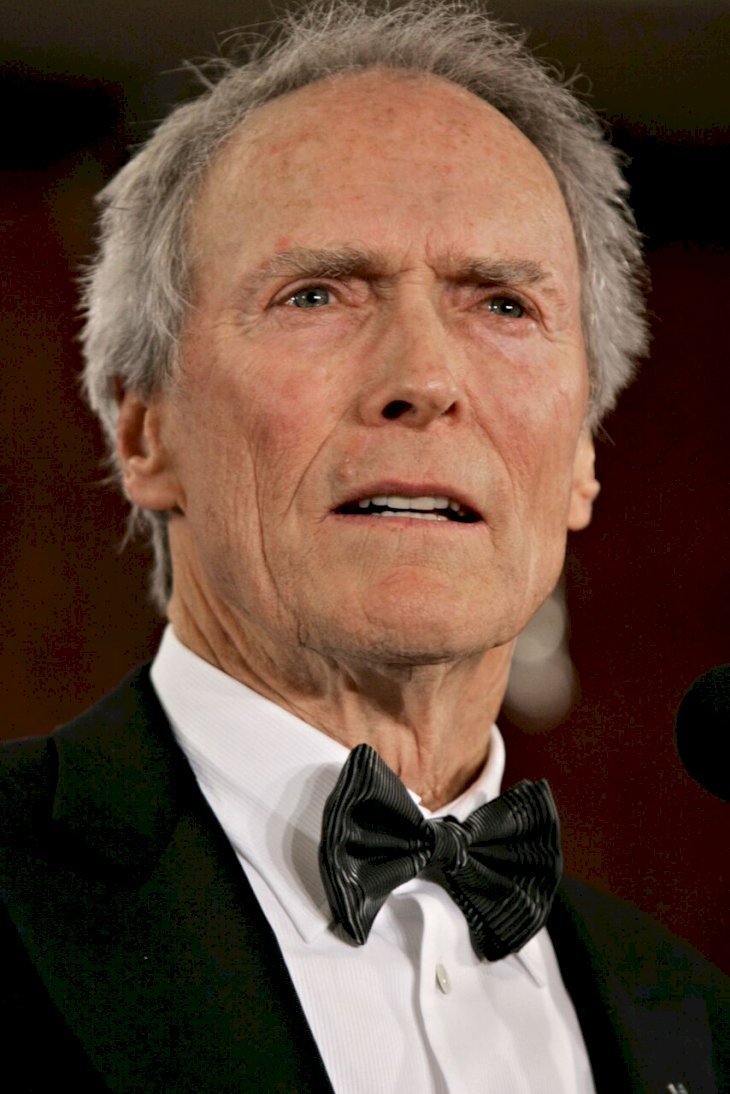 Source: Getty Images
Extra TV also spoke with the legend himself, prodding him to talk about his love for acting as well as filmmaking. When asked which role he preferred for himself, Eastwood said, "It depends. Sometimes you don't want to do both 'cause there's too much to do. Other times, it's fun."
Eastwood further revealed that he has never planned a retirement because it is something that one cannot plan ahead. However, he is definitely enjoying himself at the moment so giving it all up is out of the question.
Meanwhile, People reported that Eastwood, who has seven children with multiple women, was also accompanied by his entire extended family comprising of his children, granddaughter, first wife, and girlfriend during the Los Angeles premiere of the movie.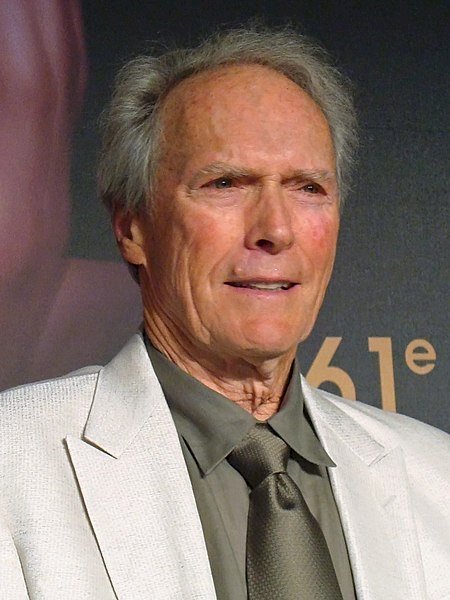 Source: Wikipedia
Besides his 46-year-old daughter Alison, his sons Scott and Kyle Eastwood were also present during the event. Similarly, his 24-year-old granddaughter Graylen Eastwood, his first wife 87-year-old Maggie Johnson, and 55-year-old girlfriend Christina Sandera also joined him on the red carpet.
Please fill in your e-mail so we can share with you our top stories!