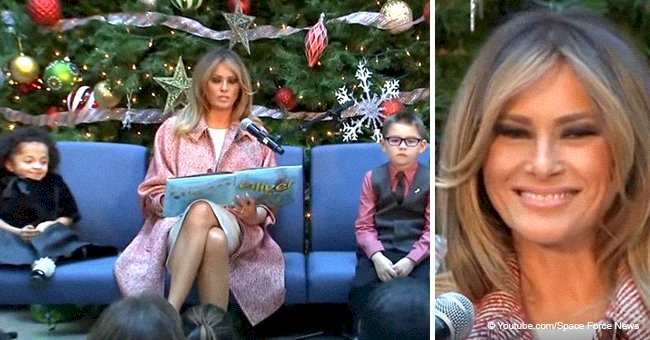 Melania Trump praised for reading to kids in video during Christmas visit to children's hospital

Melania Trump continues First Lady tradition and visits the Children's National Hospital in Washington D.C. The 60-year tradition was upheld on Thursday when Melania read to kids in a video, shown below, during her visit.
First lady Melania Trump visited the Children's National Hospital in Washington, D.C., on Thursday. The visit is a continuation of a long-standing tradition upheld by every first lady since Bess Truman.
According to the White House, the tradition is more than 60 years old.
She revealed, "I follow what's going on. And I give my husband advice and my honest opinion. And sometimes he listens and sometimes he doesn't."
During her visit to the hospital, she went to the neonatal intensive care unit. At the unit, she met with families and their children who have graduated from the program.
One of the children at the meeting was a seven-year-old girl. She told Trump that she wanted a dog for Christmas and that she would name it "Peppermint."
After the meeting, Trump then read "Oliver the Ornament" to children who are current patients. The story is about an ornament who is pushed around by others.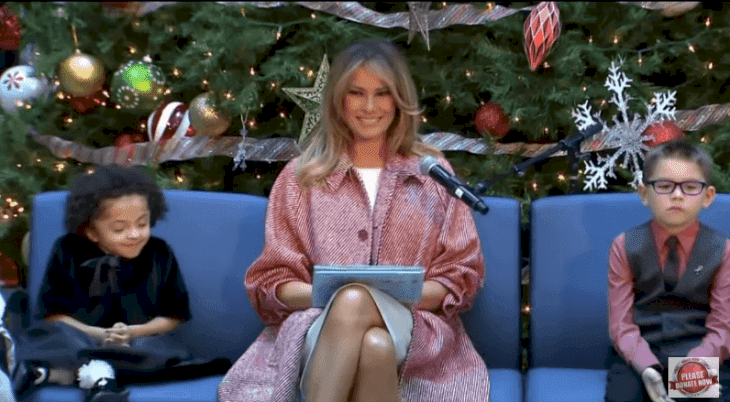 Youtube
The story helps spread the first lady's "Be Best" campaign. Her campaign aims to spread an anti-bullying message.
The visit comes just days after the First Lady was interviewed about her husband and her views on her first two years in the White House. She revealed that the hardest part in her role was coping with people who "use" her and her husband.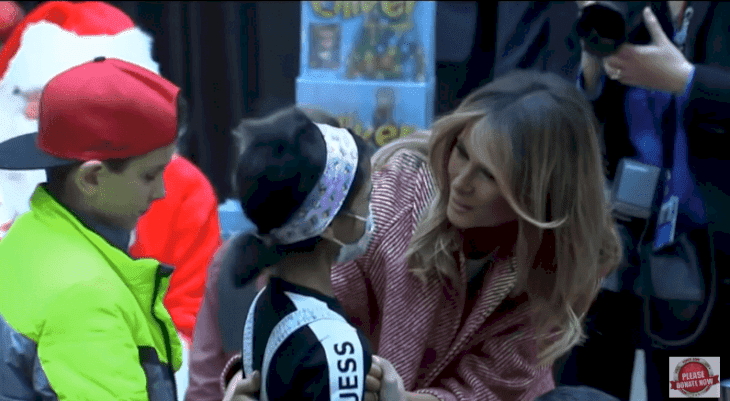 Youtube
"I would say the opportunists who are using my name, or my family name, to advance themselves – from comedians to journalists to book writers," said Trump.
The first lady also spoke about the criticism she regularly received. She told her interviewer that she is prepared for regular criticism but always does what she thinks is correct.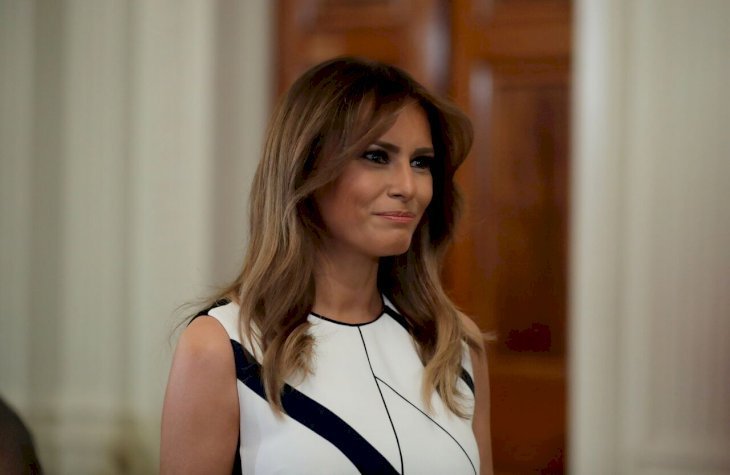 Getty Images
"I know I will get the criticism – from the public or from the media – but I will do what is right and what I feel is right for the country and for the people," she said.
Her comments coincided with the backlash she received for the Christmas decorations she designed for the White House this year. Some fans compared the decor to those in horror movies like, "The Handmaid's Tale," Monsters, Inc." and "The Shining."
Please fill in your e-mail so we can share with you our top stories!